Our beliefs
A committed player in Bordeaux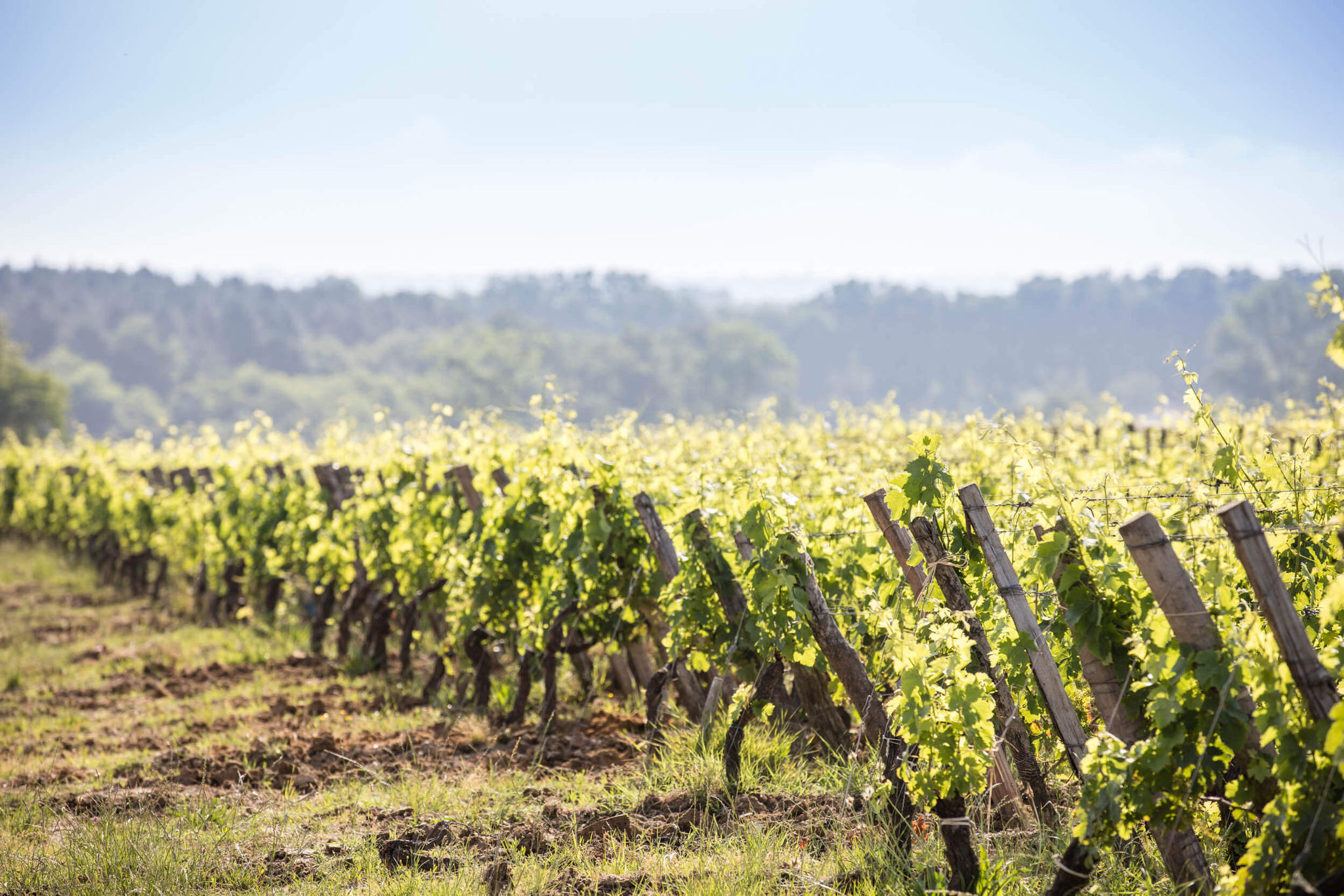 Creating a virtuous ecosystem
Driven by its ardent team spirit, Dourthe is proud to be an integral part of its local community. We strive on a daily basis to uphold our role as a committed wine producer, convinced that a more virtuous ecosystem – that protects both the local environment and its community – is possible. Artisans on our land, we remain committed to reducing our carbon footprint, to protecting and encouraging biodiversity and taking an active role in promoting the Bordeaux wine sector, with strength and humility.
A DOUBLE ENVIRONMENTAL CERTIFICATION 
To validate and formalise many years of environmentally-conscious practice, we set our sights on obtaining two environmental certification for all our chateaux, that we exceed in many respects.
The Terra Vitis® certification, the scheme we believe to be the most true to our values.
The HVE 3  certification (Haute Valeur Environnementale de niveau 3).
Dourthe demonstrates its dedication on a daily basis, at every level of the value chain.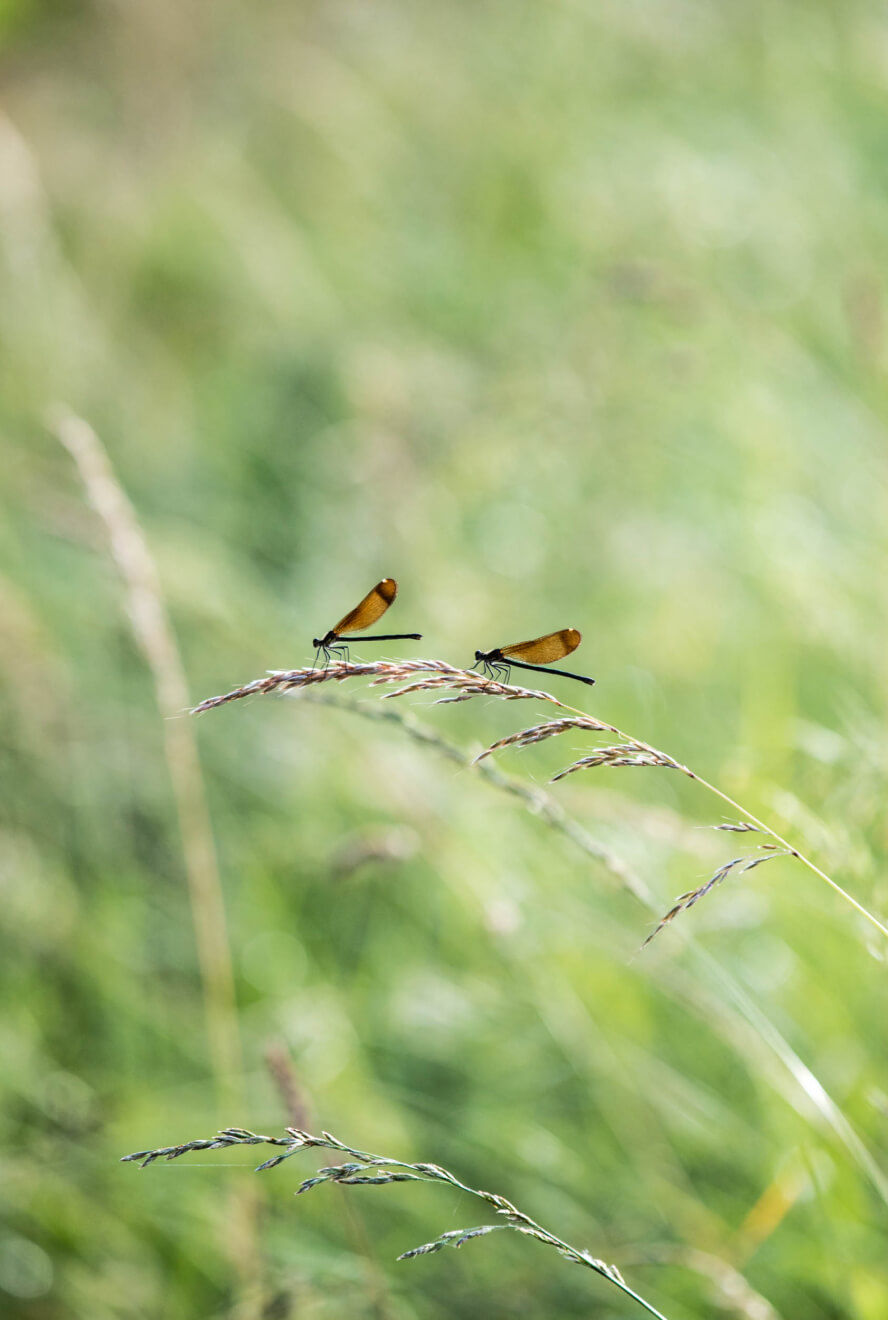 4,400 metres of hedgerows planted
We adhere to a planting policy across all our vineyards, regularly planting hedgerows of natural species, which create wildlife corridors promoting beneficial wildlife.
Eco-pastures for our green spaces
A herd of Landais sheep keep our green spaces in check at Chateau Belgrave and in a number of parcels where machine mowing is not possible.
Identifying and promoting wildlife
At Chateau La Garde, we work closely with the LPO (local bird protection association) to undertake a census of wildlife present on the estate. The aim is to identify and promote the different populations in a bid to work in harmony with the environment.
Bee hives in the vines
Bee hives have recently been installed at Chateau Belgrave and Chateau Pey La Tour, which are now home to a swarm of highly resilient black bees, well-known for their ability to adapt to challenging climatic conditions.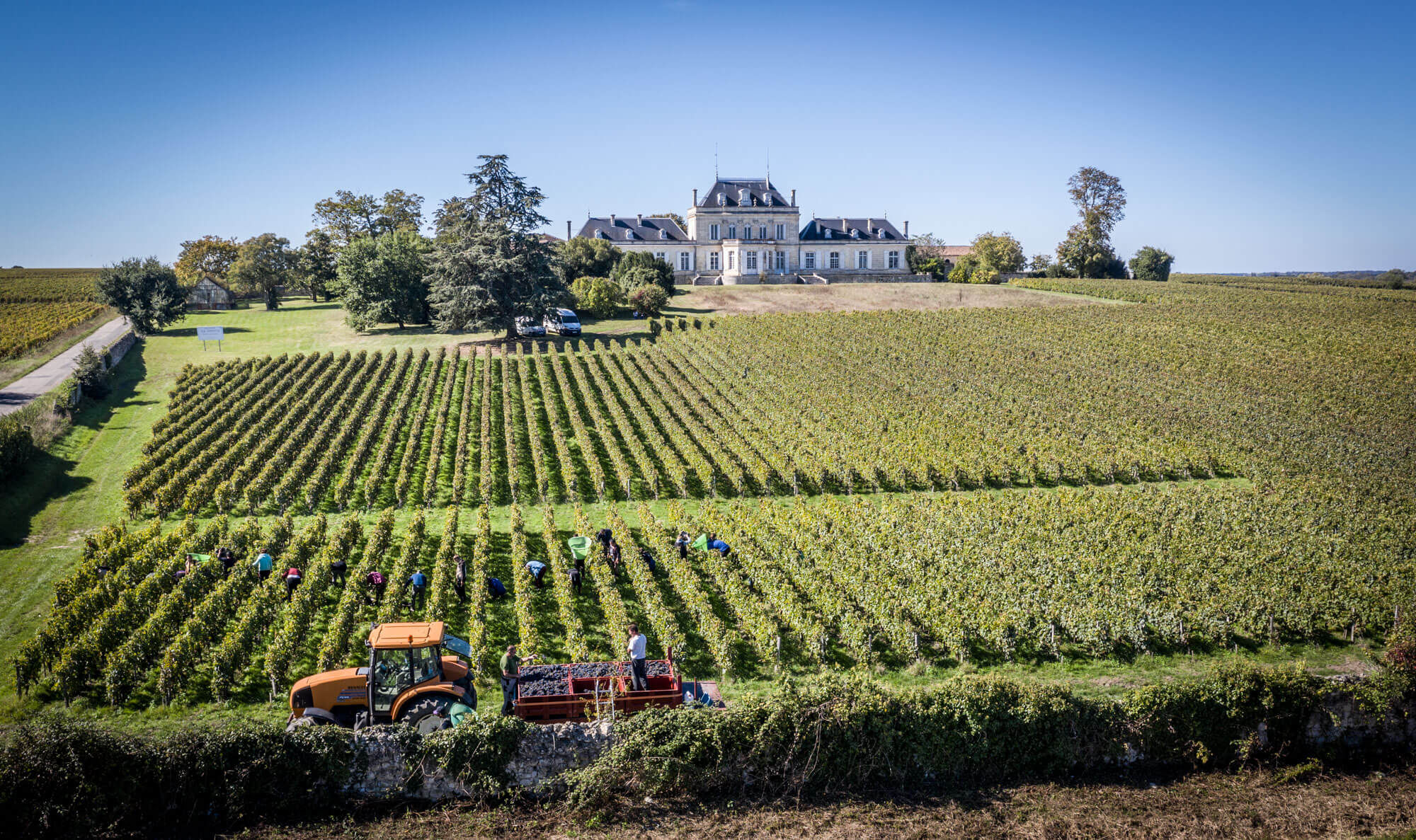 No carcinogenic products permitted
No CMR products (carcinogenic, mutagenic or toxic for reproduction) are used on our estates.
Planting cereals and pulses in the vines
For more than a decade we have held a firm belief in the benefits of cover cropping, and have planted cover crops across all our vineyard properties. Adapted to each parcel and its diverse needs, the approach has many advantages, including the creation of wildlife corridors, breaking down organic matter, naturally improving soil structure and health, preventing erosion and the impact of climate change, and suppressing weeds.
Precision handling
Weather stations equipped to monitor soil conditions track disease pressure and pests in the vines. By modelling the agressivity and development stage of vine disease (eg. mildew), preventative applications can be targeted with precision.
100% organic manure
No chemical fertilisers are used in our vines.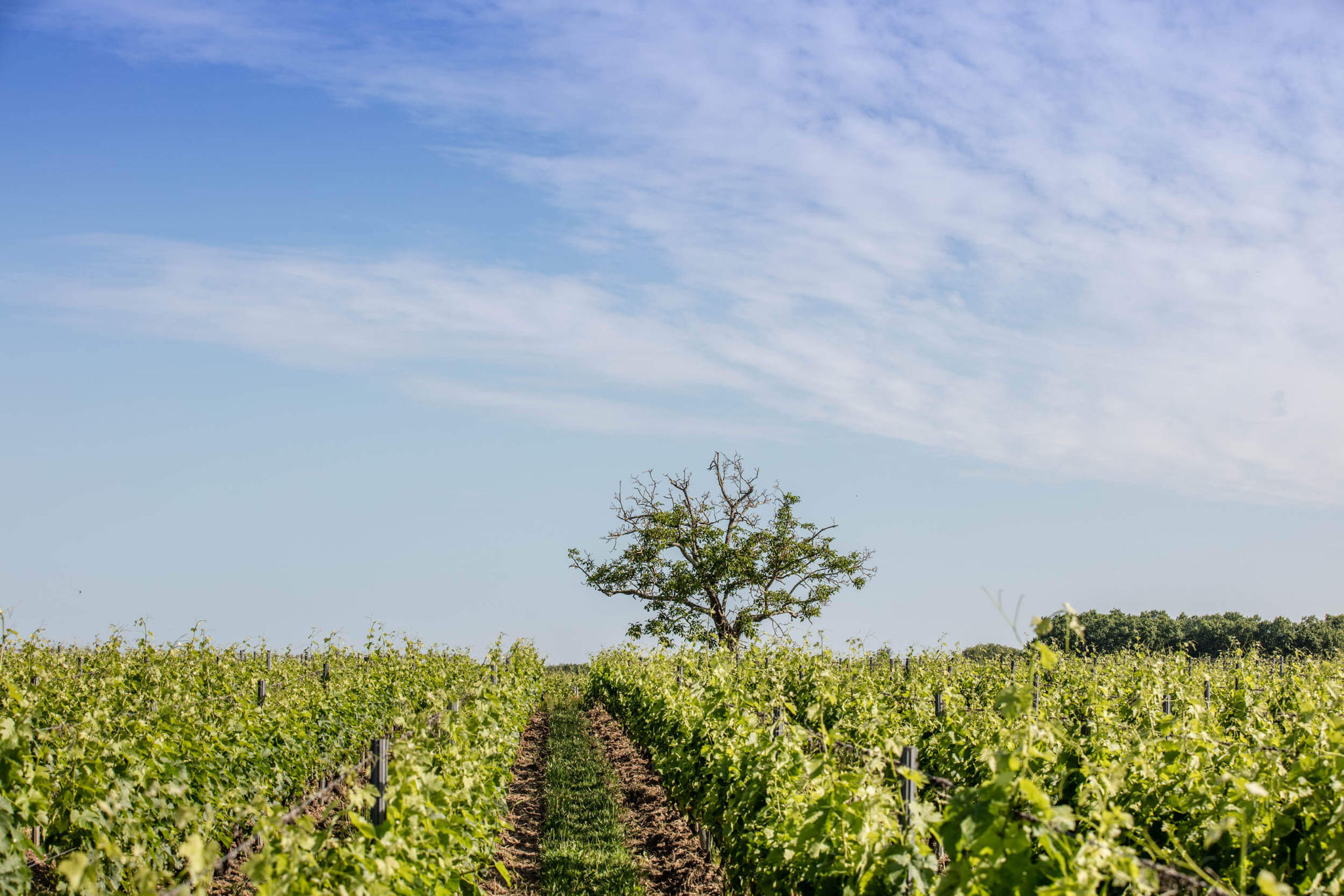 Ecosystem
We are proud of our strong ties in the local community, underpinned by a range of different partnerships.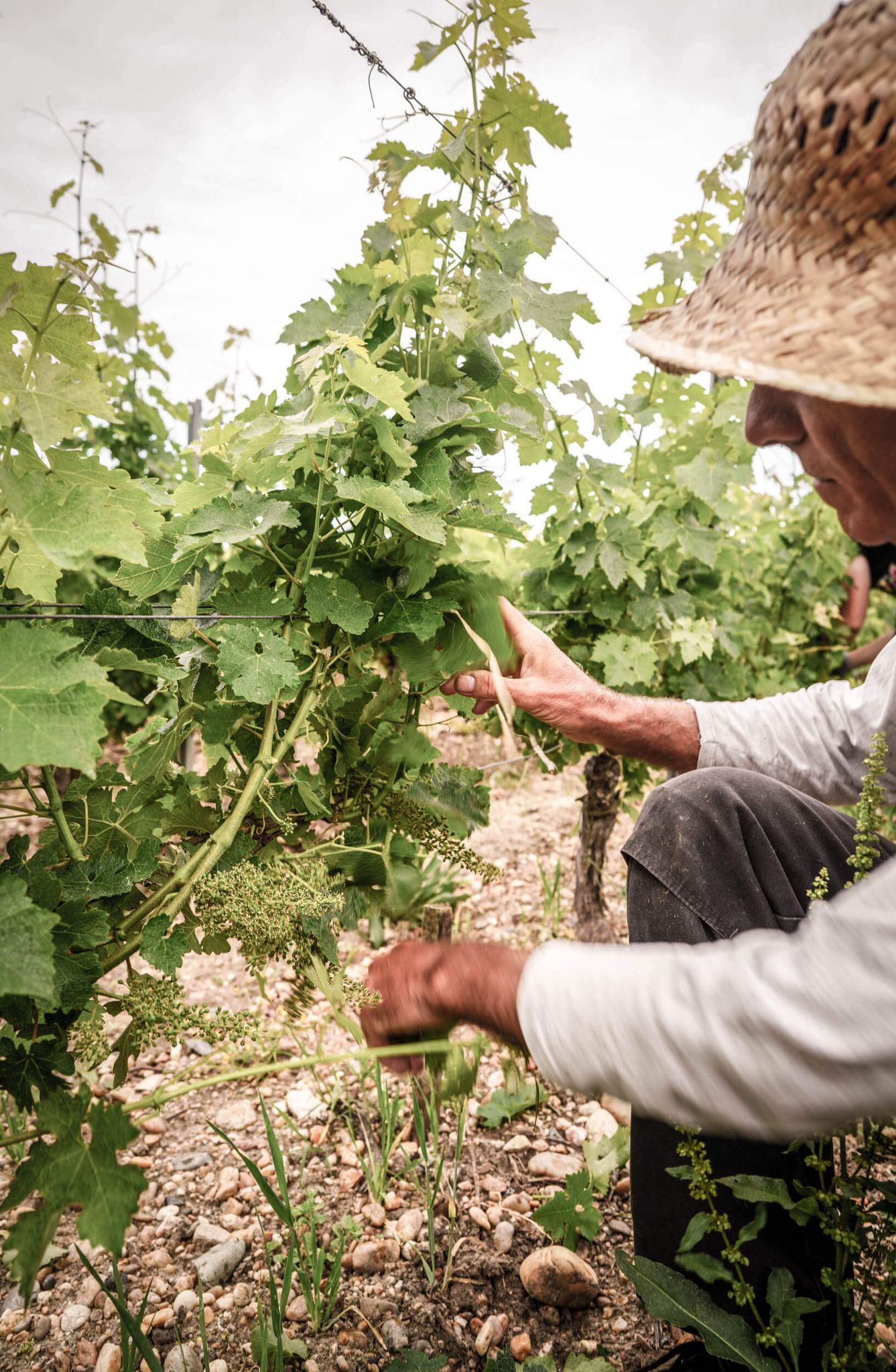 Partnership with disabled workers
For more than 10 years now we have been working with a number of associations to support and recruit disabled workers across our vineyards and green spaces, throughout the year.
An active stakeholder in the wine sector
Dourthe's advantageous regional overview implies a strong involvement both locally and collectively with all major Bordeaux wine trade authorities, including the CIVB, Bordeaux Négoce, Vinexpo and other trade organisations and associations. We are an active member of various think tanks and working groups set to constantly improve the wine sector.
Consideration to our neighbours
We use biological control agents in areas bordering neighbouring properties, and have planted hedgerows to form natural borders. We are in regular contact with all our neighbours, underpinned by our 'Respect our Neighbours policy'.