The Maison
A people-centric, family adventure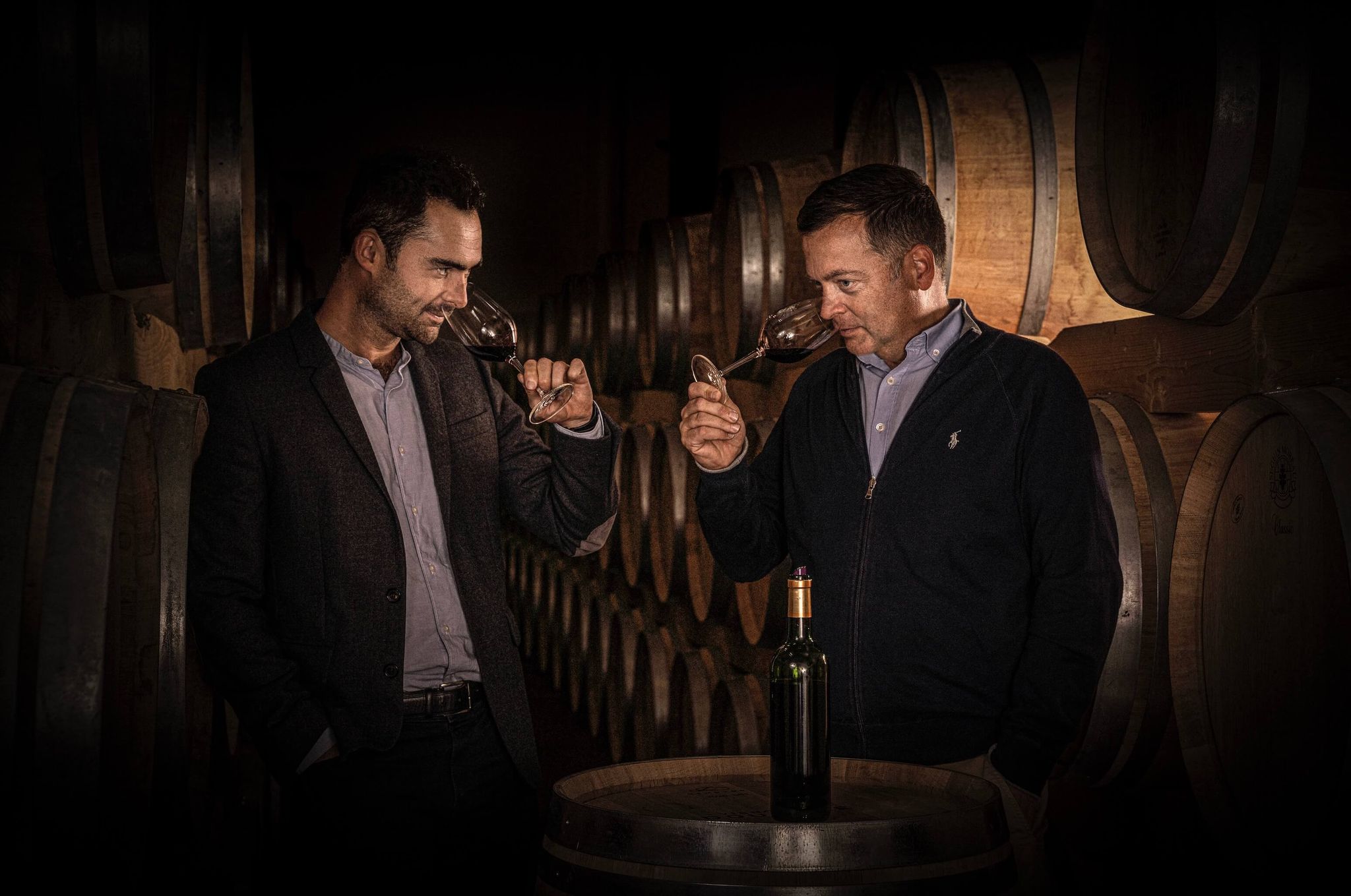 A passion for the Bordeaux terroirs
Since 1840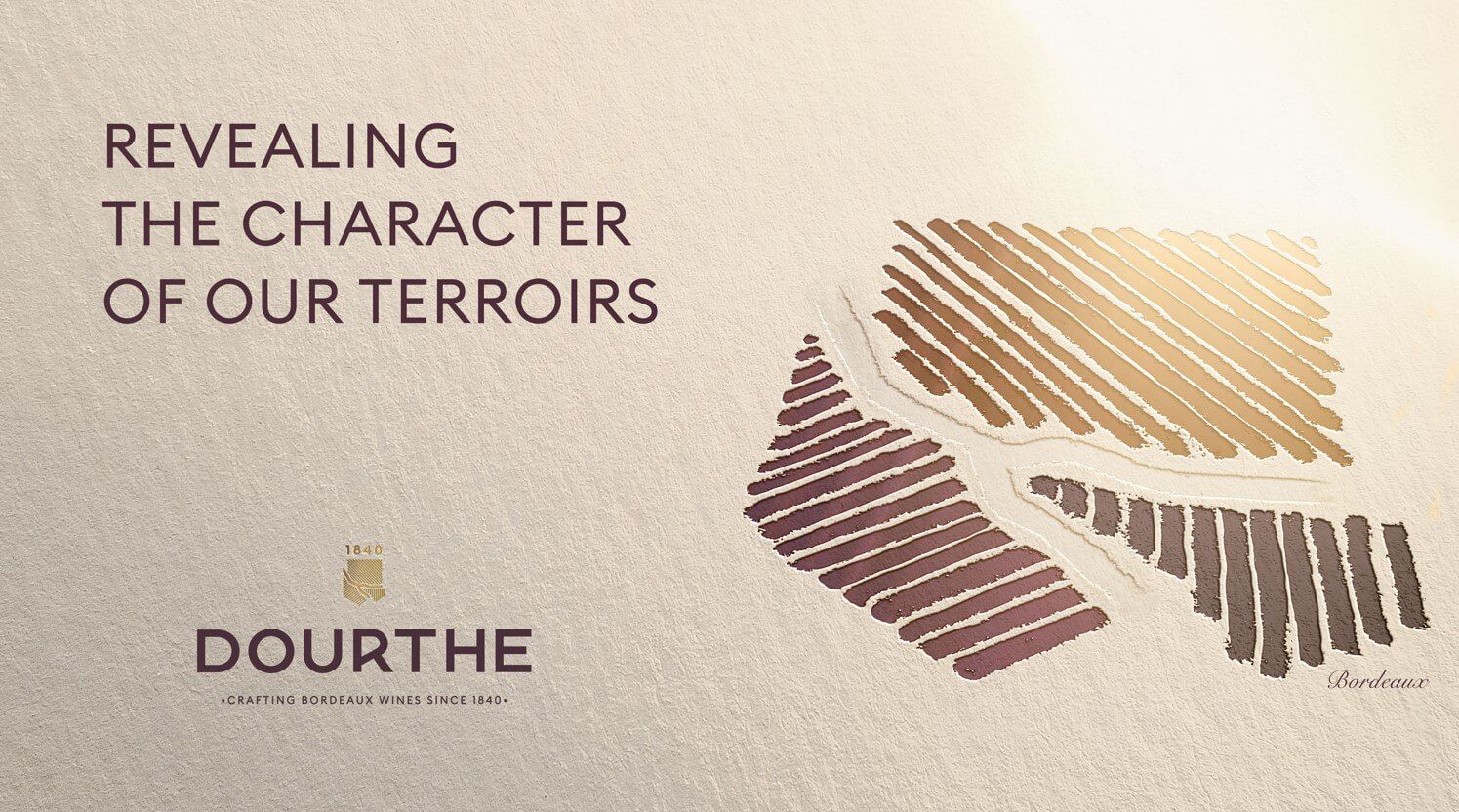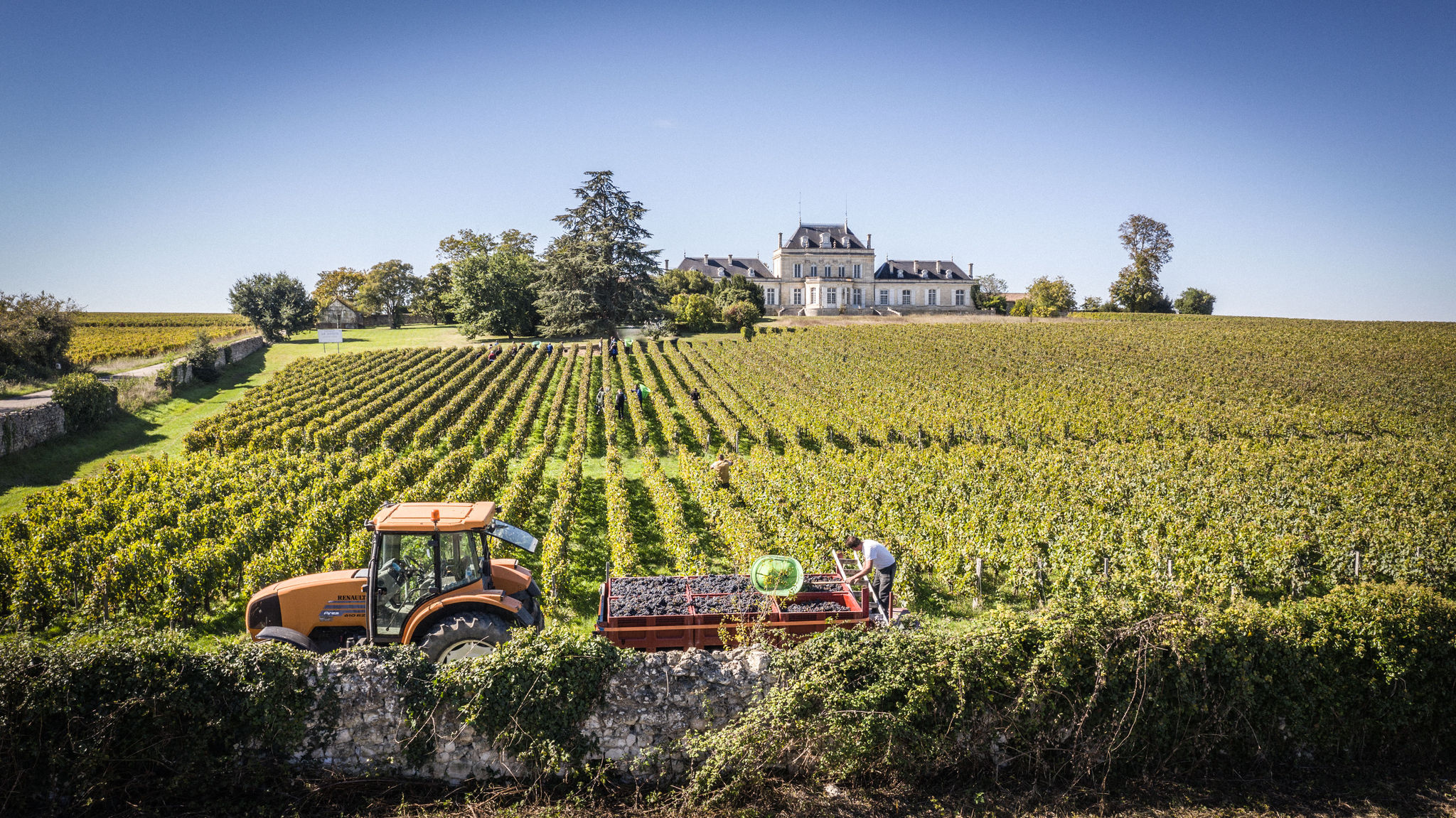 Passionate about a type of viticulture in tune with the soil and microclimate, about winemaking that harnesses the typical character of each terroir and each one of the region's iconic grape varieties, and ever committed to a creative, honest and daring blending philosophy.
In its Chateaux, Dourthe has invested in rich and varied soils, dedicated to elevating the vineyards to the very peak of their respective appellations. In its quest to enhance the true worth of the terroirs, its innovative teams create blended estate wines that far surpass typical Bordeaux norms. To this end, Dourthe works hand in hand with its partner growers, who remain devoted to delivering the very best of every vineyard plot and grape variety to as wide an audience as possible.
Dourthe specialises in producing honest fine wines that fully express the character of the region's terroirs, while embracing the environment, biodiversity and humankind, to create meaningful, shared moments of happiness.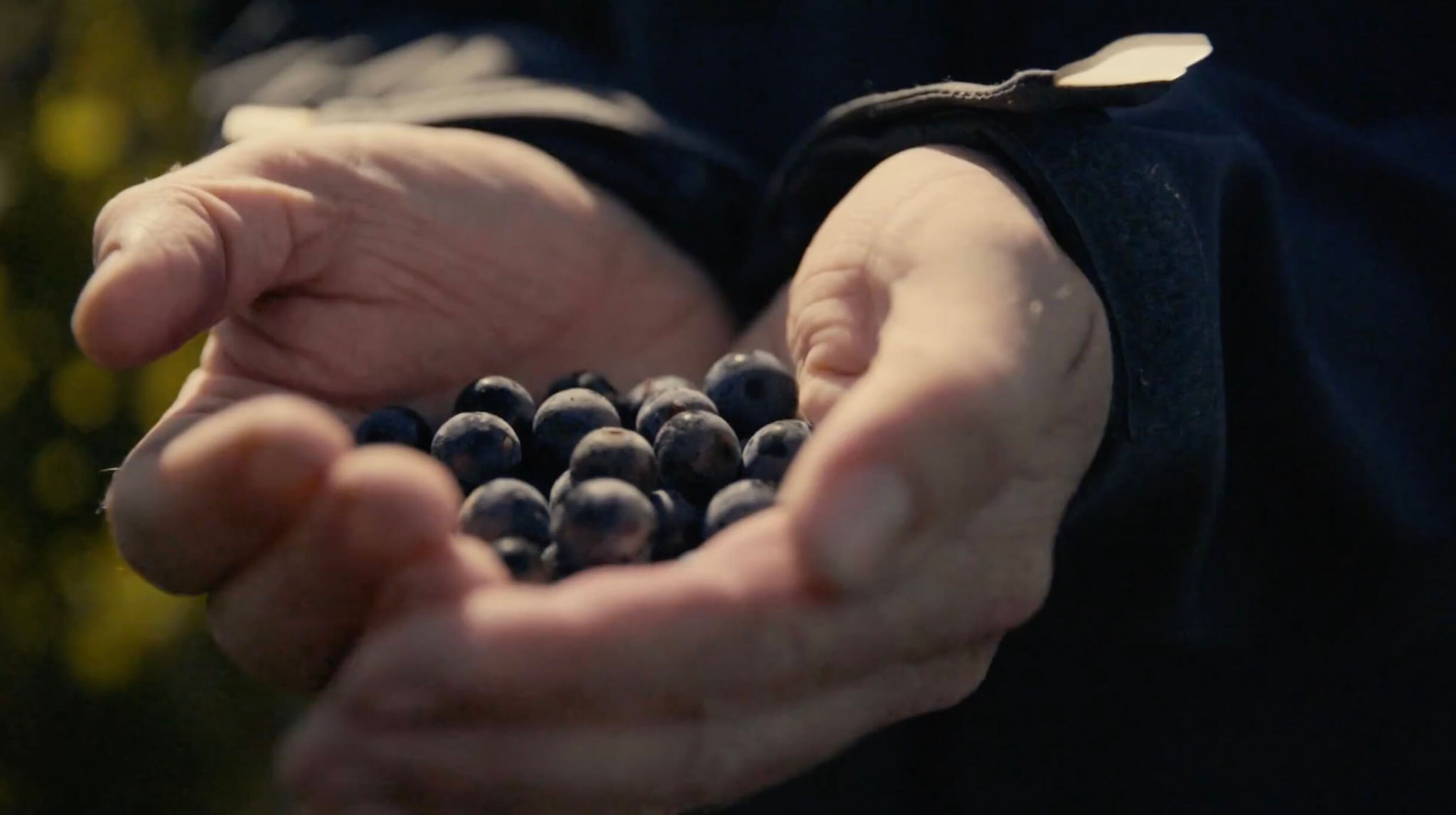 The team
A people-centric, family-led adventure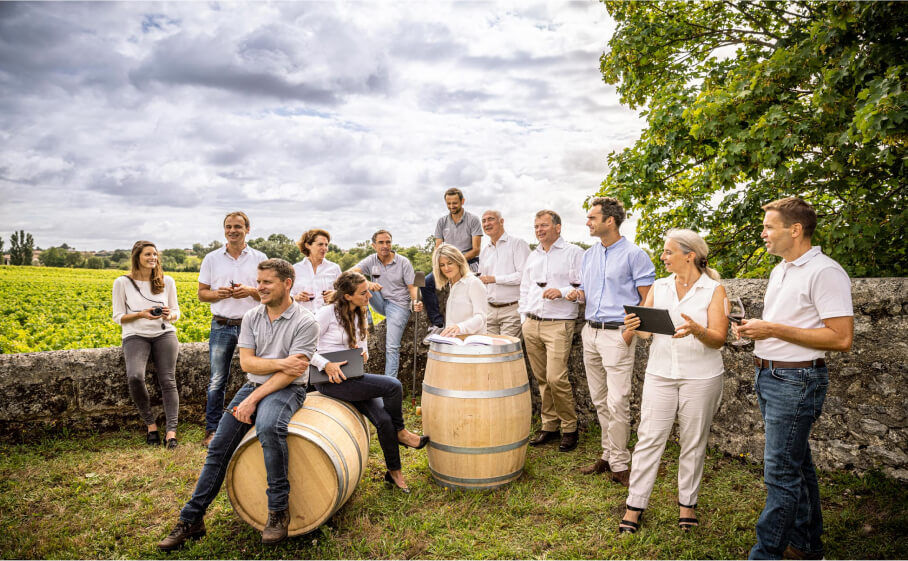 Our story can be traced back to 1840, when close family bonds and the fervent passion of a team intertwine.
Our wine company is defined by diversity of expression, character and complementary skills channelled into a common goal. This collective strength is the driving force that underpins Dourthe as a company today; the ability to exchange ideas and push the very limits of our capabilities to create authentic fine wines, while maintaining our unwavering commitment to the environment, biodiversity and Man.
The Lab
Bringing our creative forces together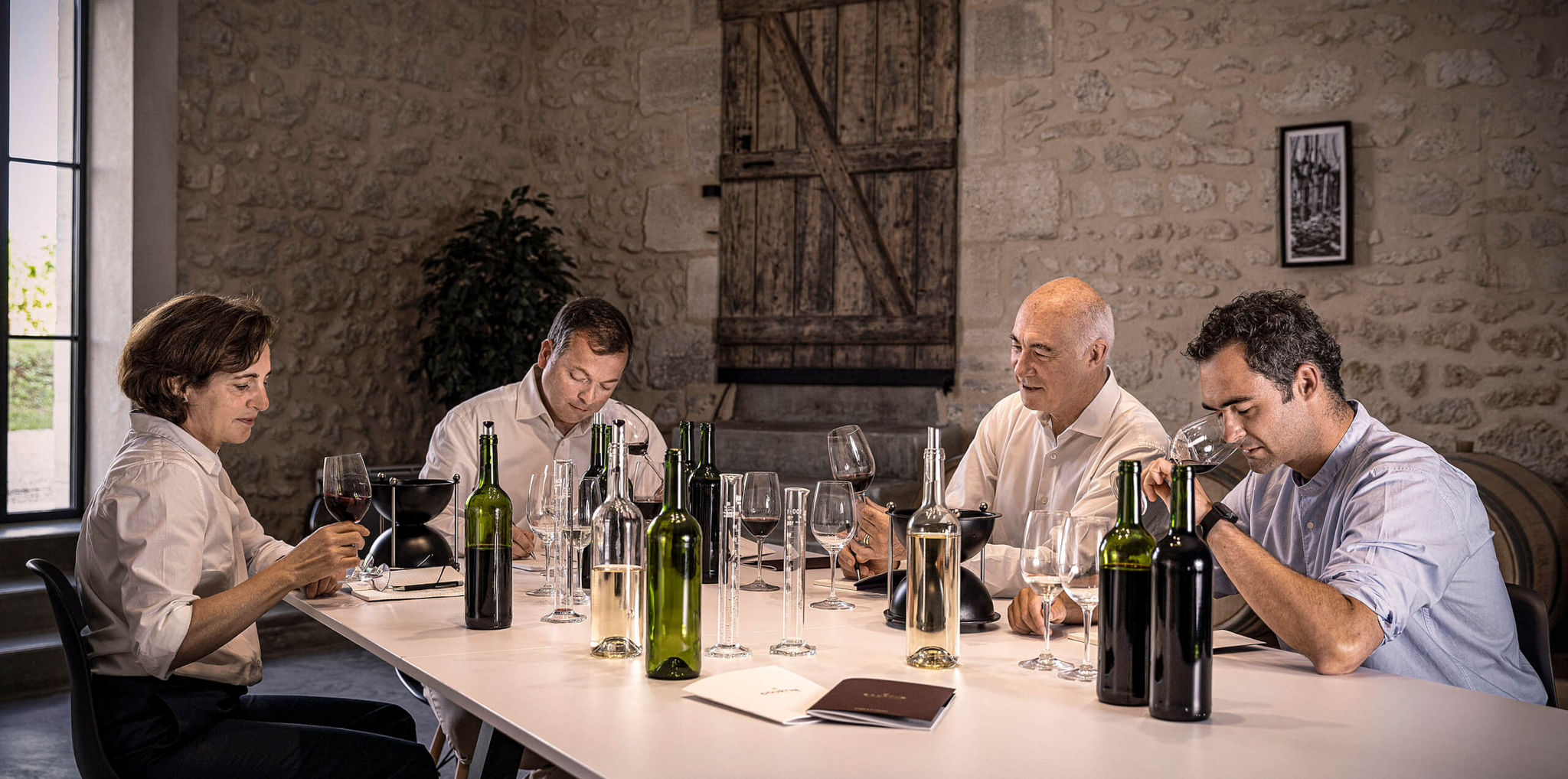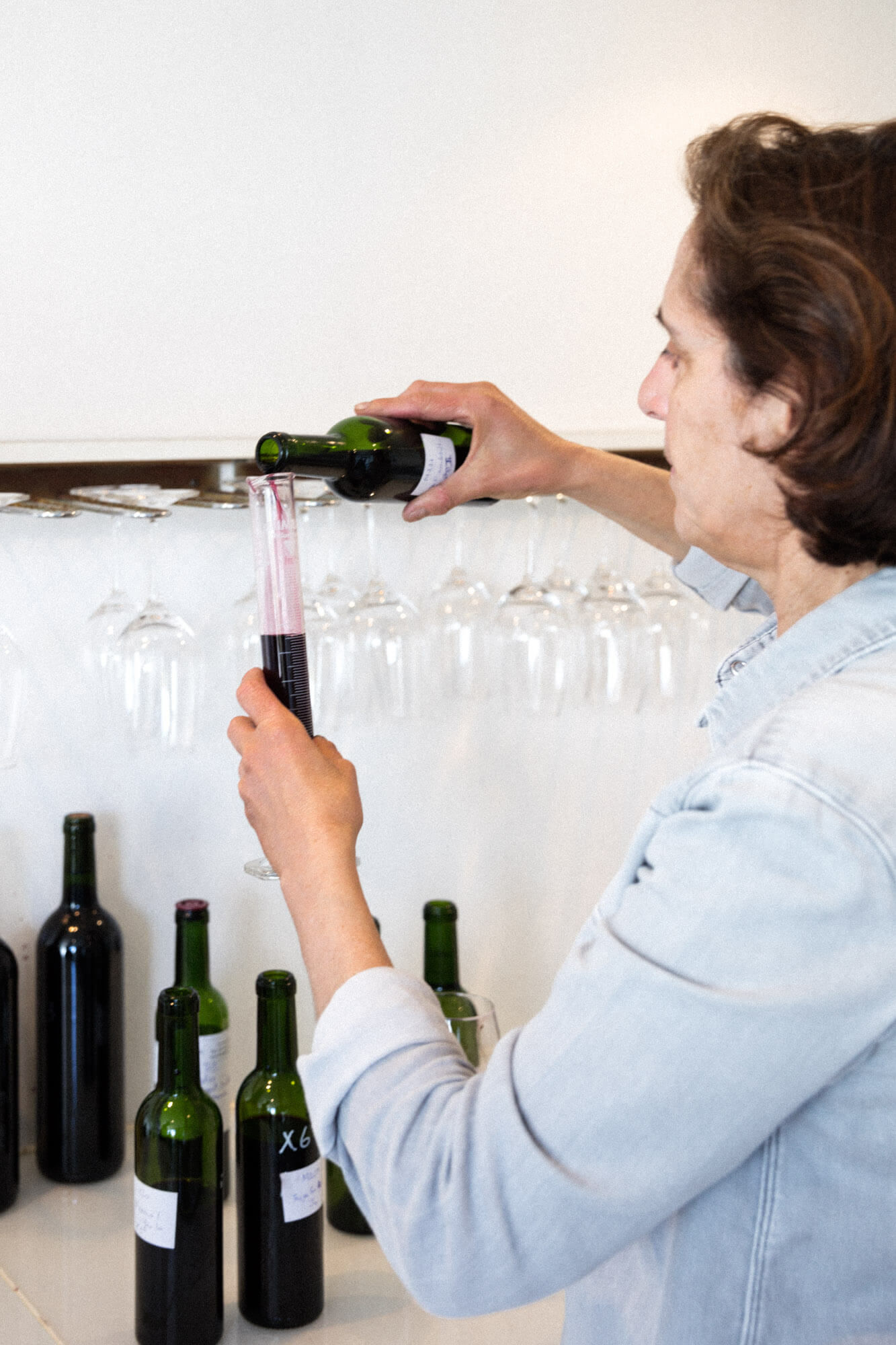 Given the importance we place on our open-minded approach, we recently launched our Creative Lab. At various key stages over the course of the year, our multi-skilled team come together, sometimes with the input and participation of external experts, to tackle key themes and shape the Bordeaux wines of the future.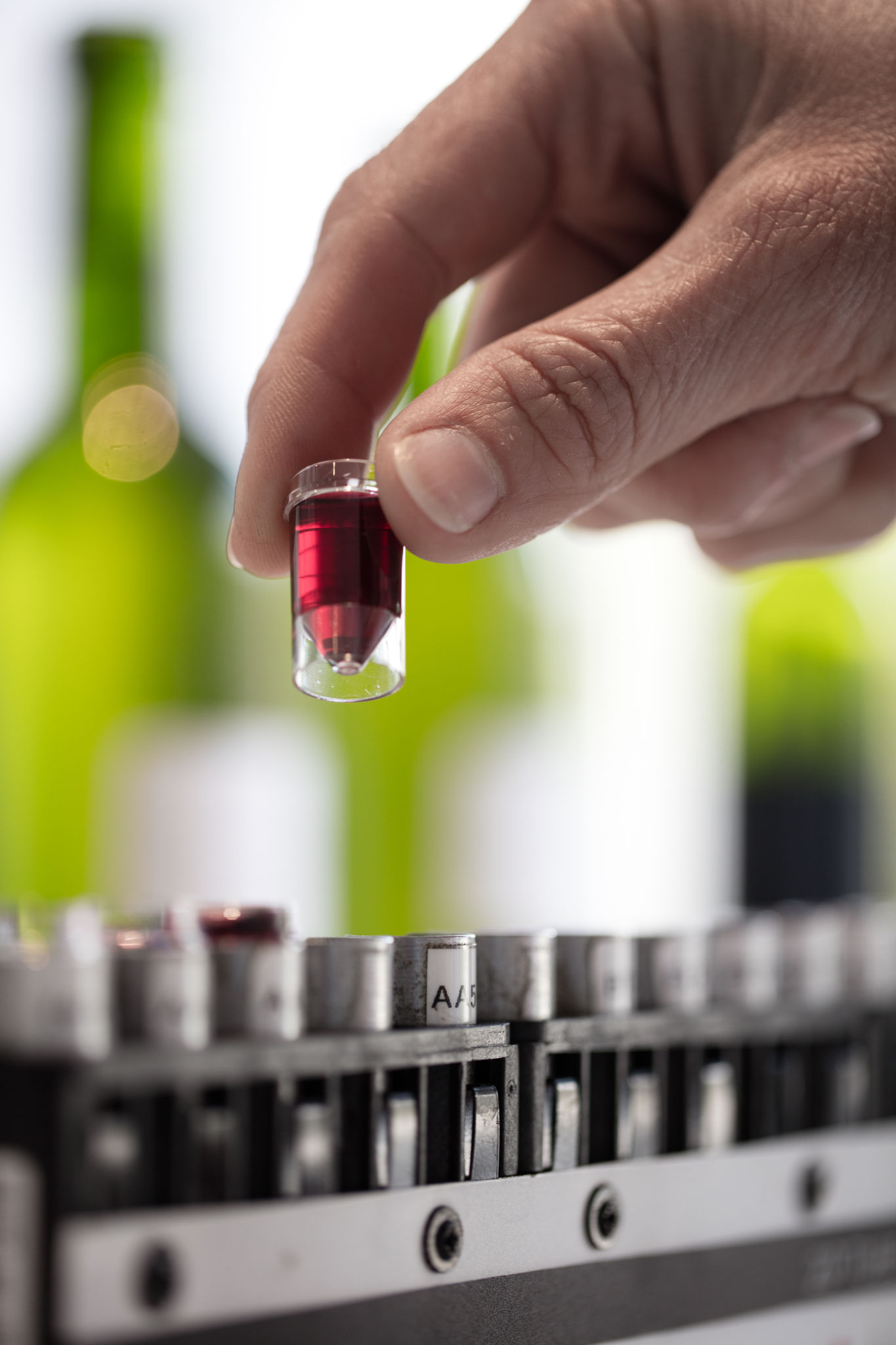 Our History
Since almost 2 centuries
2022
2021
2020
2014
2007
2005
2002
1998
1995
1988
1979
1960-1980
1929
1870
1840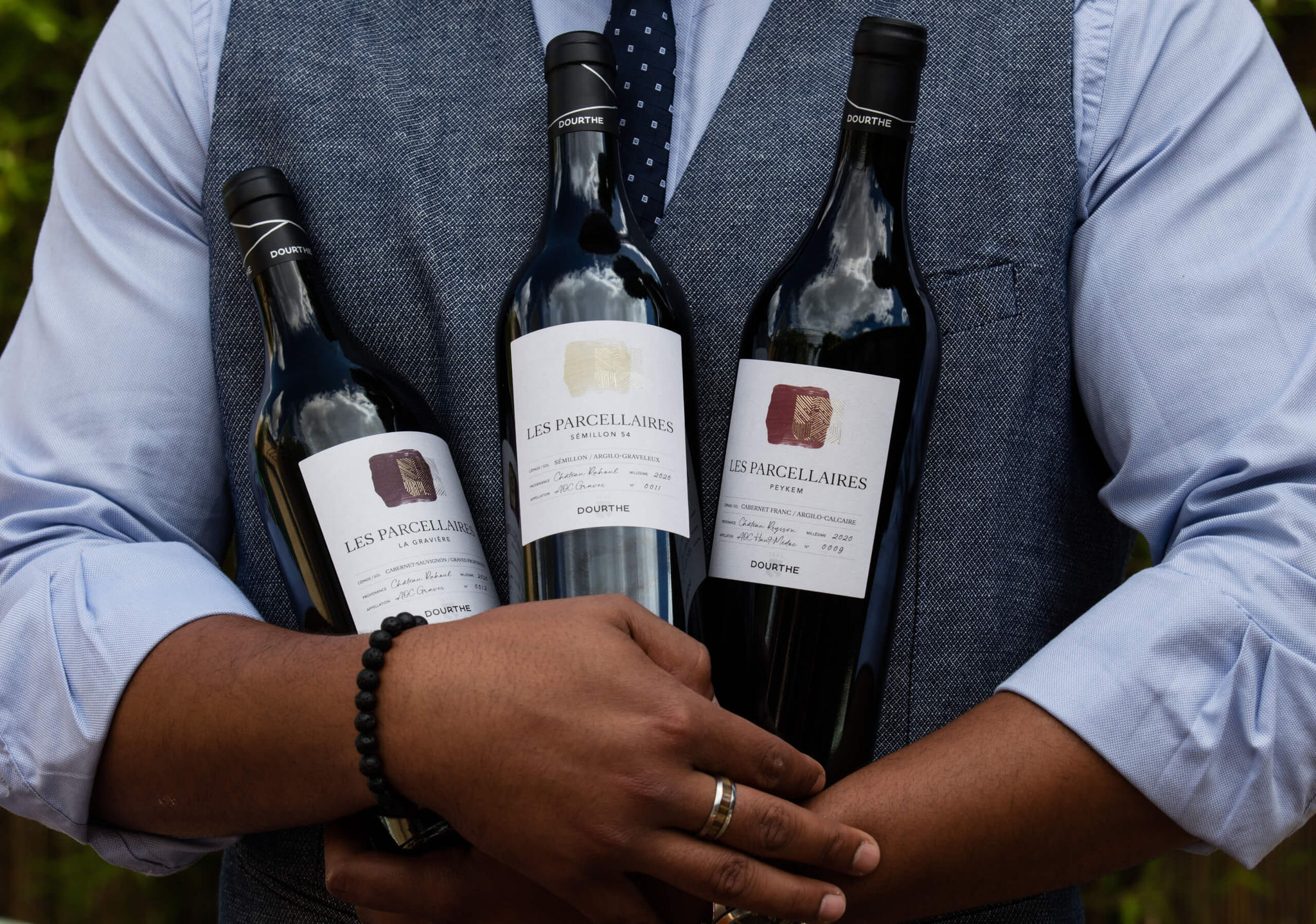 2022
Les Parcellaires de Dourthe
Les Parcellaires, groundbreaking wines from our estates.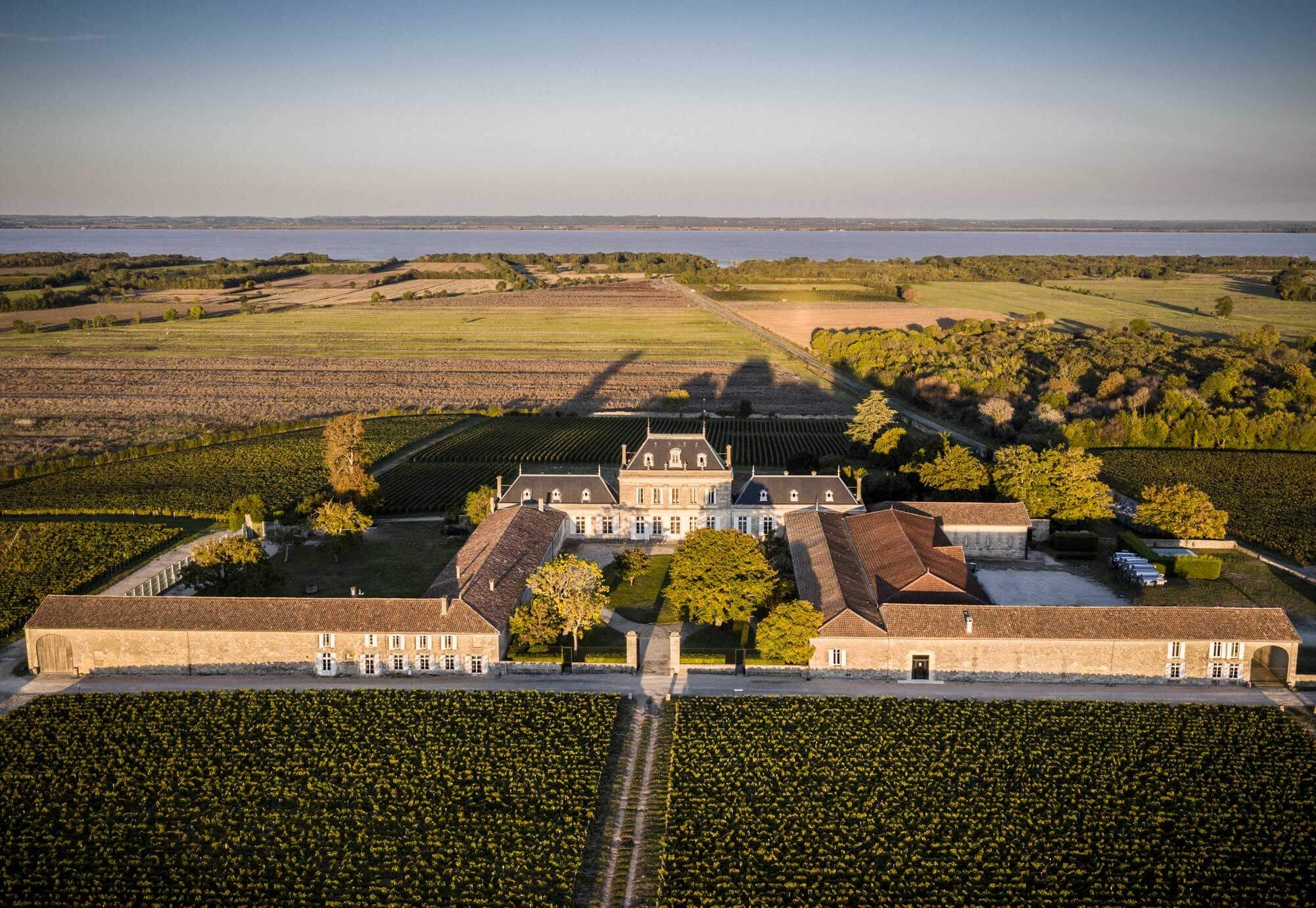 2021
Acquisition of Château Le Boscq
Dourthe becomes the proud owner of Château Le Boscq, Cru Bourgeois Exceptionnel in Saint-Estèphe.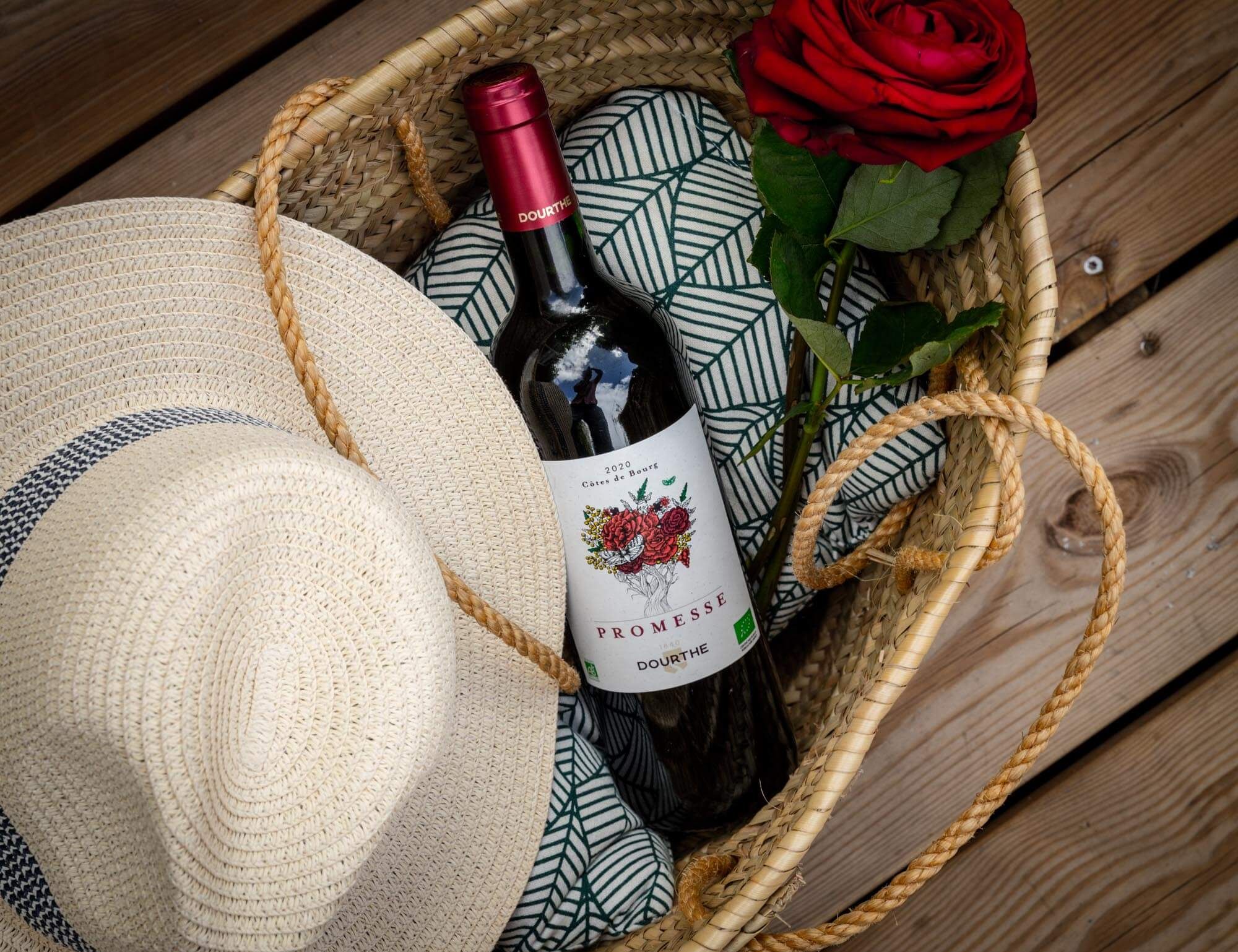 2020
Promesse de Dourthe
Creation of a new wine made exclusively from organic grapes offering the purest fruit expression.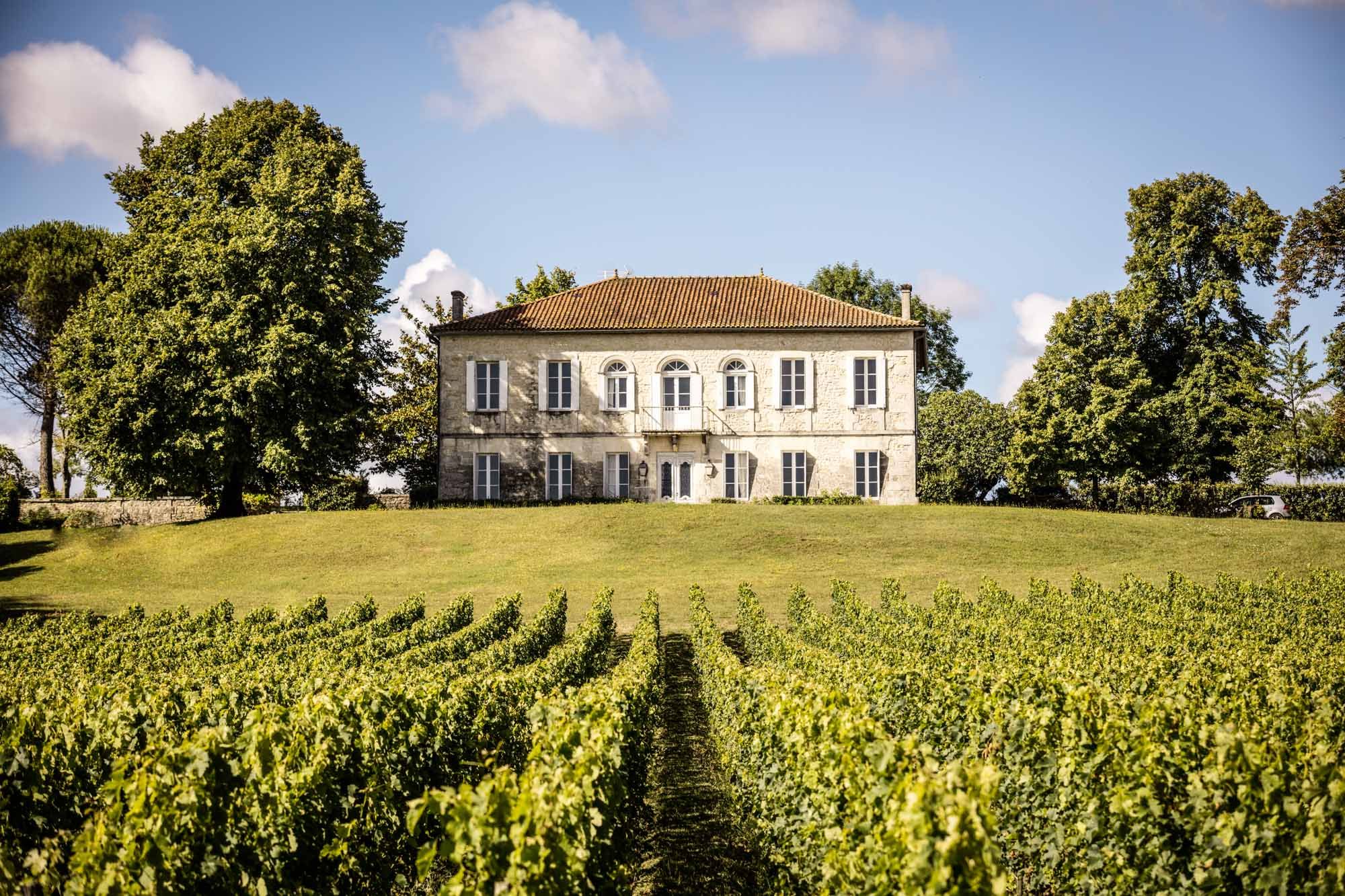 2014
Acquisition of Château Reysson
After 13 years' meticulous care and attention channelled into this magnificent vineyard, Dourthe becomes the proud owner of this impressive estate.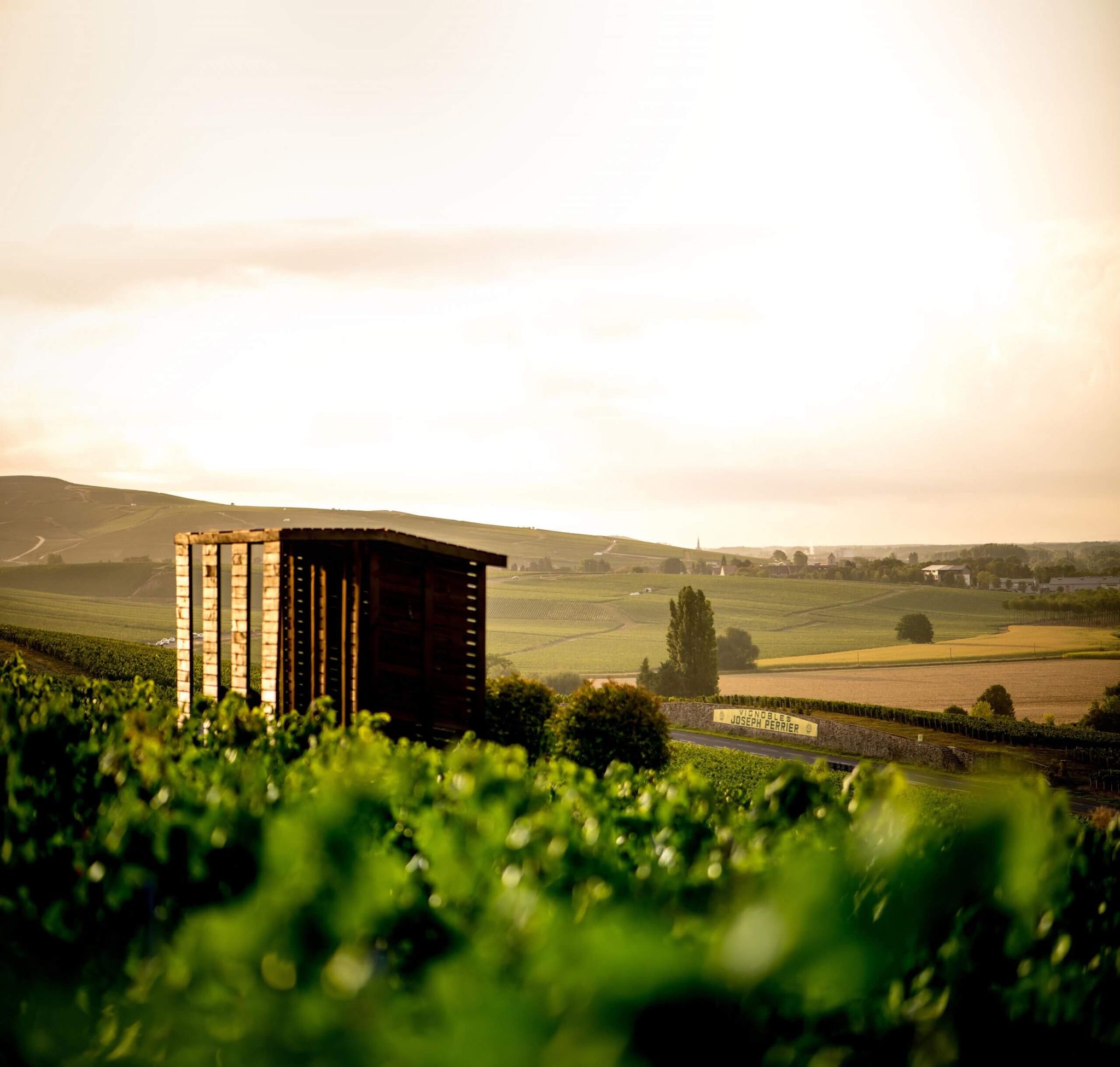 2007
Dourthe is now part of the Arvitis Group
Dourthe joins Arvitis, the Thiénot family company. Shareholder Patrick Jestin is appointed President of Dourthe.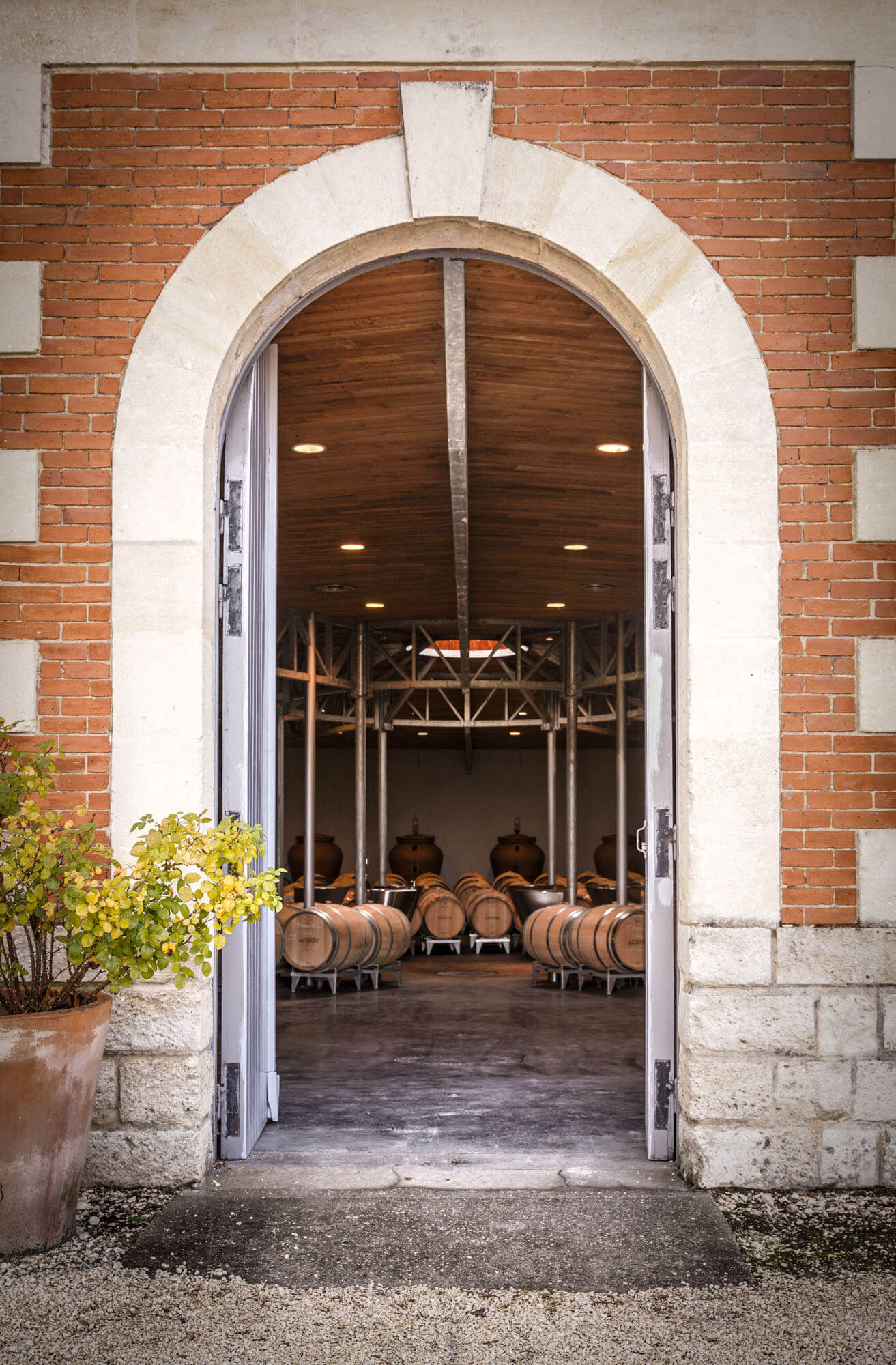 2005
Dourthe and Château Grand Barrail Lamarzelle Figeac
Dourthe now manages operations at Château Grand Barrail Lamarzelle Figeac, Saint-Emilion Grand Cru.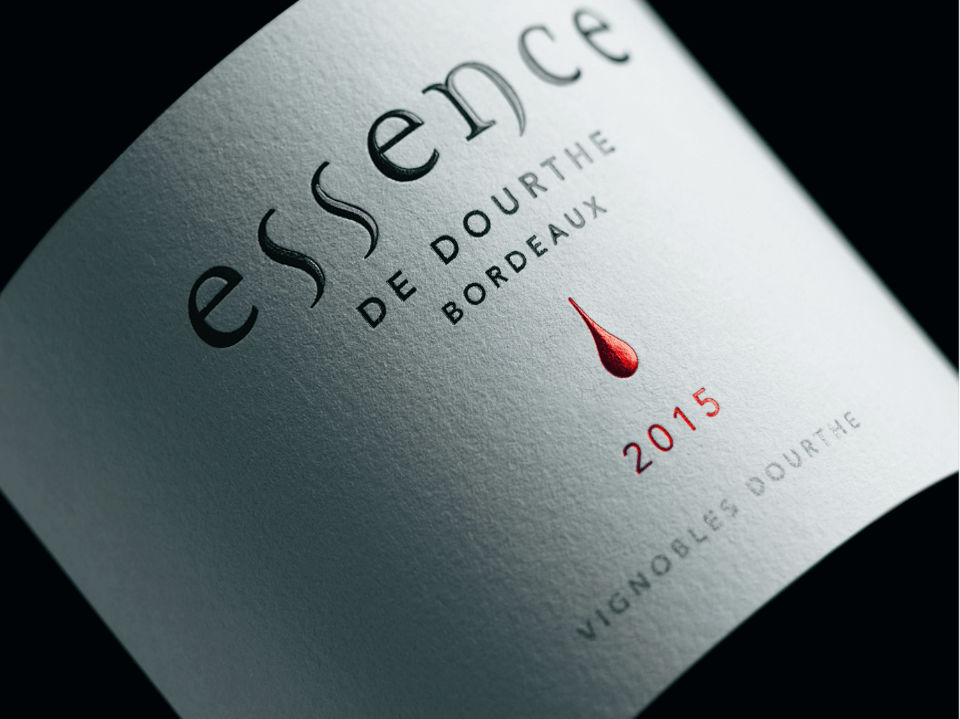 2002
Essence de Dourthe
Launch of a new, groundbreaking wine, Essence de Dourthe, the Ultimate Bordeaux wine and a blend of our finest vines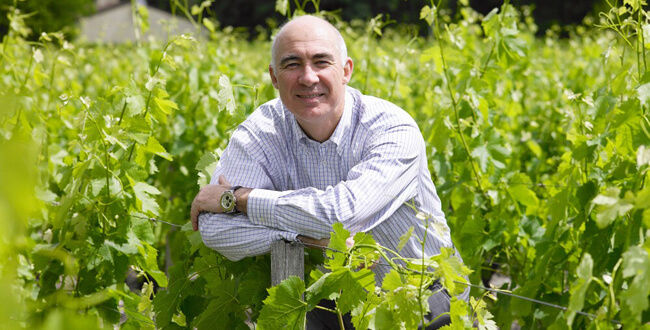 1998
A family dimension
Dourthe is acquired by Jean-Marie Chadronnier, Patrick Jestin and Xavier Gouvars, who underline the company's firm family dimension.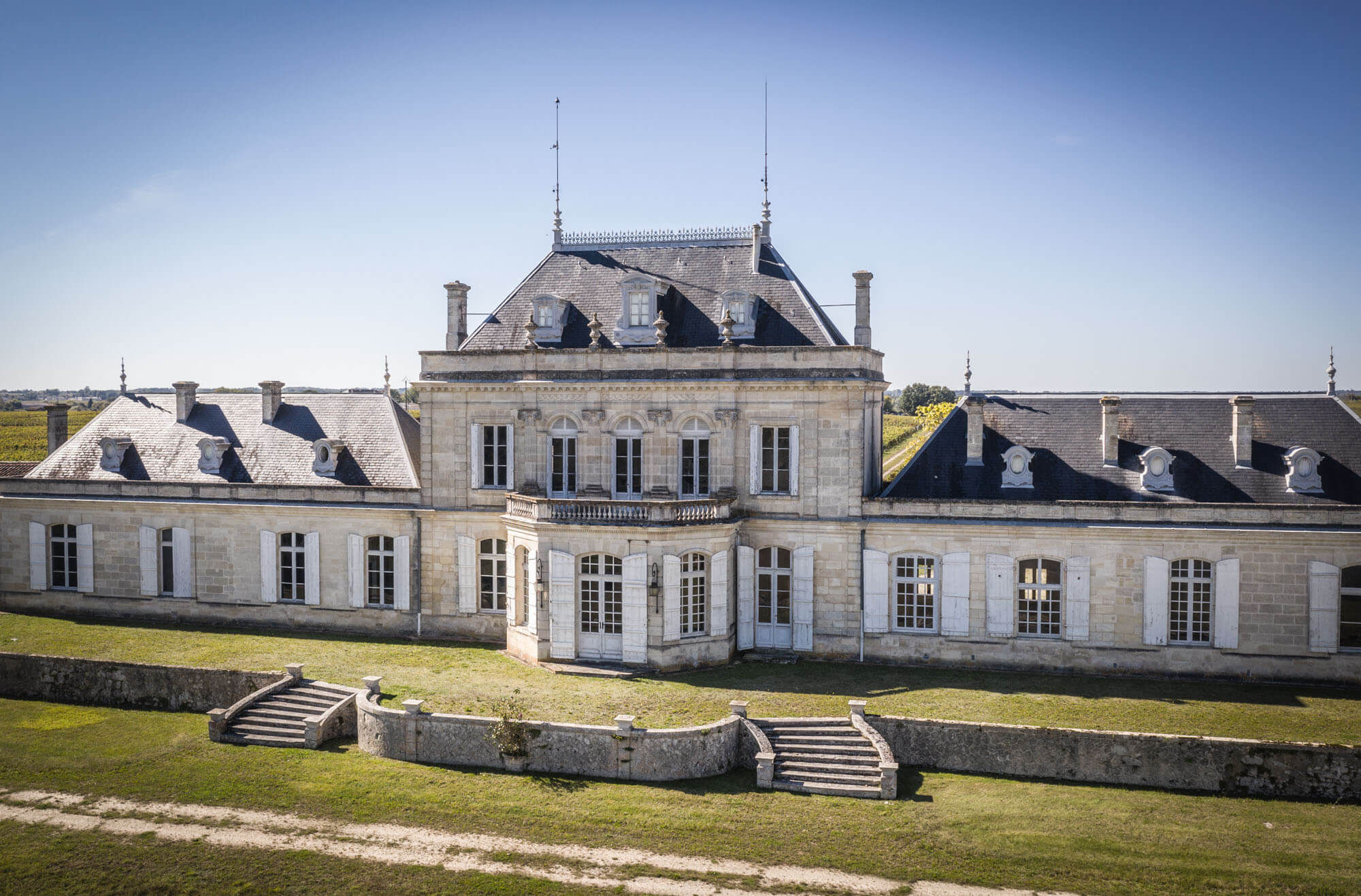 1995
Dourthe and Château Le Boscq
The history of Château Le Boscq and Dourthe begins some 26 years ago, when entrusted with the role of 'tenant' at the chateau. From 1995, the vineyard, spanning just over 18ha, is remodelled and transformed, and sees the introduction of an ambitious, environmentally-conscious viticultural regime.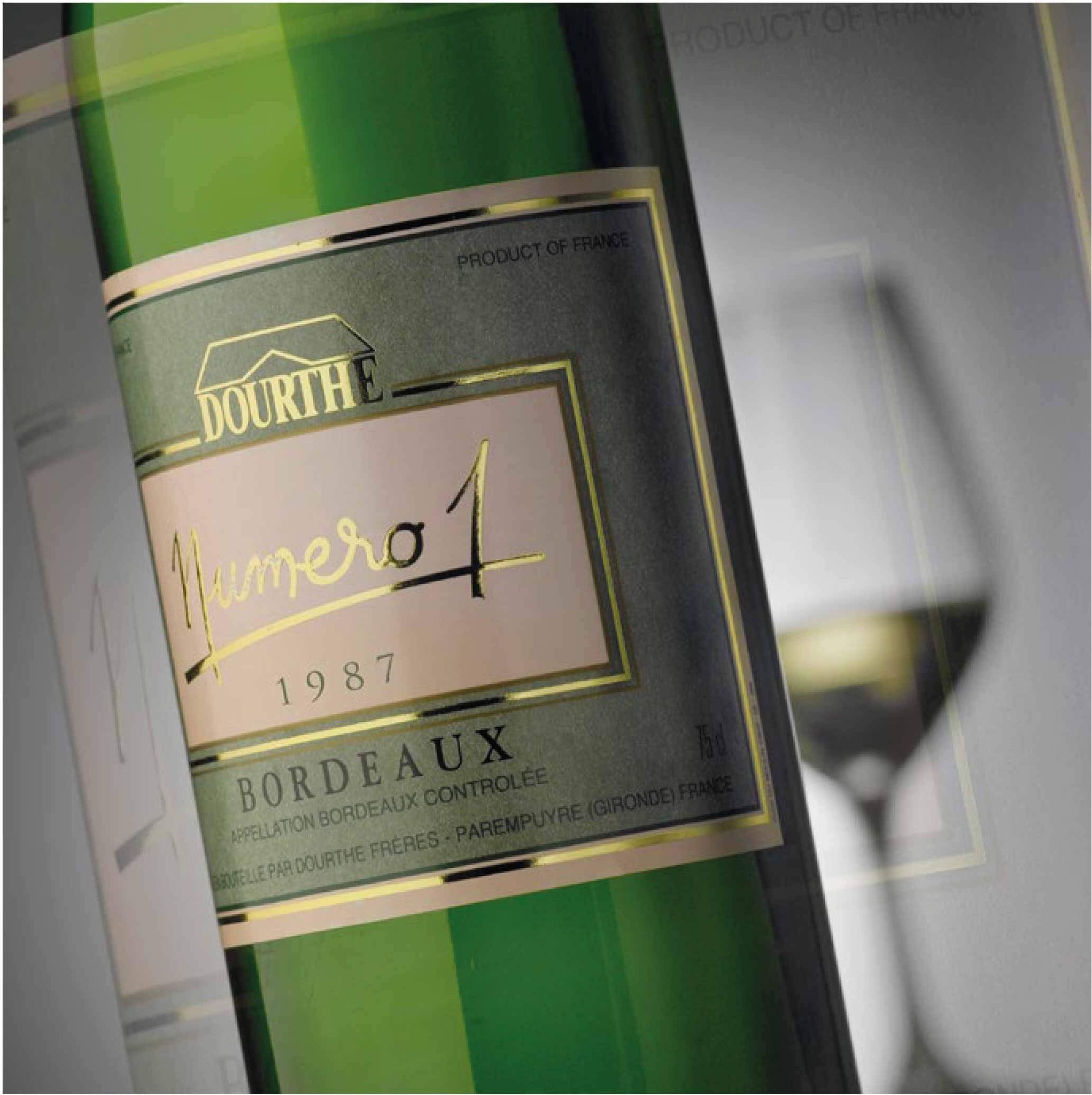 1988
Launch of Numéro 1 de Dourthe
Launch of Numéro 1, Sauvignon Blanc with the 1987 vintage. A revolution in the world of Bordeaux wine brands.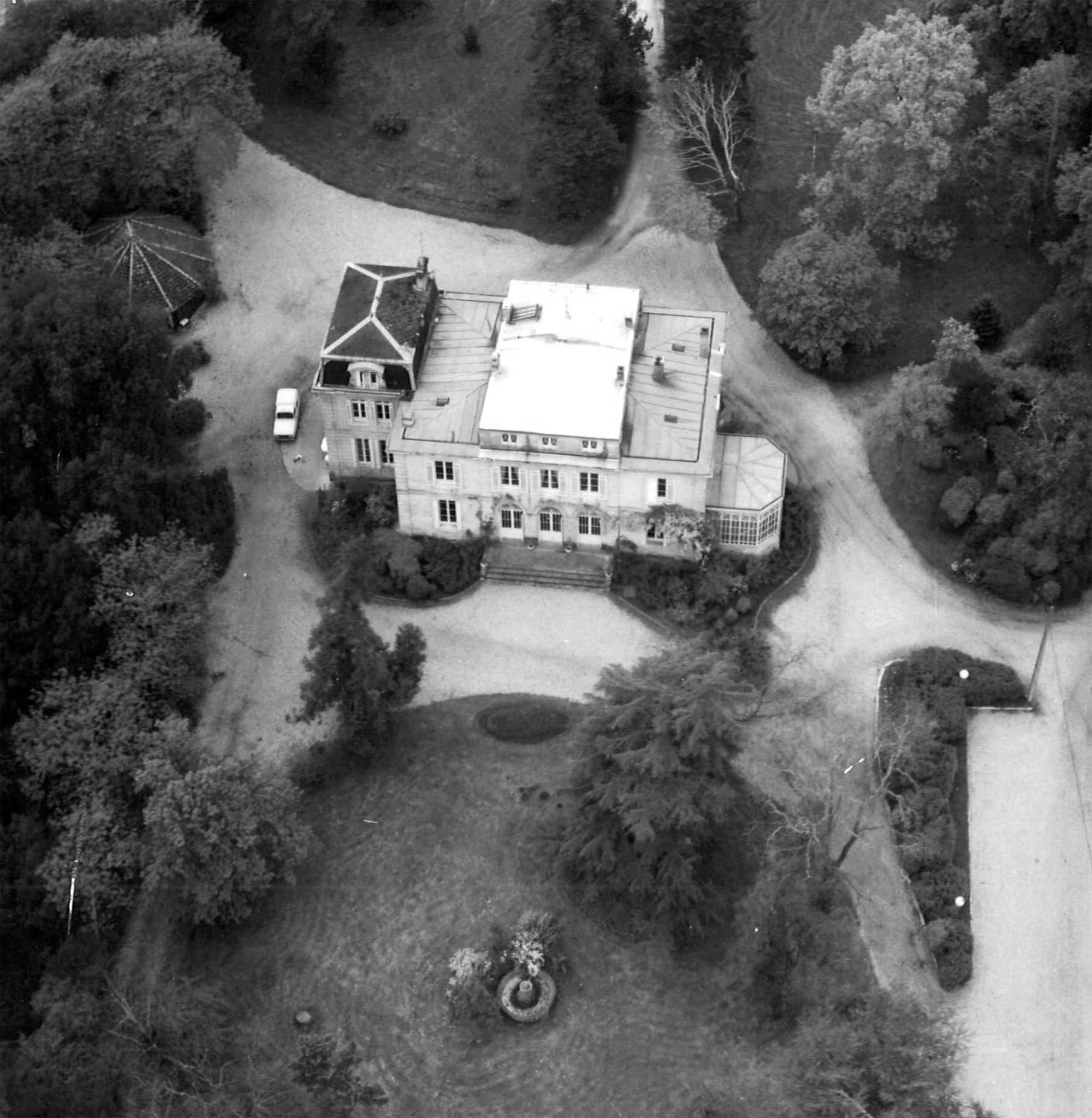 1979
Dourthe and Château Belgrave
Dourthe takes over the management of Château Belgrave. The start of a new era, set to bring this prestigious wine back to its former glory, worthy of its prestigious Grand Cru Classé Haut-Medoc ranking.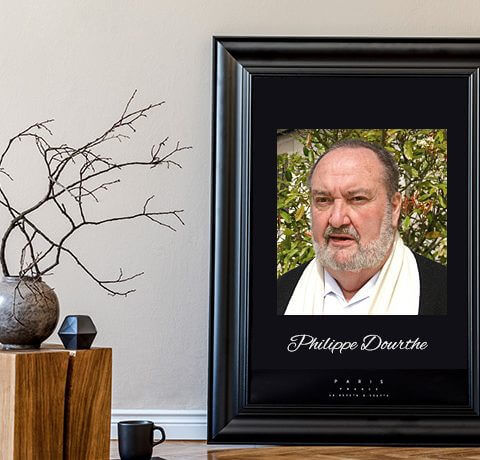 1960-1980
Conquering spirit
The fifth generation, alongside Jean-Paul Jauffret, Pierre and Philippe Dourthe, strive to build the reputation of Dourthe across the globe. Dourthe is acclaimed for its prestigious range of exclusivities.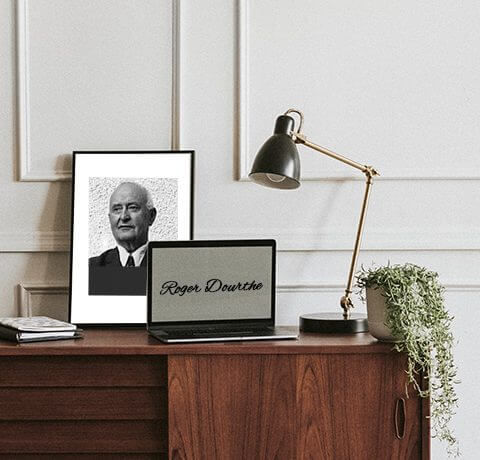 1929
True growth
Representing the fourth generation, Roger and André acquire Château Maucaillou in Moulis, and lay the firm foundations on which the company can continue to prosper, with an original ethos based on a terroir-driven approach.
And unlike other Bordeax Wine Houses, whose headquarters are located in the legendary Chartrons district, Dourthe chooses instead to grow its business in the heart of the vineyard in Medoc.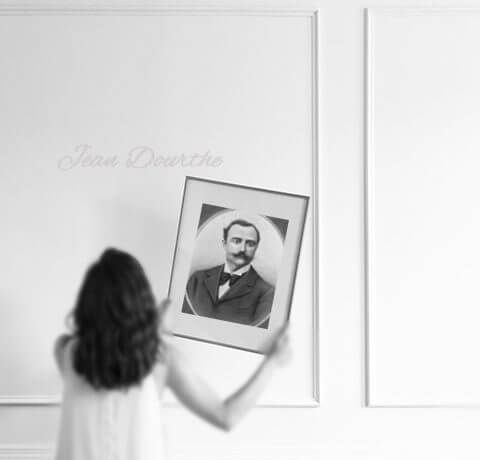 1870
Jean Dourthe
In 1870,Pierre's son, Jean DOURTHE (1841-1905), takes over from his father and moves to Bordeaux, to 59 cours de Tourny. He expands his client base significantly and ships Bordeaux wines across large areas of France.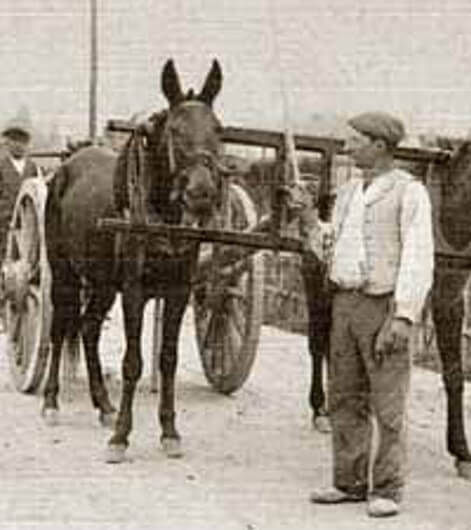 1840
The history of Dourthe begins…
Pierre Dourthe, a hotelier in Lit-et-Mixe in les Landes, launches a Bordeaux wine business. Never would he have imagined that his direct descendents would go on to associate the name Dourthe with the grands vins of Bordeaux.