Les Parcellaires de Dourthe
Parcel bottlings in the spotlight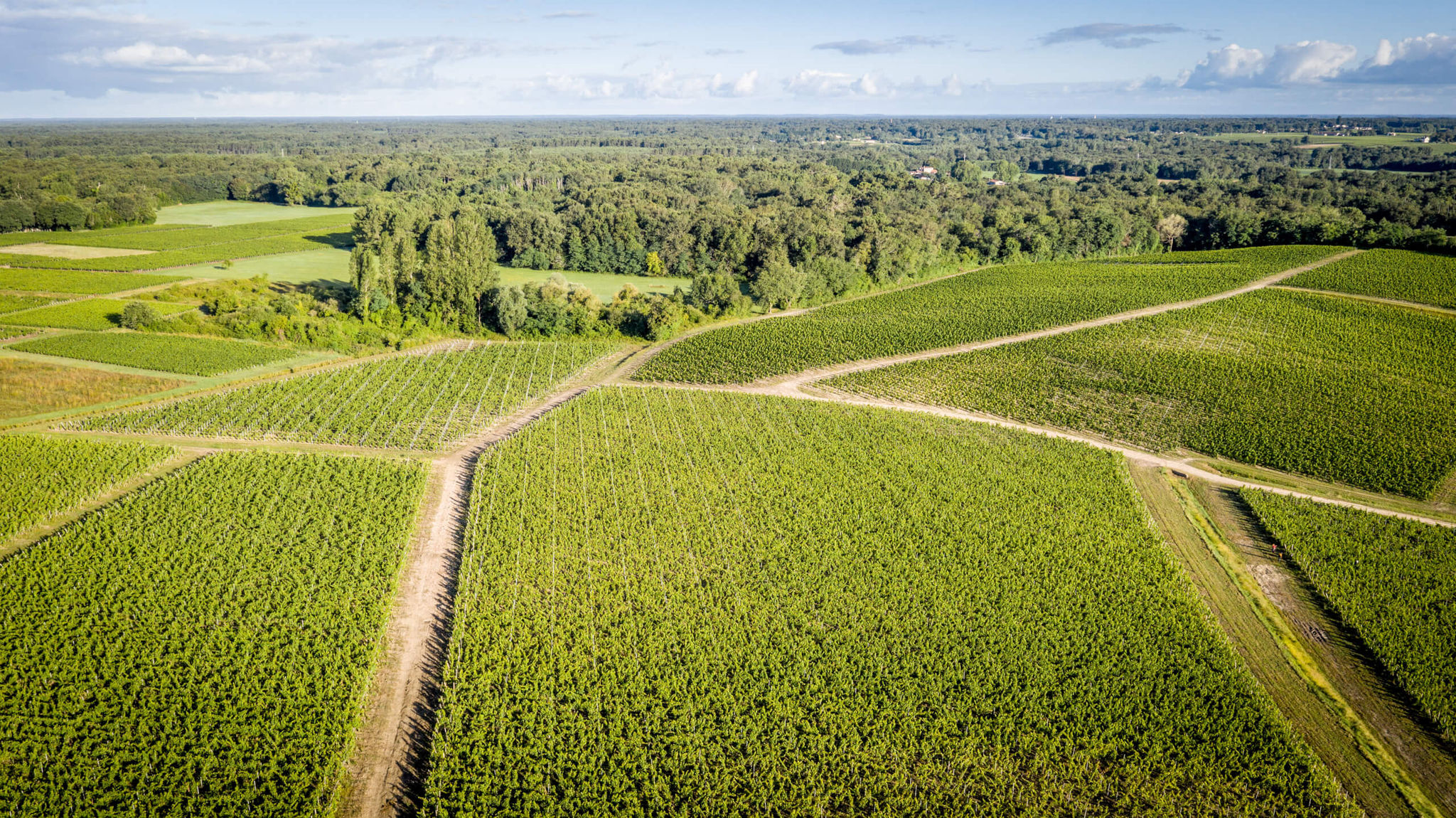 PARCEL BOTTLINGS IN THE SPOTLIGHT
'Parcellaires de Dourthe' wines may originate in Bordeaux yet resolutely challenge the classic Bordeaux paradigm of a region known for its blended wines. Each wine tells a unique story of a soil, microclimate, grape variety, and growers with a real passion for the terroir, determined to reveal its character with precision and humility. Thiis is taste of place taken to unprecedented heights.
We have adopted an innovative approach to parcel selection, resulting in a capsule collection of unique and exclusive wines from our estates.Valentin Jestin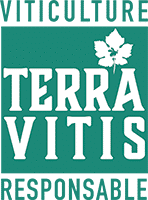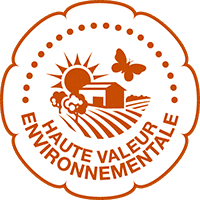 2500
Bottles of each wine
3 parcels:
Sémillon 54
Peykem
La Gravière
3 grape varieties:
Sémillon
Cabernet-sauvignon
Cabernet franc
HOW THE PROJECT CAME ABOUT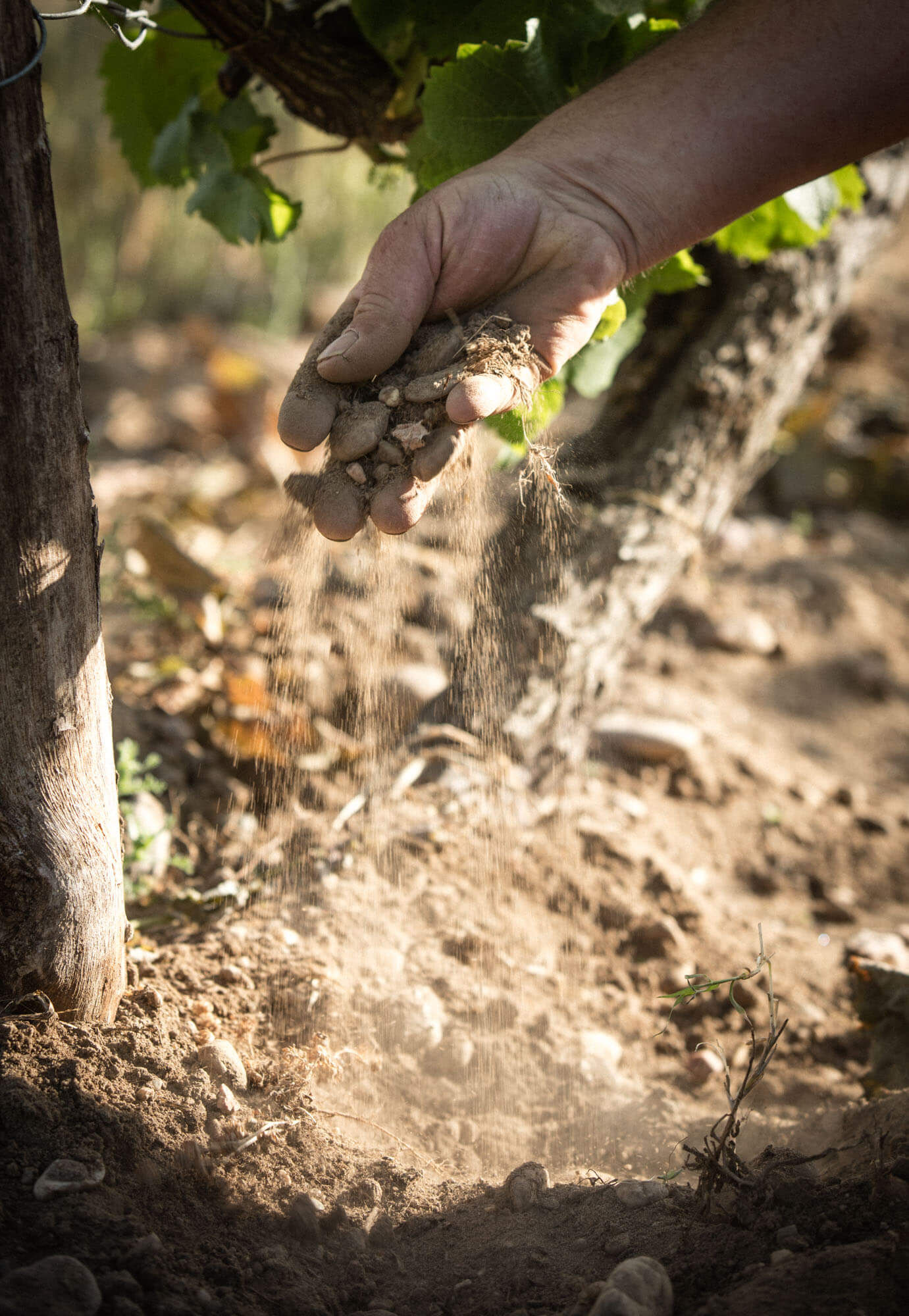 In the constant quest for innovation, we decide to set up 'the Lab', a think tank specifically created to brainstorm and share ideas on how the Bordeaux wines of the future might look. It is during these deliberations that a parcel-led approach comes to light.
Our estate managers identify a number of plots with distinctive character, the most likely to instill emotion by revealing varietal character on clearly identified soil, and on a defined parcel of vines. After extensive tastings, the group determine the very best soil/grape variety compositions to create Les Parcellaires de Dourthe wines.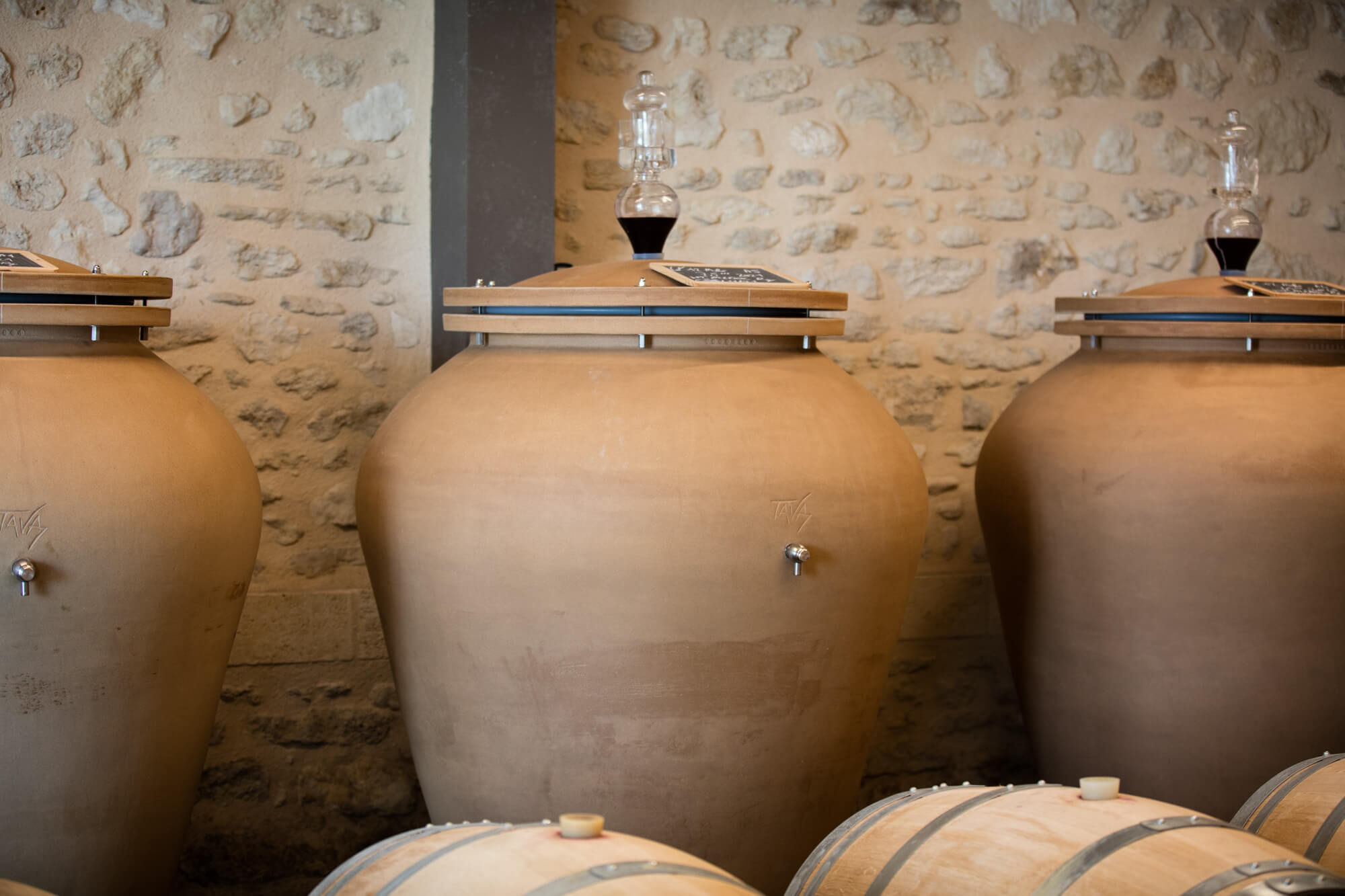 Vinification and ageing take place mainly in amphorae in a bid to promote micro-oxygenation and reveal the unique taste of terroir with even greater purity and clarity, with no additional external inputs.