Penfolds x Dourthe
A project transcending boundaries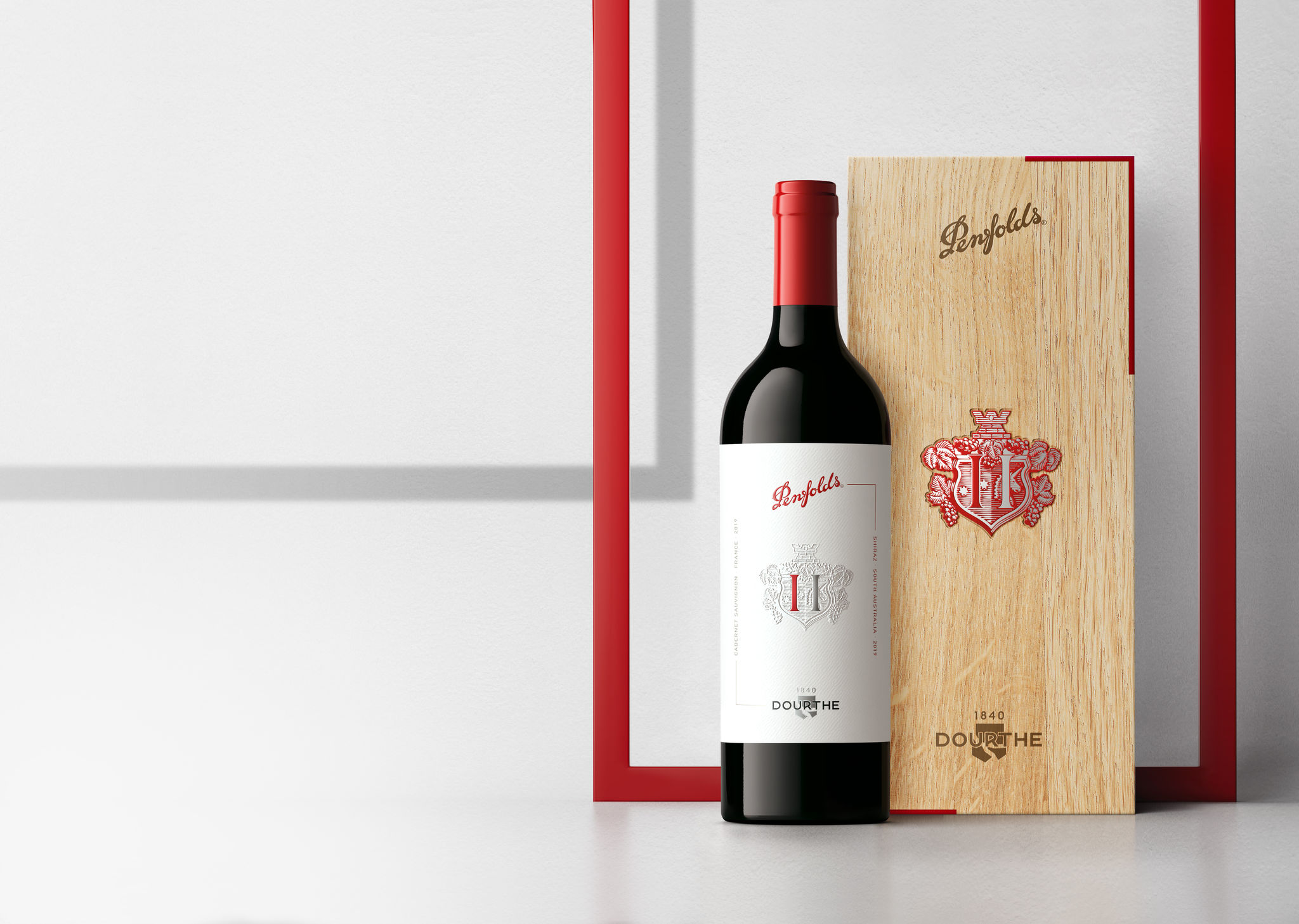 A project transcending boundaries
Our latest release is born of a project transcending boundaries: Dourthe & Penfolds innovate in the fine wine sector, together creating the very first Franco-Australian « Wine of the World »: Penfolds II.
There was absolutely no doubt in our minds that it was possible to push even further, to surprise our audience with a new kind of emotion. Valentin Jestin
Grape varieties
Cabernet sauvignon
Syrah
Ethos
A bridge between two worlds
Winemakers
Peter Gago (Penfolds)
Frédéric Bonnaffous (Dourthe)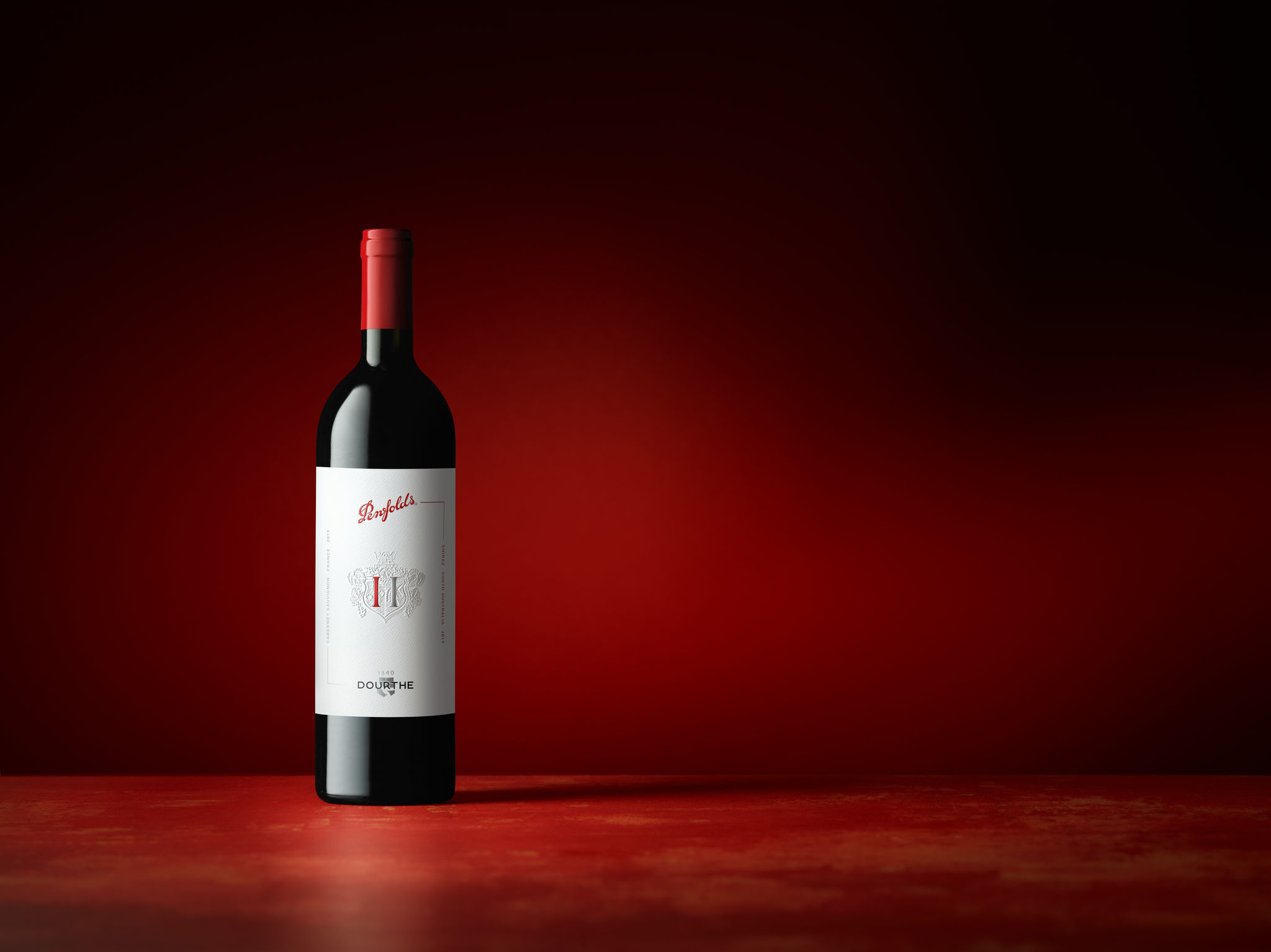 The elegance of French Cabernet meets
the depth & power of Australian Shiraz.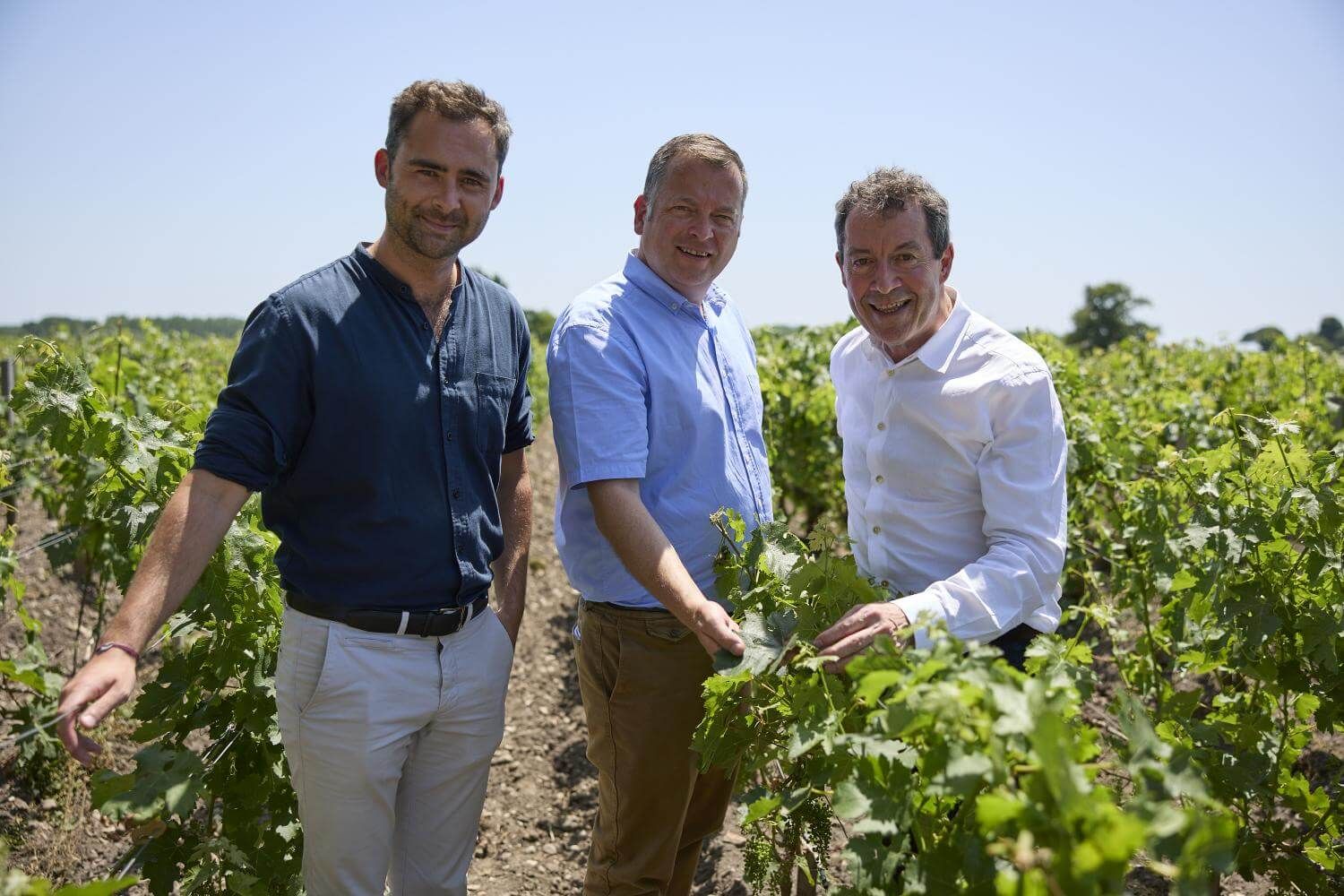 Where the story began
It all started with Peter Gago, at a tasting for Essence de Dourthe at Vinexpo Bordeaux 2013. A journey strewn with administrative red tape and zoom tastings. But from this crazy seed of an idea, the magic set to work: a selection of our most distinctive Cabernet Sauvignon finally left Bordeaux on a flight to Melbourne. There they encountered some of the finest Australian Syrah in a unique 71% French – 29% Australian blend.