LAB dourthe
Bringing our creative forces together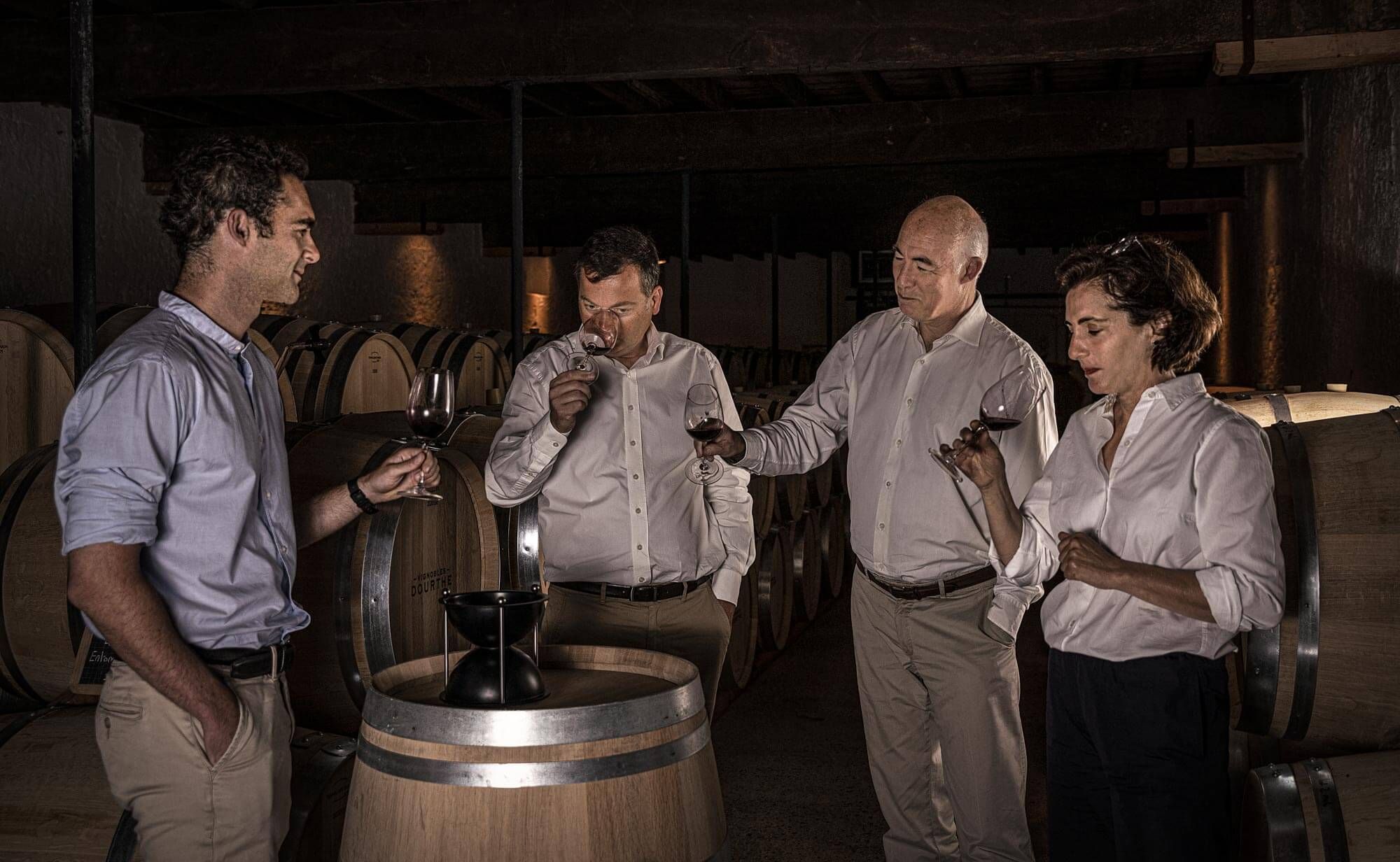 LAB Dourthe
Using its skilled expertise and experience honed from across the entire Bordeaux region, Dourthe is breathing new creative life at the very heart of its organisation. Backed by the belief that a team-led approach breeds creativity, the men and women behind Dourthe channel all their skills into creating the Bordeaux wines of the future.
The ideal testing ground to express the full potential of our terroirs.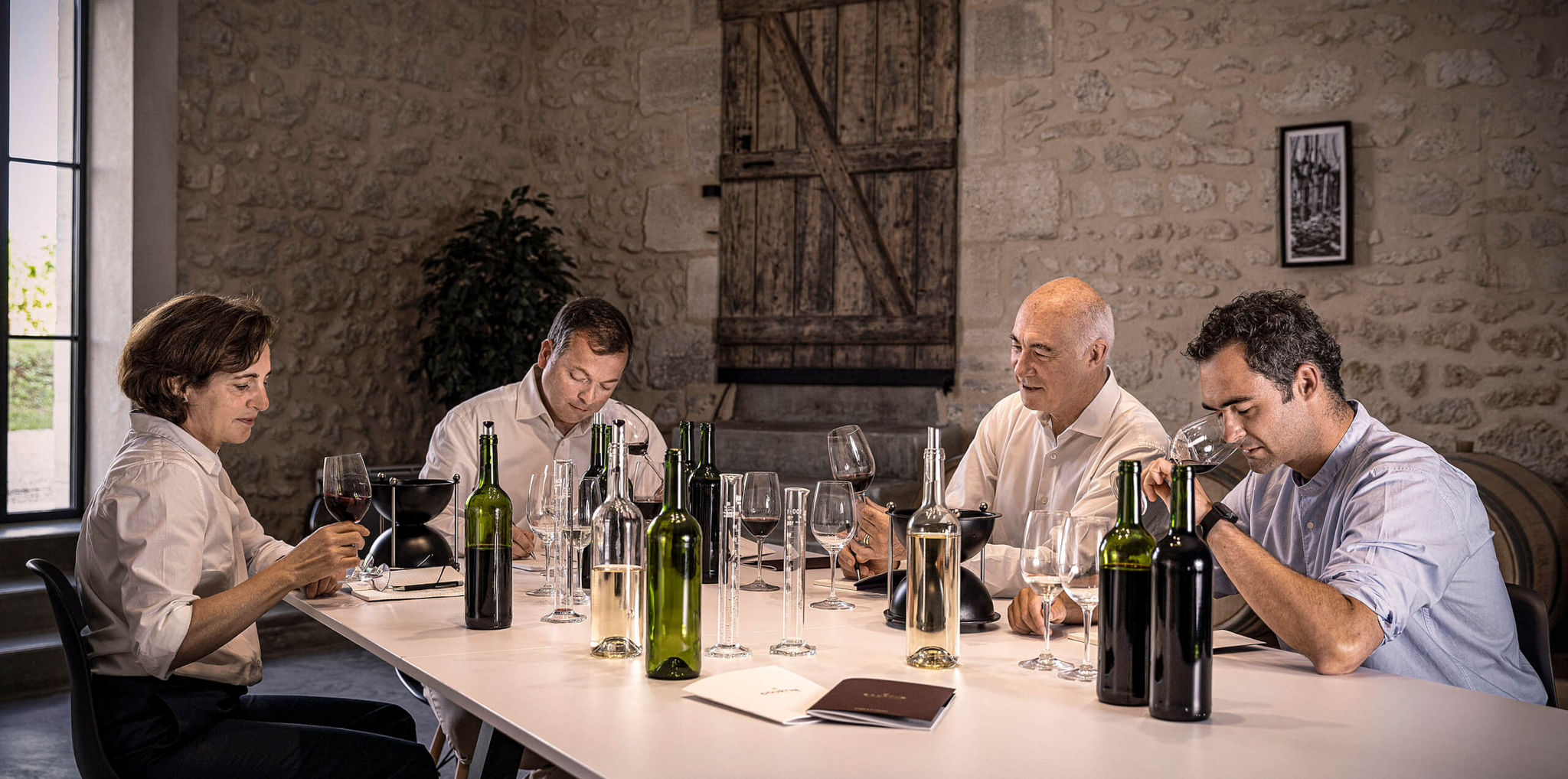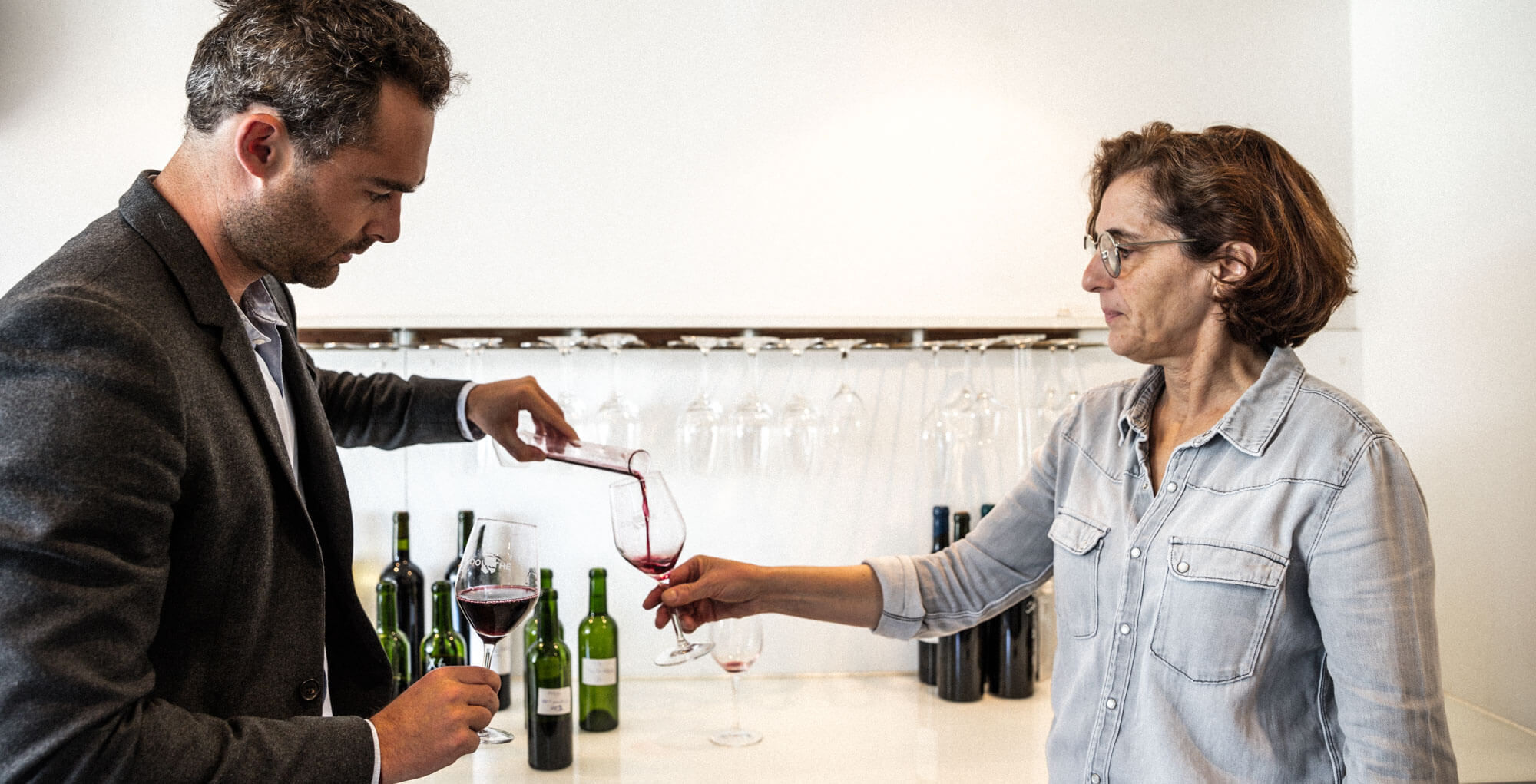 Lab Dourthe was born of the belief that experimentation is the most effective method to express the potential of Bordeaux and its terroirs. The wine innovation lab brings together experts from a broad range of disciplines to capture the very essence of Dourthe, including growers, wine sourcers, winemakers and even blending specialists.
Together, they channel their insights into subjects as far-reaching as varied, through tasting and always with an empirical approach.
Our experts from a wide range of disciplines share their insights and expertise at the heart of the Lab.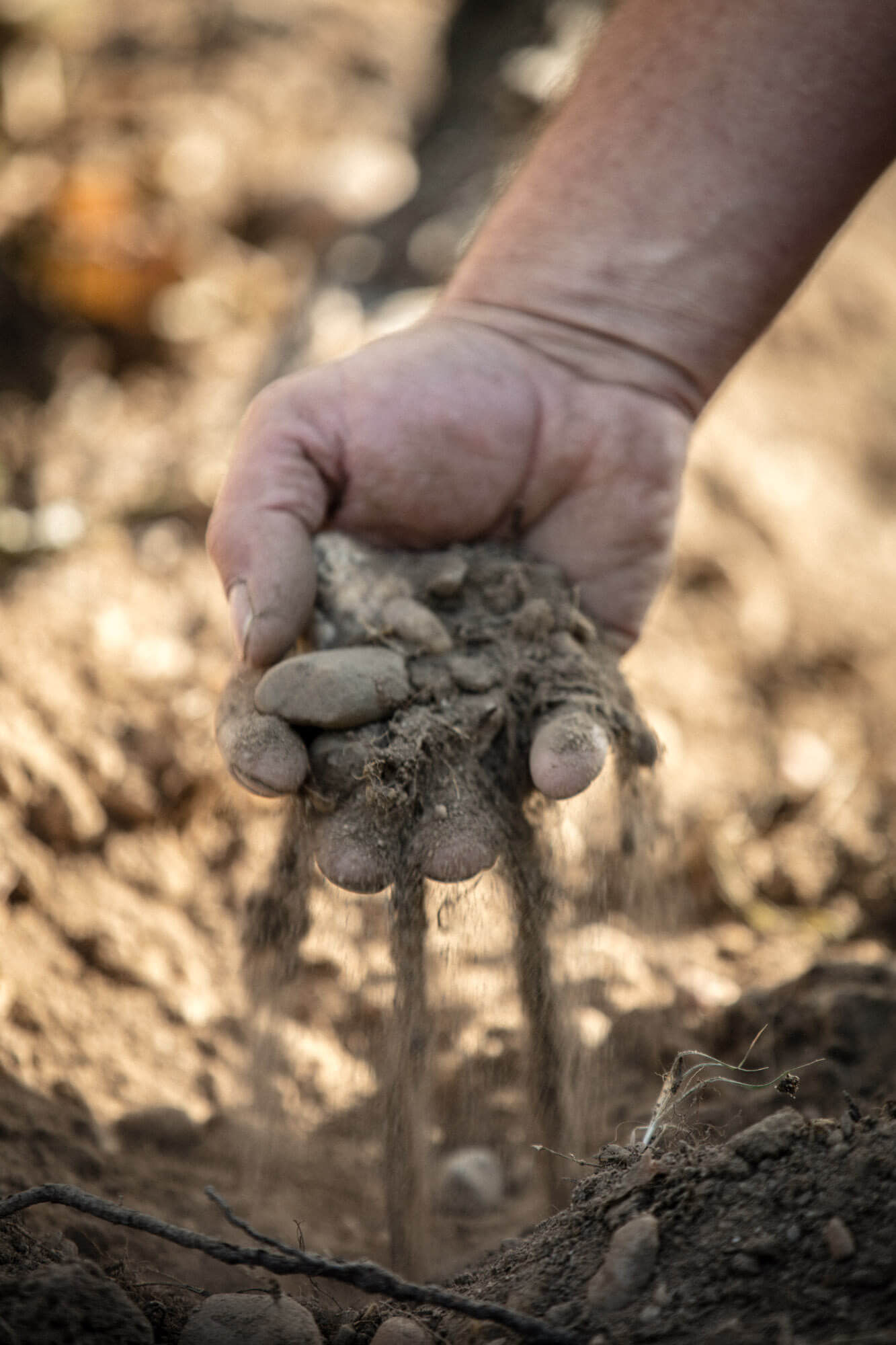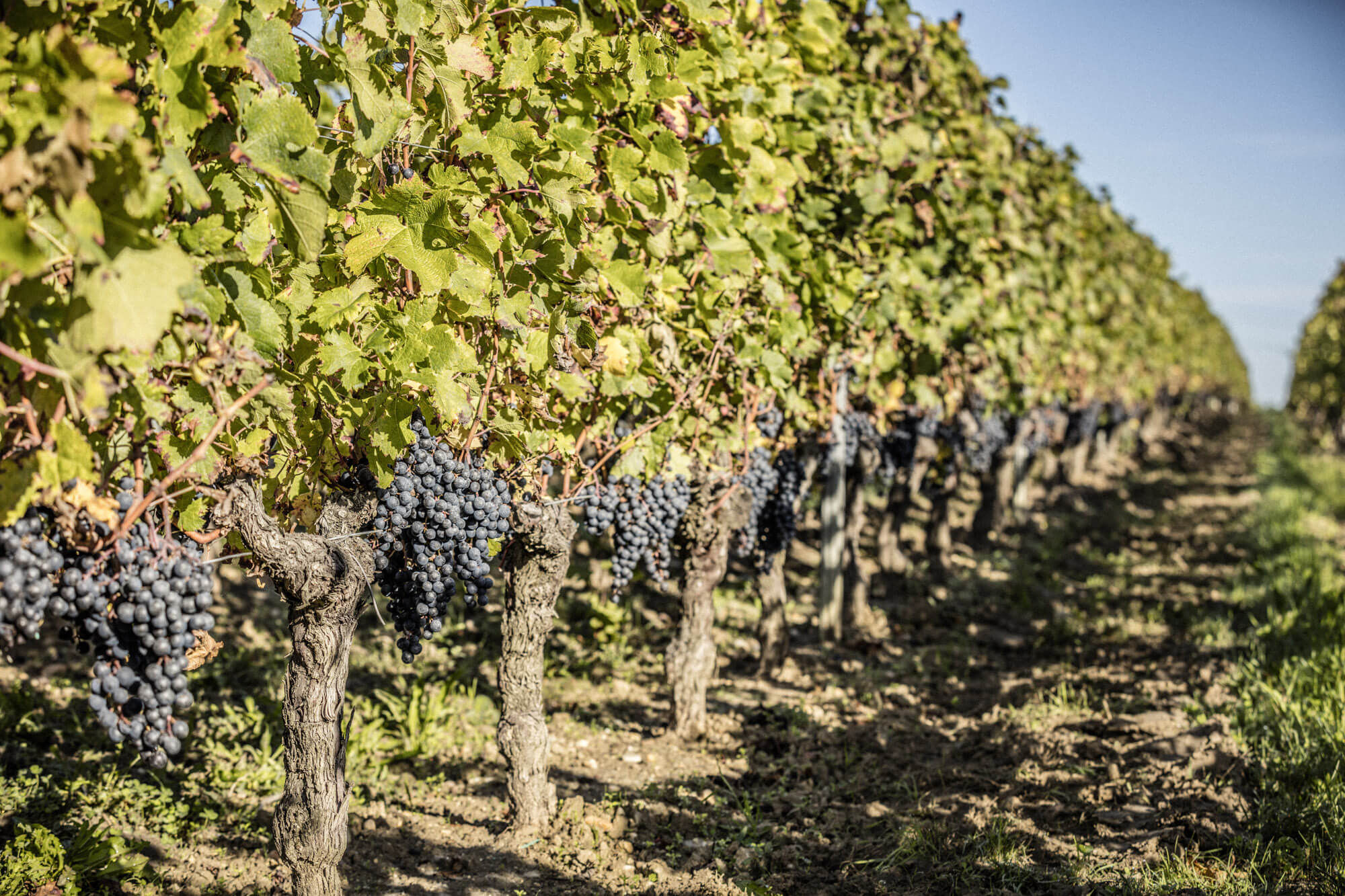 A wide range of themes
The themes tackled in the wine lab are far-reaching and mirror our unwavering commitment to the environment:
The mix of soiltypes and grape varieties and the influence of soil on taste,
ageing strategies, including the size, level of toast, and age of barriques, amphorae, stainless-steel tank or concrete)
the evolving style of white Bordeaux
adapting in the face of climate change
viticulture and technological advancements, etc.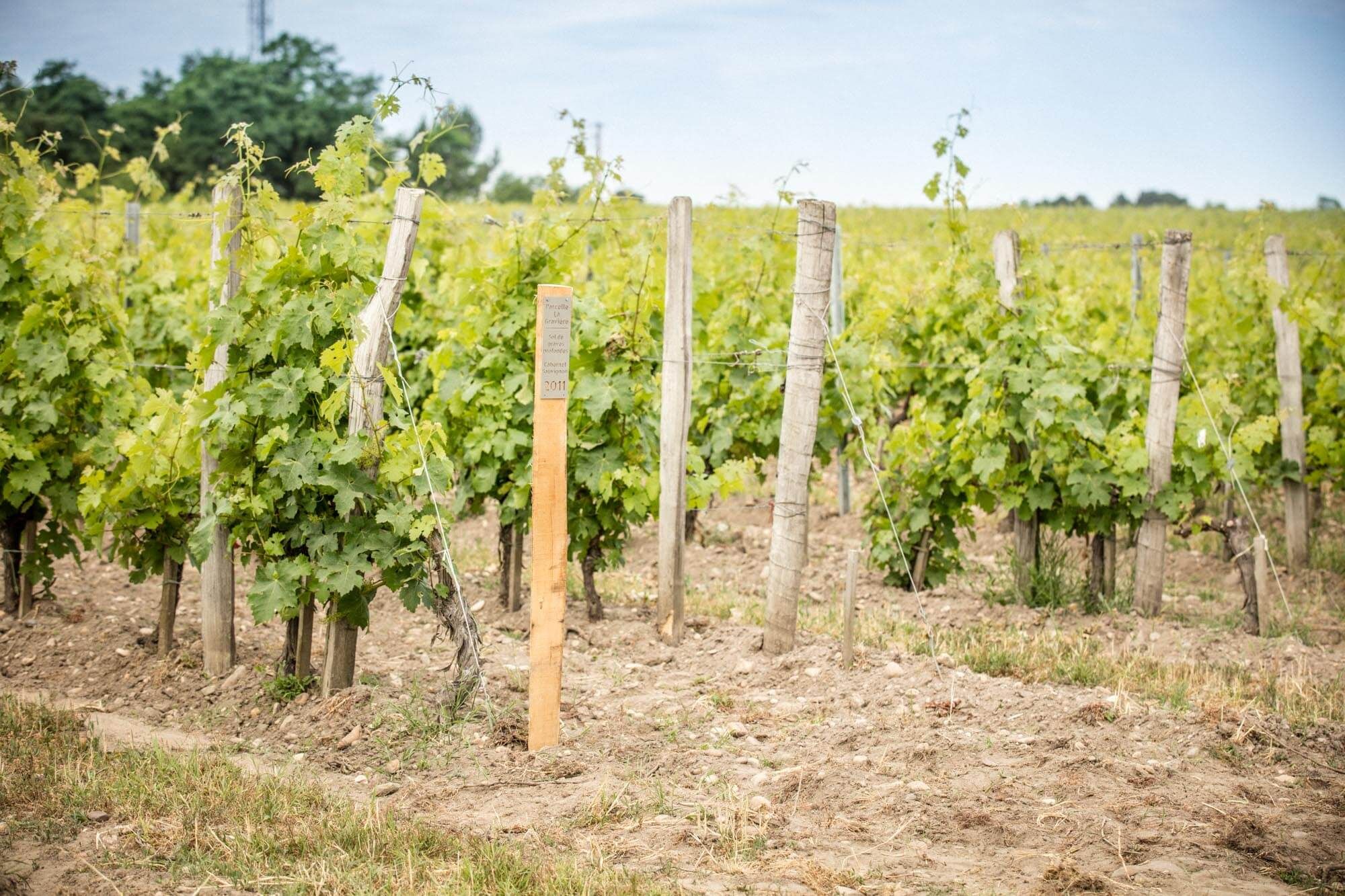 Research to express the terroir
Any tasting studies and analyses are undertaken in the aim of revealing the Bordeaux terroir as effectively as possible, while adapting to new consumer expectations. To push the boundaries even further, Lab Dourthe also calls upon external experts – from Bordeaux and other major wine-producing regions across the world – whose experience contributes greatly to the debate.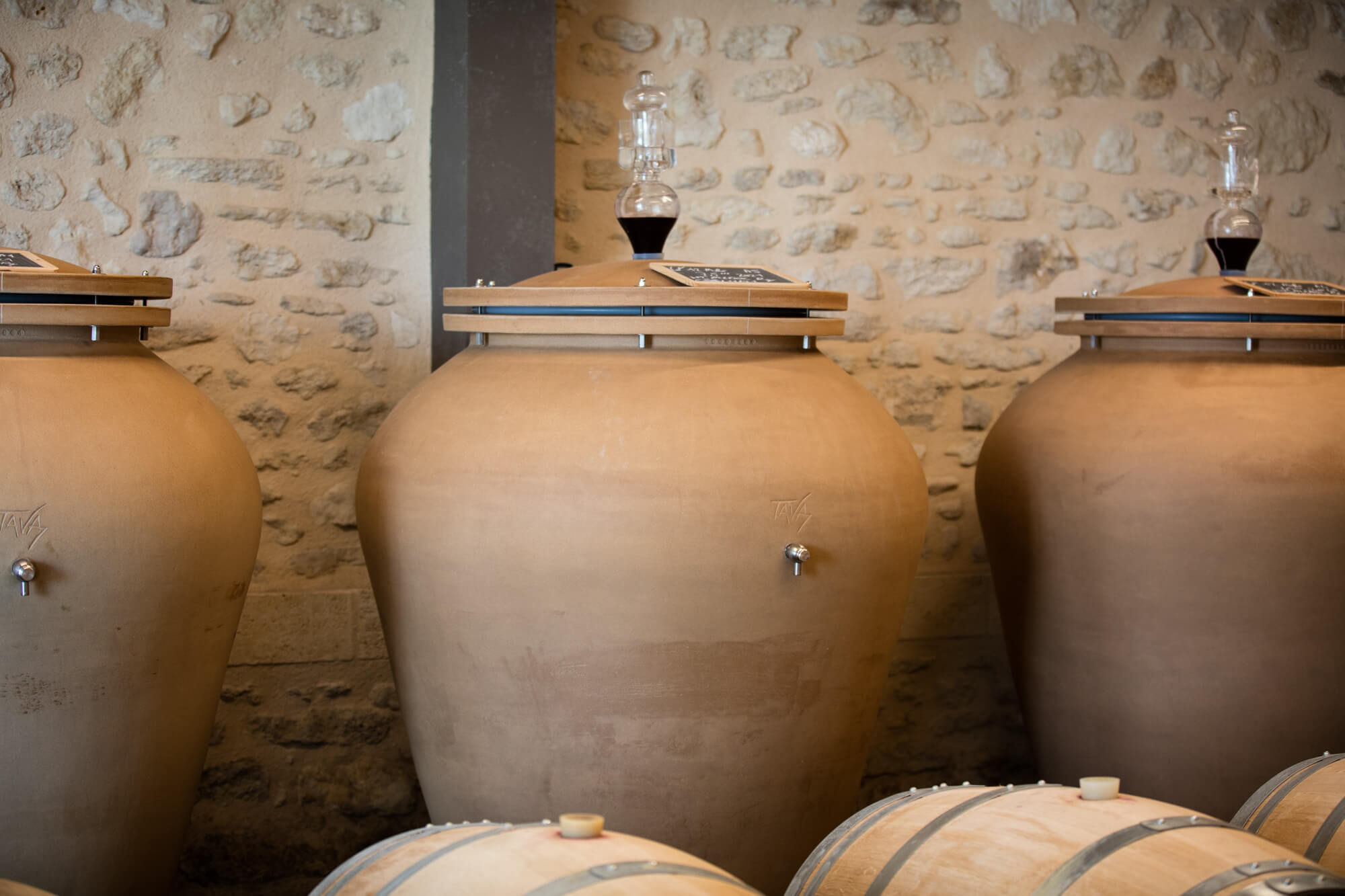 Lab Dourthe's commitment is without question. With transparency and humility, our aim is to play an active role in developing our wines sustainably, in tune with nature, the soils, and our artisan ethos. The passion underpinning our every move means we can deliver a diverse range of Bordeaux wines, and shape the Bordeaux wines of the future, which instil us with pride.
Year on year, our team has free rein to innovate.
Fervent advocates of our magnificent Bordeaux region and all its traditions, we are not adverse to injecting a breath of fresh air into our wines. Each year, our team has free rein to innovate and create iconic wines not bound by traditional Bordeaux codes.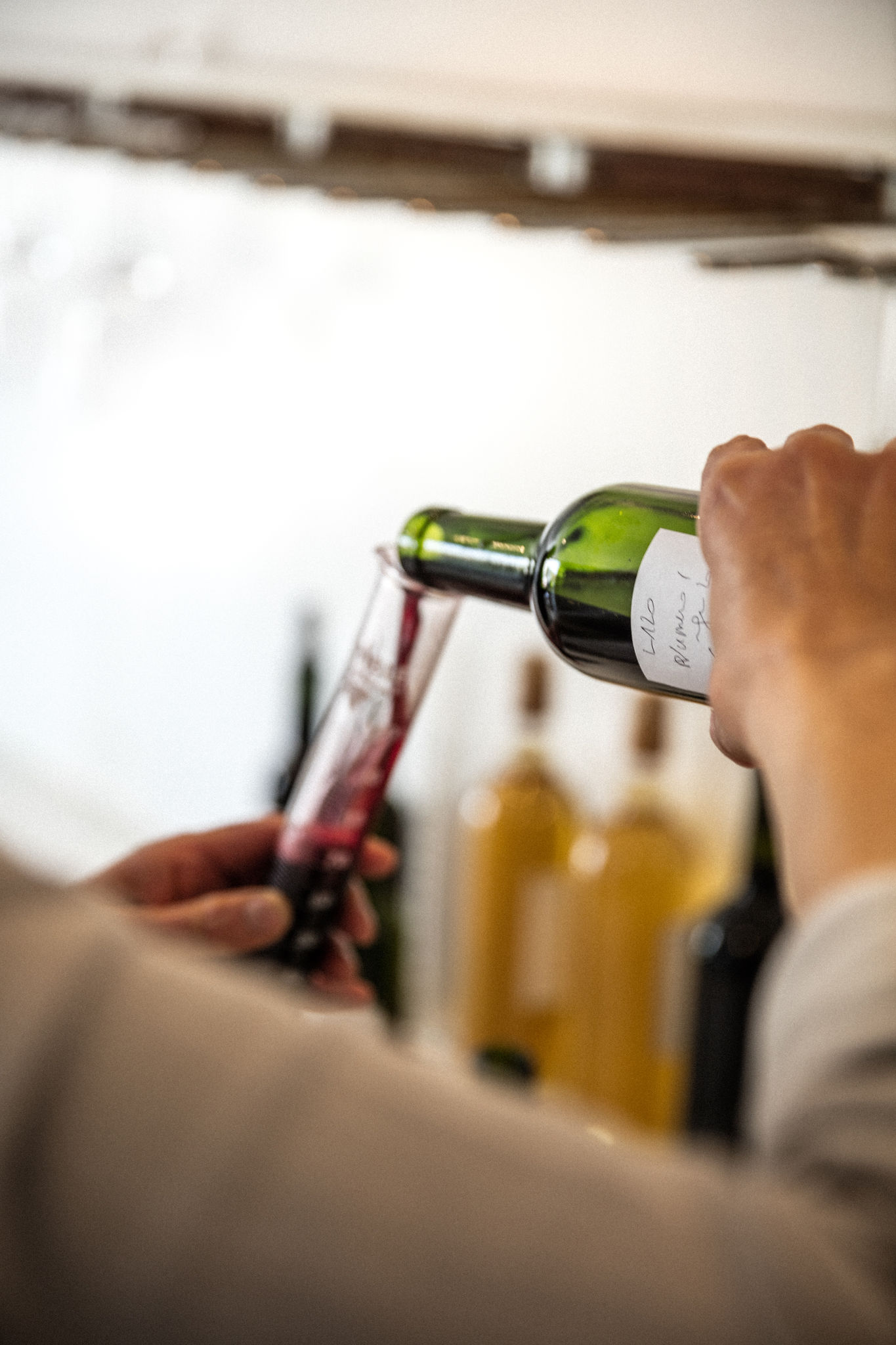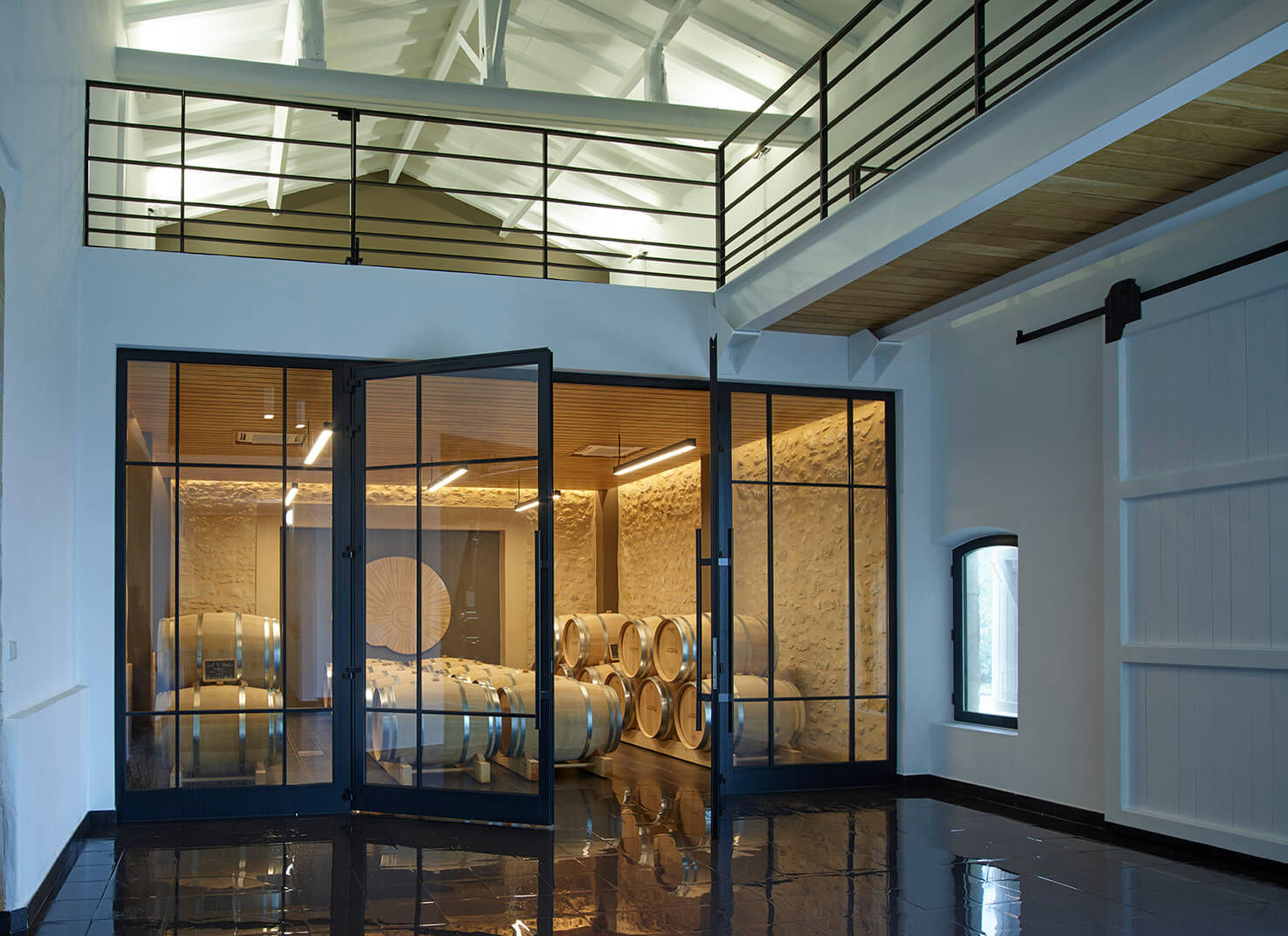 «Breakaway» wines from The Lab
Lab Dourthe creates wines that defy traditional Bordeaux codes. Our team has a free rein to innovate and create iconic wines that test the limits. Discover our new innovations, epitomised in this collection of «breakaway» wines.
Breakaway wines
Discover the Bordeaux wines of the future
The latest news from LAB Dourthe