01
Live in harmony with nature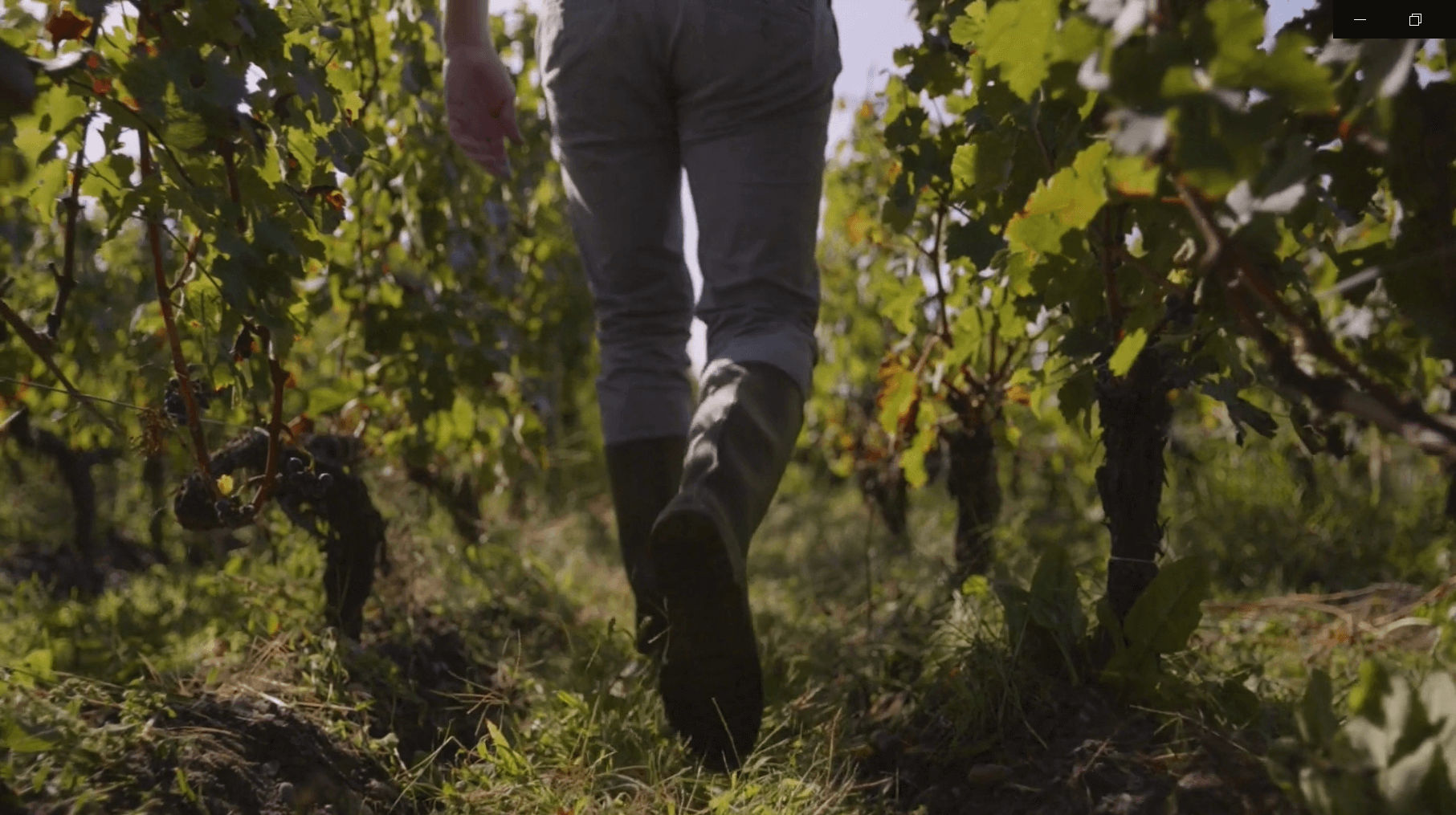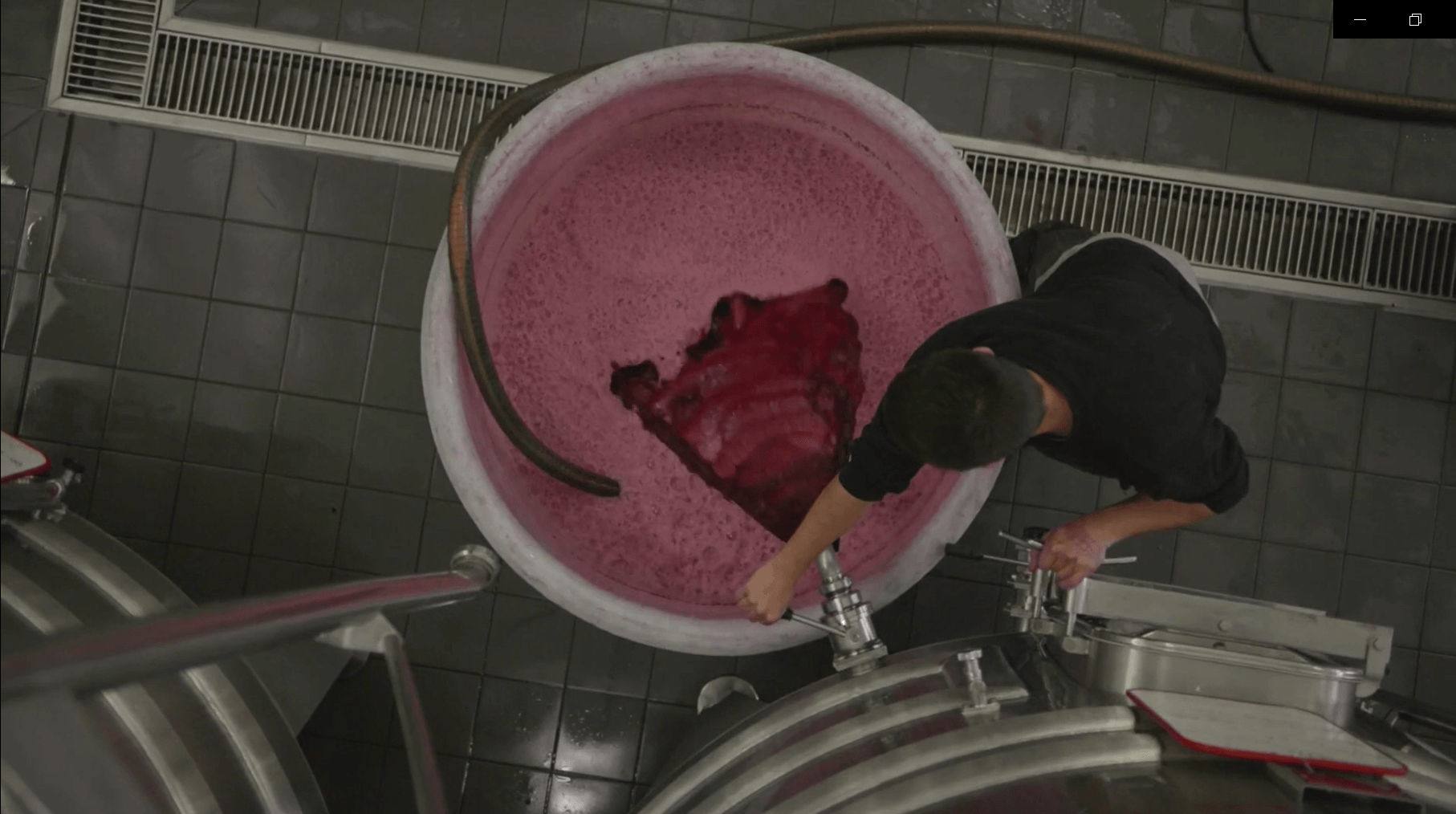 03
Share precious moments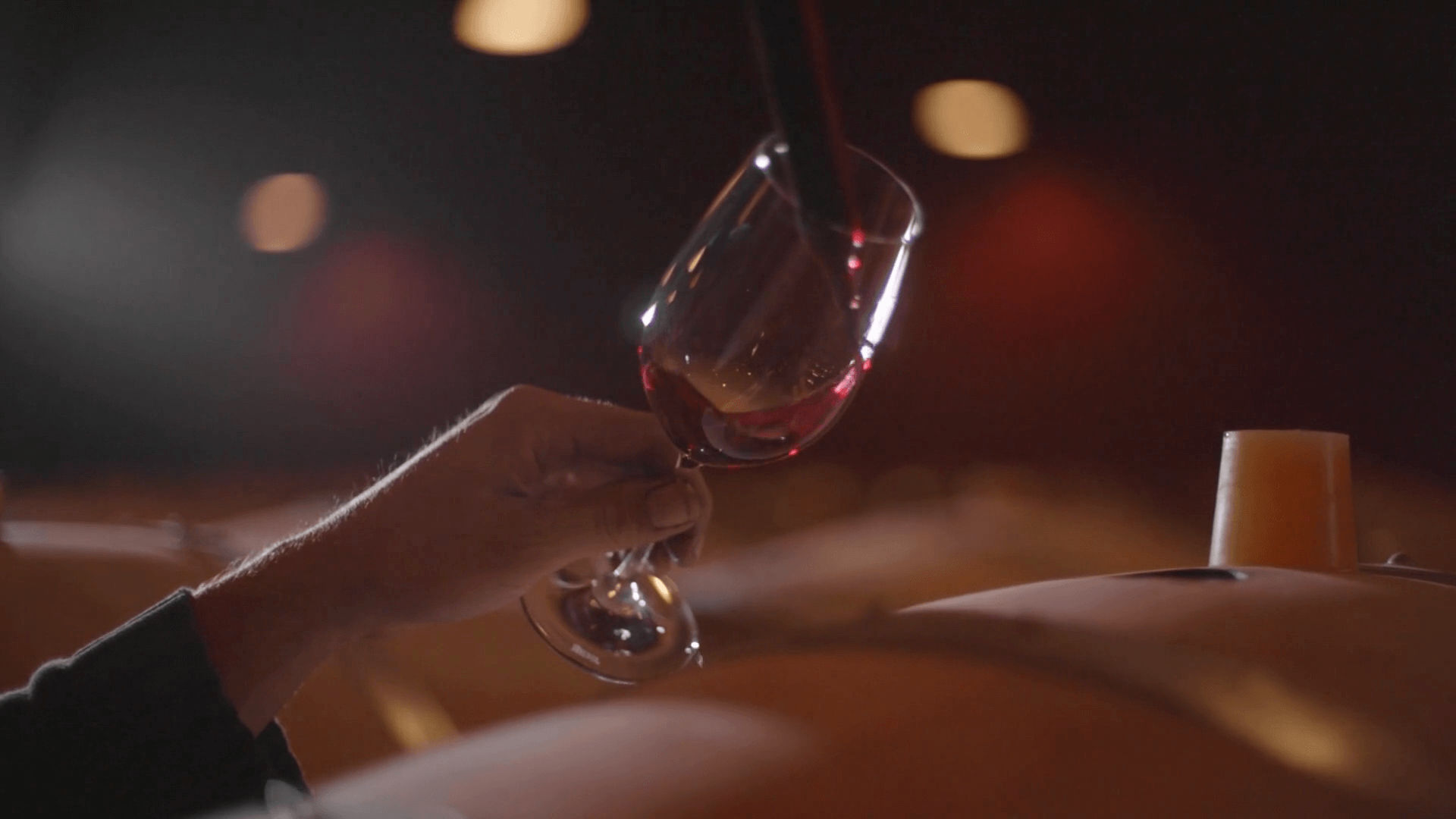 Maison Dourthe
Since 1840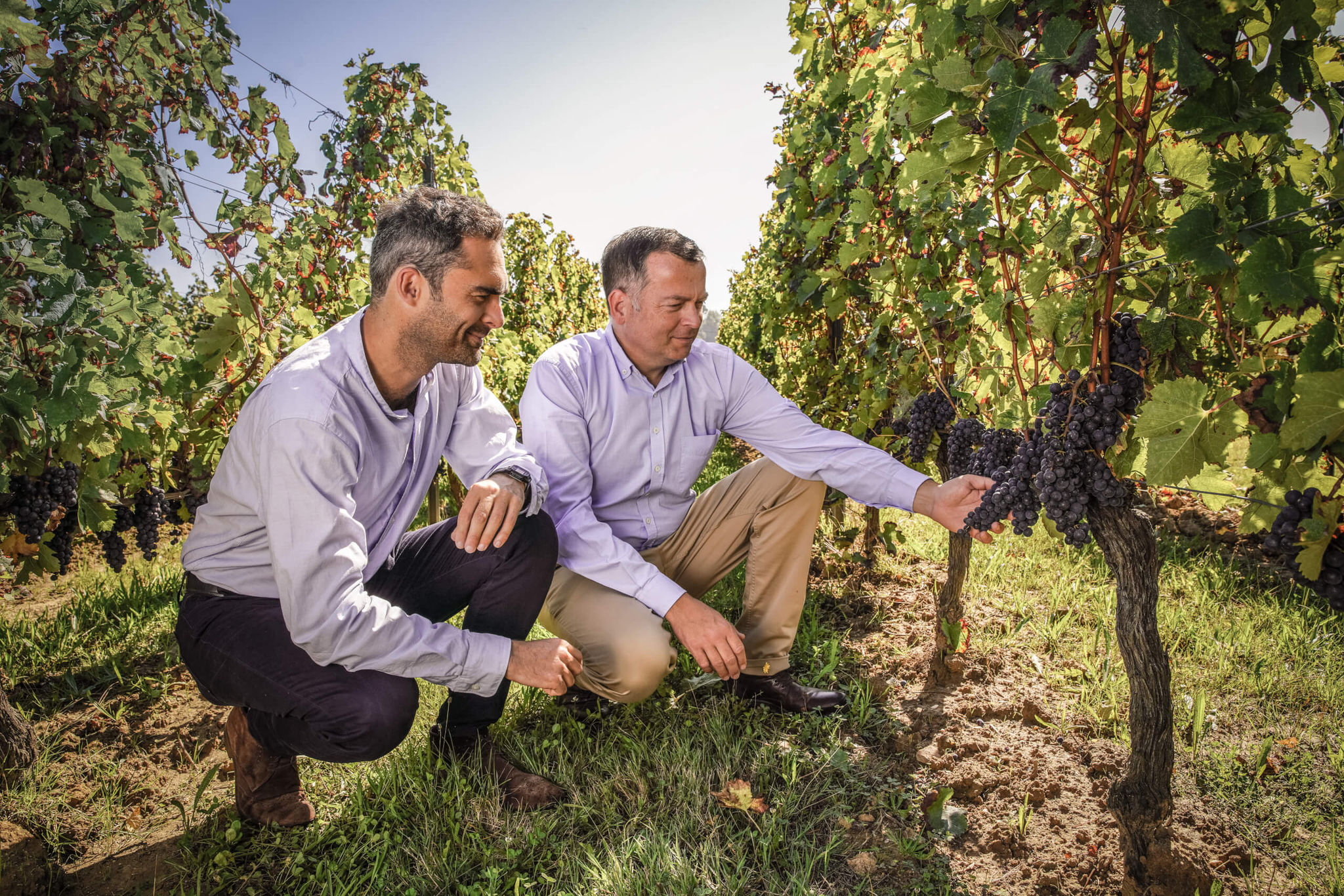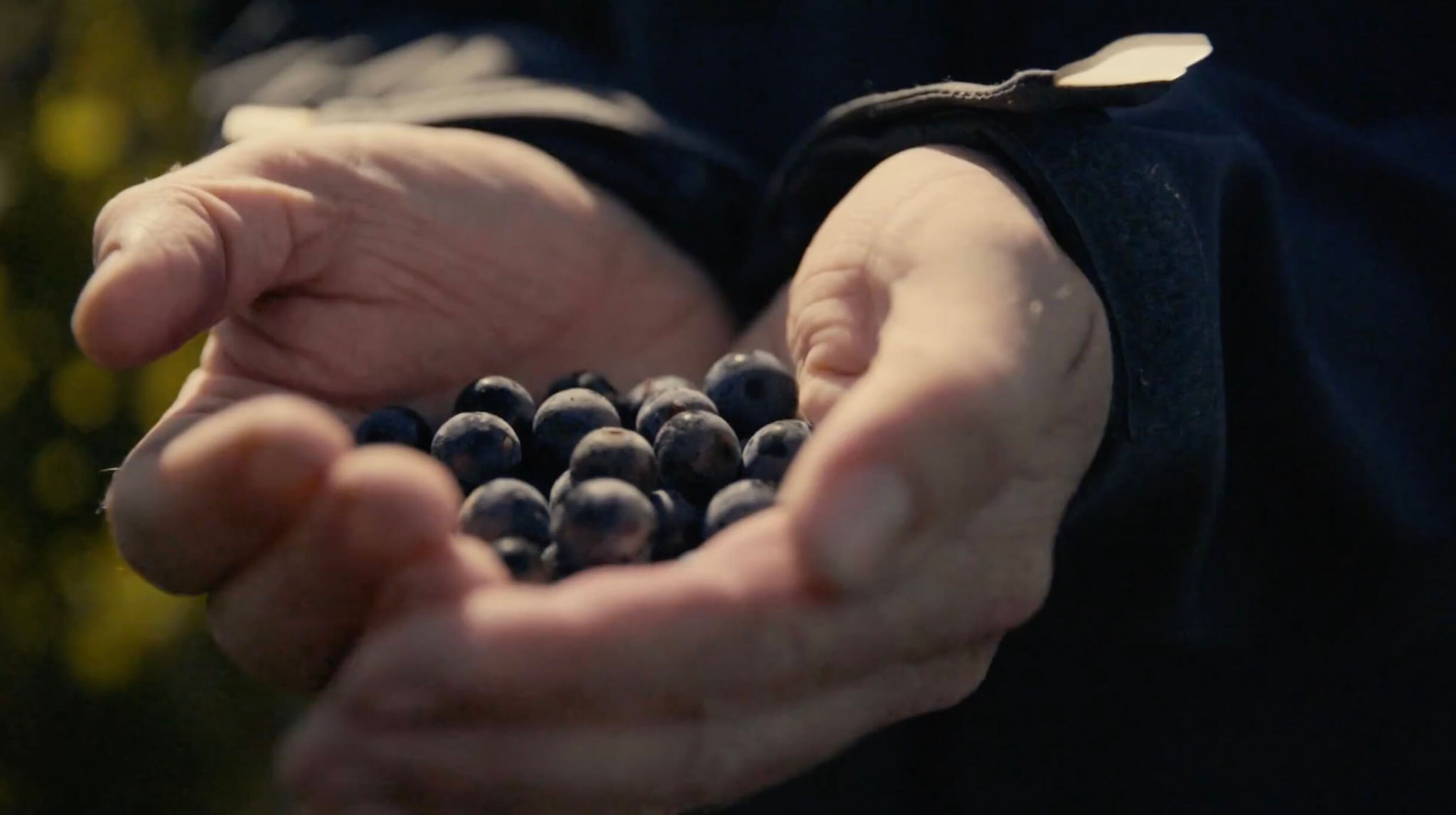 Over the years at Dourthe, we have developed a unique ethos defined by our close ties to the soils, teamwork, an appreciation of good things, and an unstinting quest for the very best.
Sincere, passionate and artisan in approach, our teams are driven by a common goal to deliver authentic fine wines that express in abundance the true character of the Bordeaux terroirs, while deeply committed to the environment, biodiversity and Man.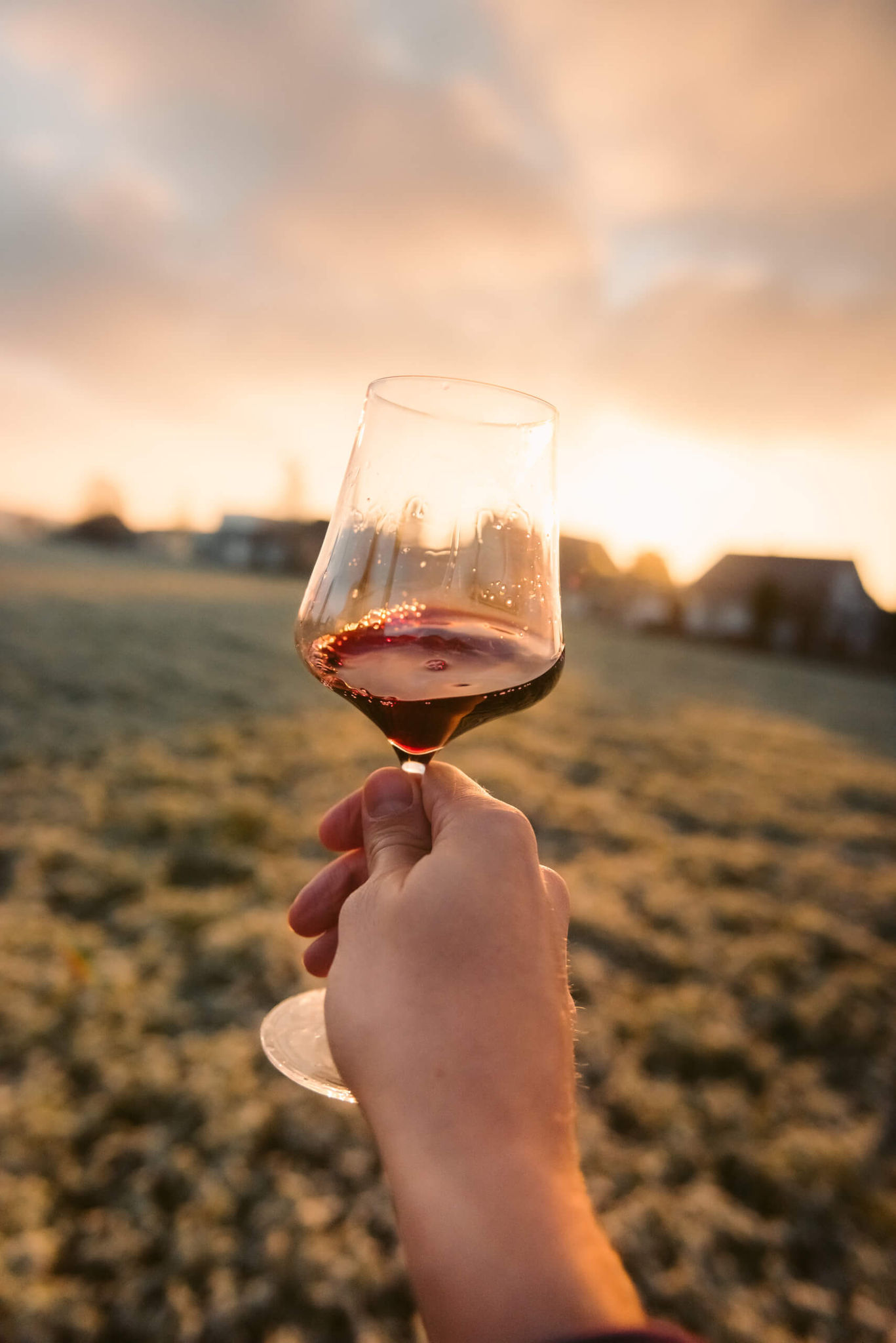 BIODIVERSITY
VINEYARD
ECOSYSTEM
A regional vision
Our passion for wine permeates everything we do, in tune with the soils and microclimates, committed to a winemaking approach in harmony with the typical profile of each iconic terroir and grape variety. Through its vineyards and wines, Dourthe focuses on rich and varied soils, with an unwavering commitment to elevating them to the very heights of their appellation.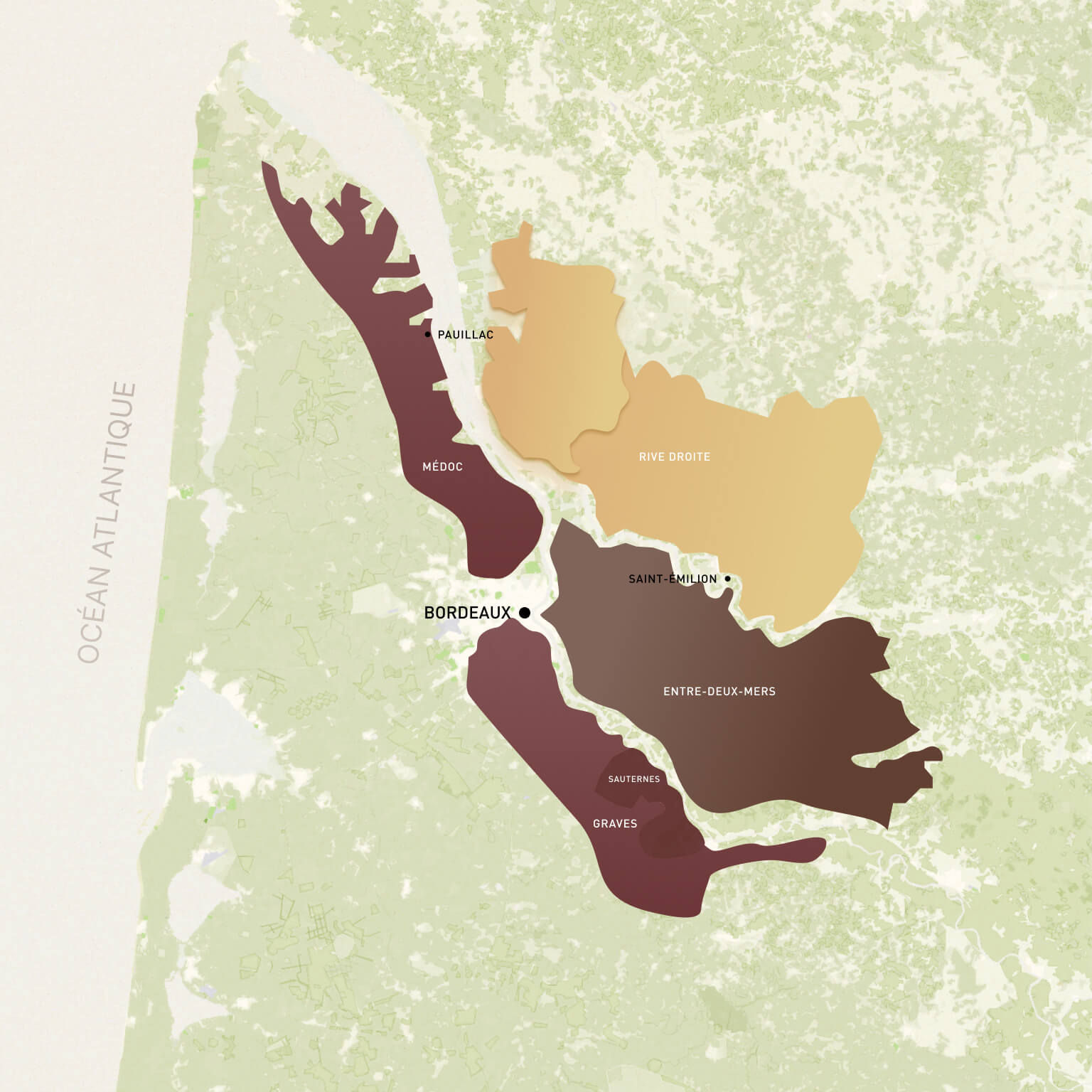 OUR WINES
4 complementary collections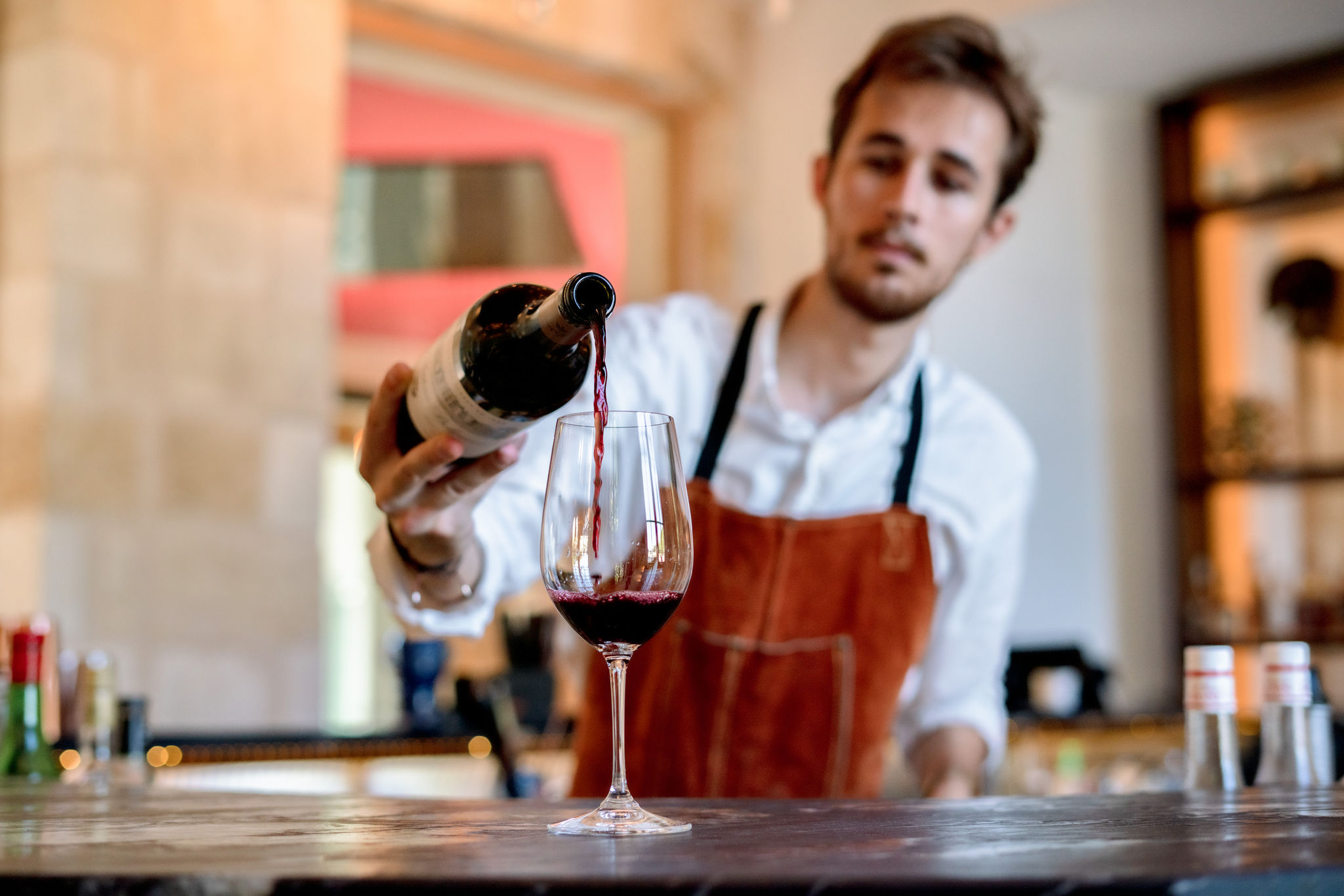 Browse our 4 wine collections in a journey to the very heart of the Bordeaux terroirs to find your perfect wine.