3 October 2023
2016 vintage shines on La Place de Bordeaux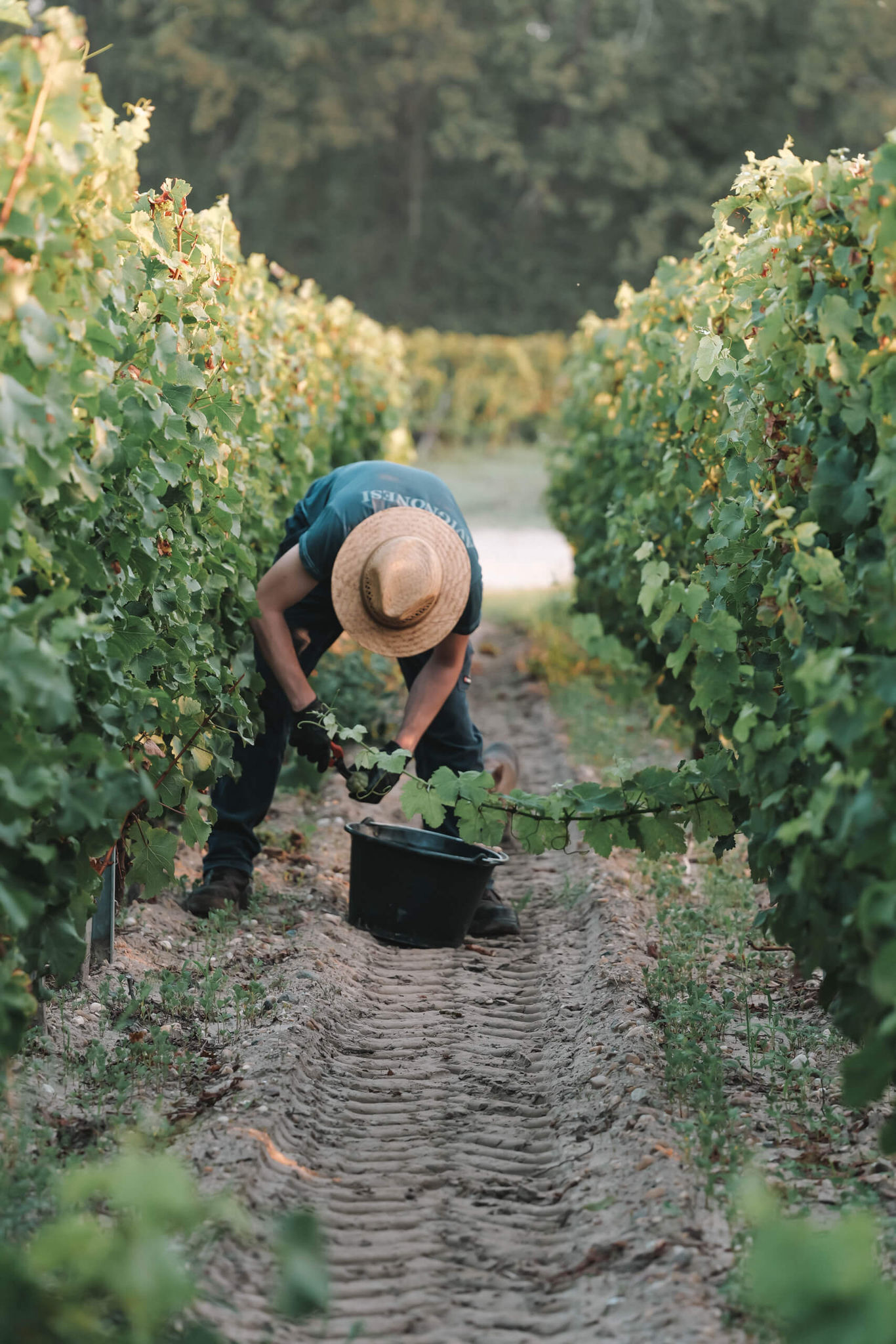 On the cusp of an unseasonably hot October, among the latest, exciting releases on La Place de Bordeaux are the sunny, heady 2016 vintages from Château Belgrave, Château Le Boscq and Château La Garde.
But what if we were to turn the clock back 7 years and experience the 2016 vintage one more time? Let's travel through time and space to relive the magic and highs and lows of an exceptional vintage.
And if we were to step back 7 years in time?
Throwback 2016
Château La Garde
Day 1 of the harvest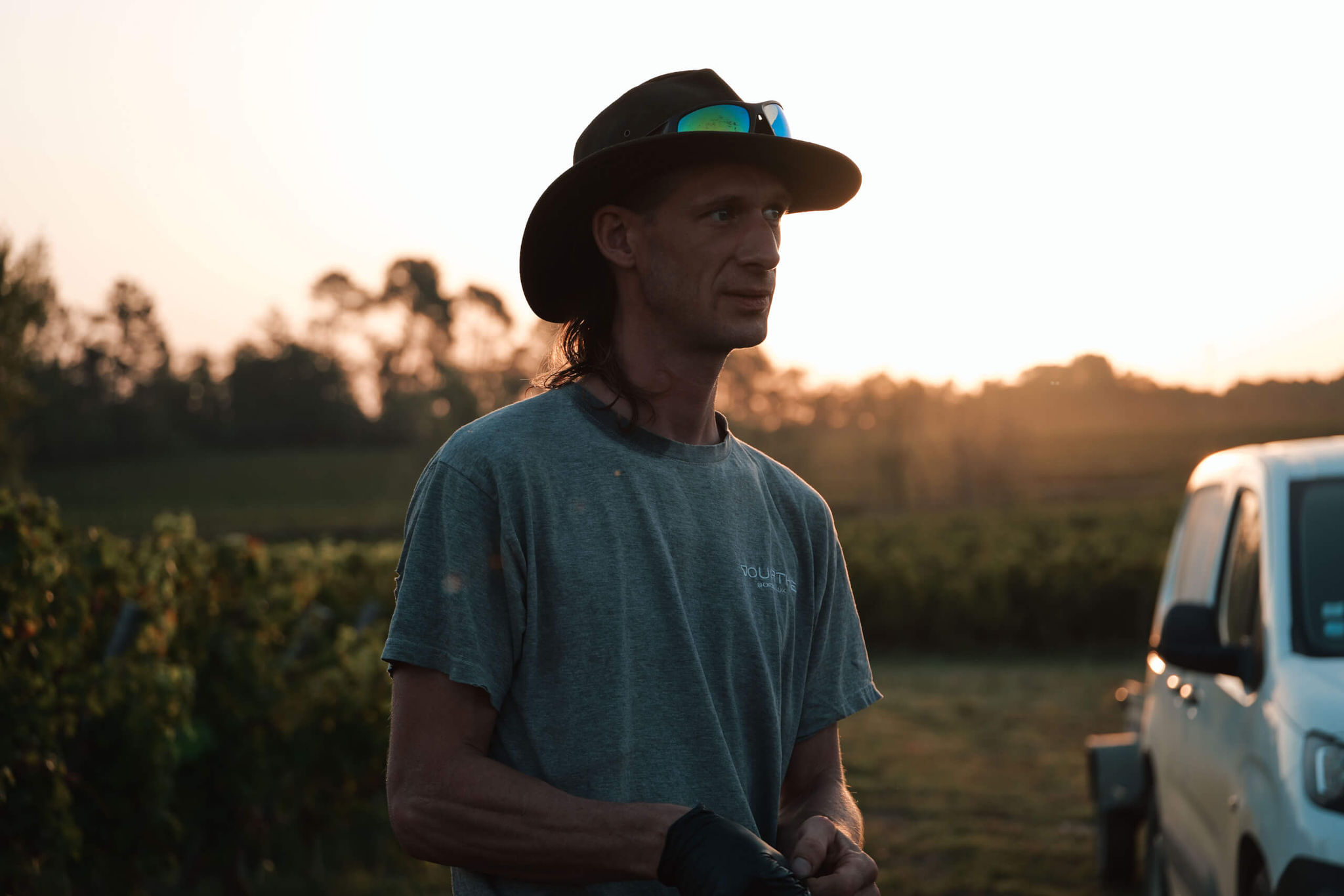 September 26th 2016, and the sun has barely risen in the sky over the vines at Château La Garde. For Martillac, this is the first day of the harvest. The teams are already in place amid the vines, their shadows subtly criss-crossed by the soft light of day as the sun lifts. Secateurs clink at the ready, grapes and human hands gingerly make their acquaintances.
It has been a hot summer and rainfall sparse, but at this hour, it is still cool. So we relish every second of these fleeting moments, often in complete silence.  Slowly but surely, the baskets fill with our spoils, tongues loosen and the entire vineyard seems to convey its joy. The grapes are magnificent and in plentiful supply, 2016 seems full of promise.
Château La Garde 2016
« Intense crimson, flashed with garnet, Château La Garde red 2016 is complex on the nose revealing nuances of gentle spices, plums and liquorice. Initially rich on the palate, lengthening in structure on the mid-palate, while the tannins grow in stature on the finish, testament to the hallmark structure of the vintage. Already showing some signs of maturity on the nose, Château La Garde is drinking well now, though will continue to age gracefully for years to come. »
Axel Marchal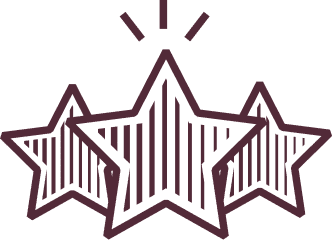 94/100 James Suckling
"Powerful, classical elegance, cool mineral freshness. The best vintage ever from this chateau."
52% Cabernet-Sauvignon
45% Merlot
3% Petit Verdot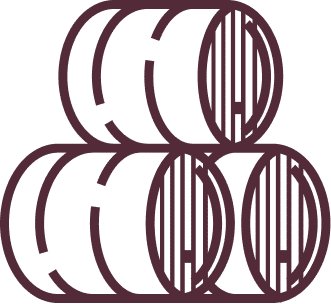 12 to 14 months in French oak barrels, on fine lees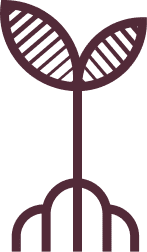 Gravelly hilltops
Clay-limestone soils
To be continued
in the coming weeks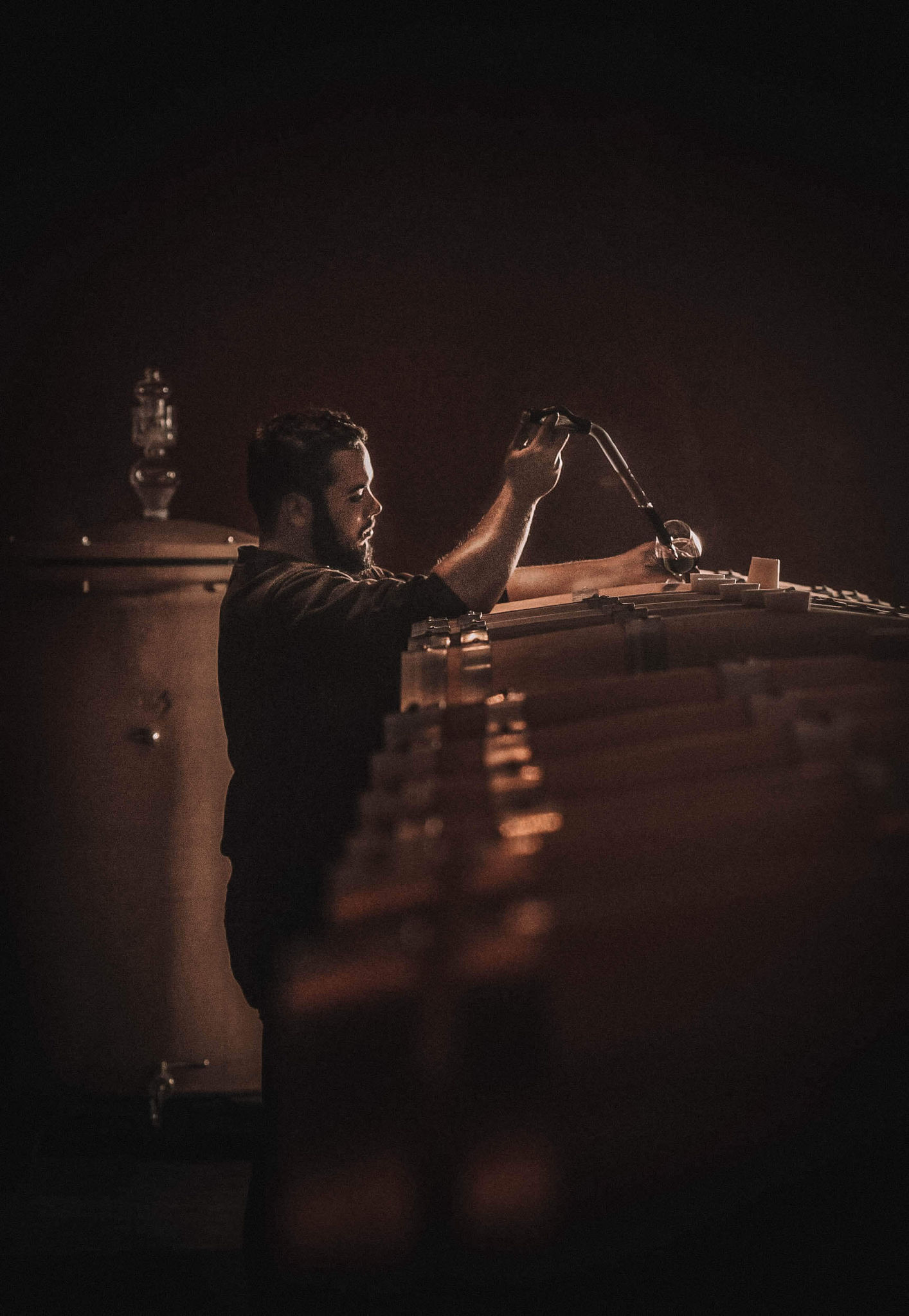 Château Belgrave 2016, vinifications and generous nature
Château Le Boscq 2016, a sensory discovery
L'abus d'alcool est dangereux pour la santé, à consommer avec modération