20 September 2023
2023, a great vintage marked by climate disruption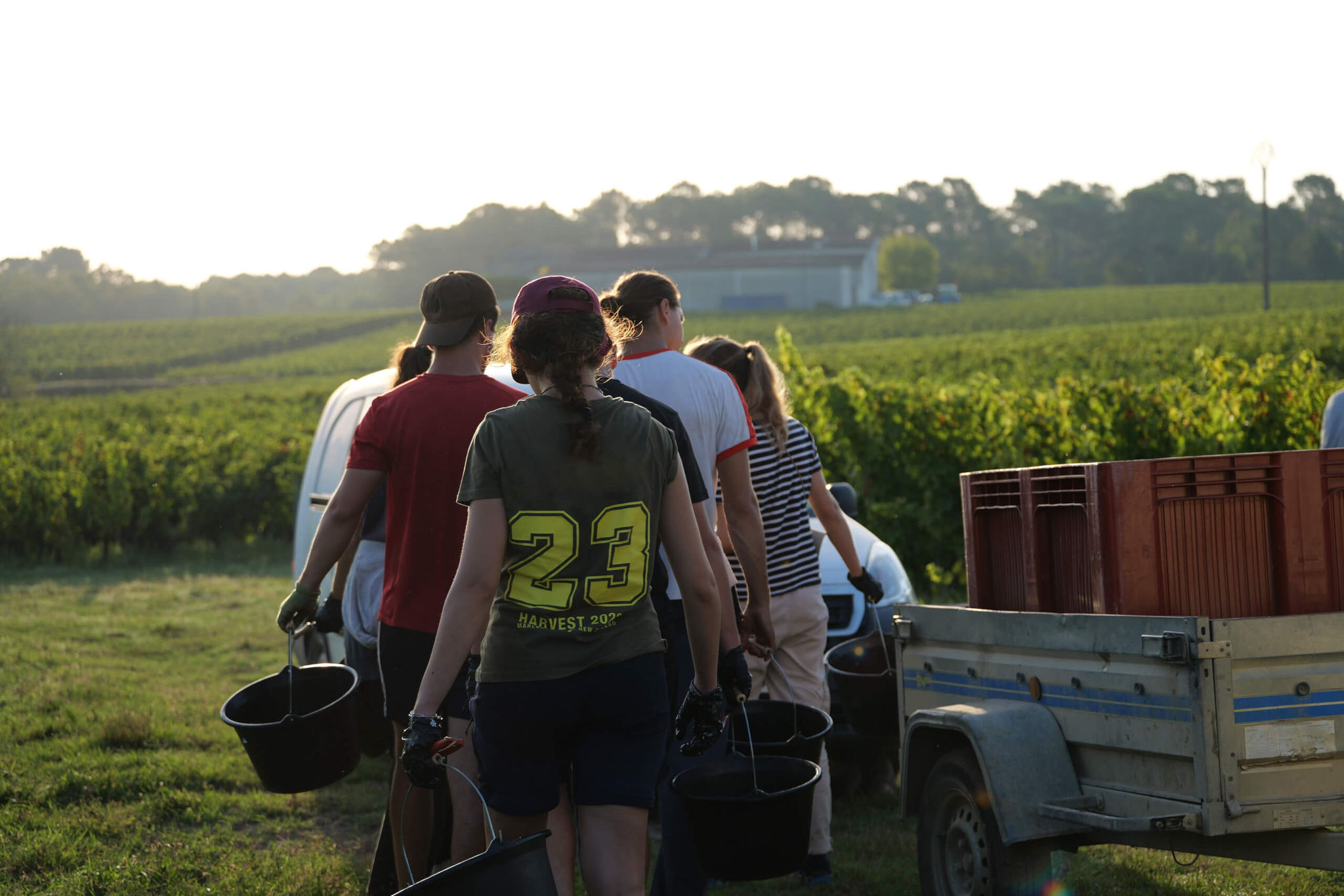 A promising start to the season
"All the phenological stages progressed well through to May, flowering especially" comments Frédéric Bonnaffous, Chief Winemaker. "While a number of properties faced early frost in April, Chateau Belgrave included, in the event, the way the vintage panned out meant this was more positive than negative. As frost struck during budburst, production remained unaffected and in this 'plentiful' vintage, frost promoted natural concentration in the grapes."
The Châteaux that will do best in 2023 will be those that have invested substantial human resources in their vineyards.
Under pressure from climatic conditions
The serious threat of mildew, just when the vines were mid-growth spurt, was the real crunch point of the vintage, putting our teams under considerable pressure, where the hot, wet conditions provided few windows of opportunity to protect the vineyard.
With ample precipitation and sunshine, the vines flourished, "sometimes gaining 60cm in the space of a week", forcing the teams to tend the vineyard "like a garden, with a constant eye on canopy management and yield control".
In 2023, more than any other vintage, maintaining a pristine vineyard was no longer a luxury, but a necessity.
No quality without significant outlay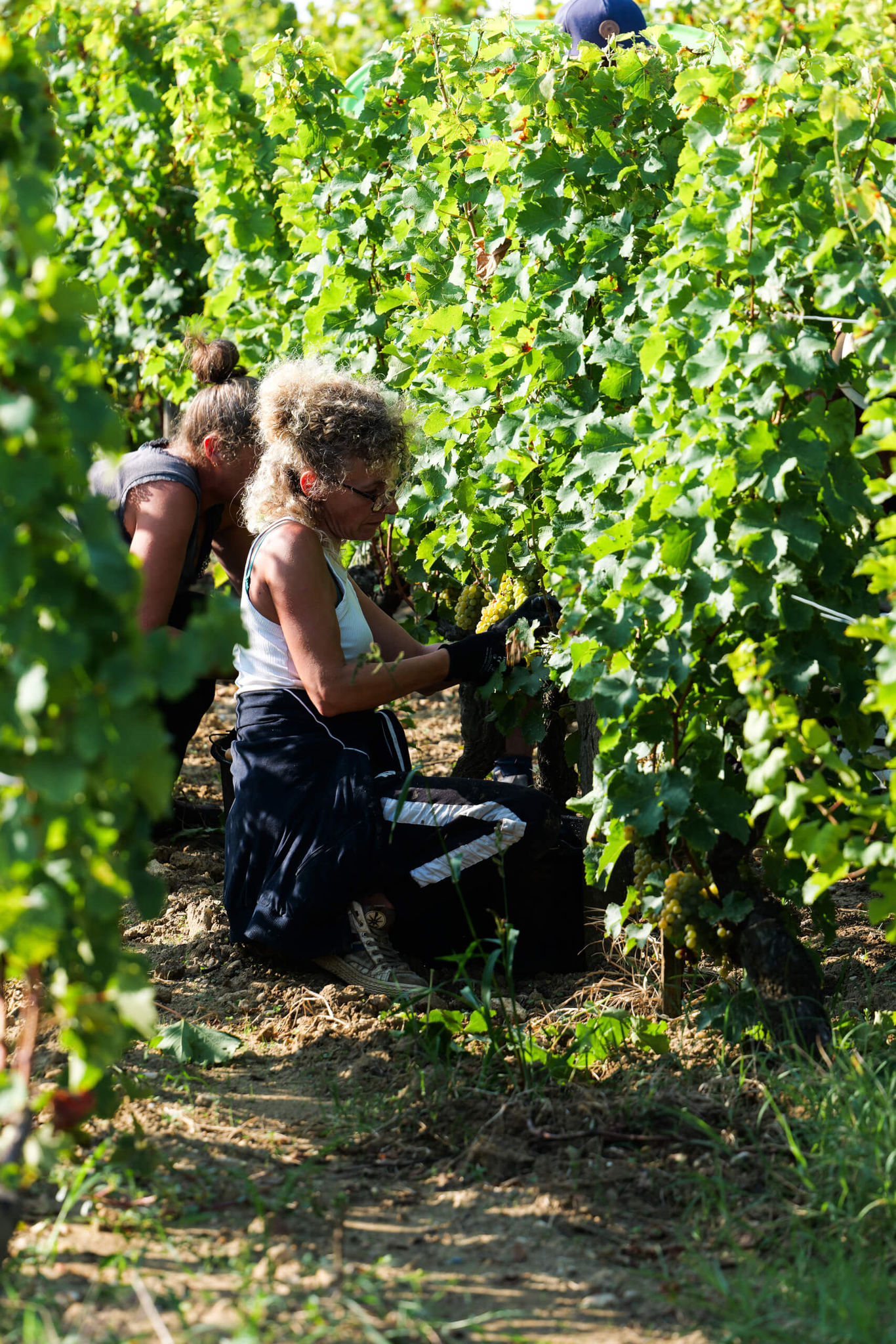 If there is a lesson to be learnt from each vintage, Frédéric Bonnaffous emphasises the point:
"Faced with climate disruption, cutting corners in the vineyard is not an option. The chateaux that really came out well in 2023 were those that invested in considerable manpower in the vineyard, all year round."
Hitting the mark in both quality and quantity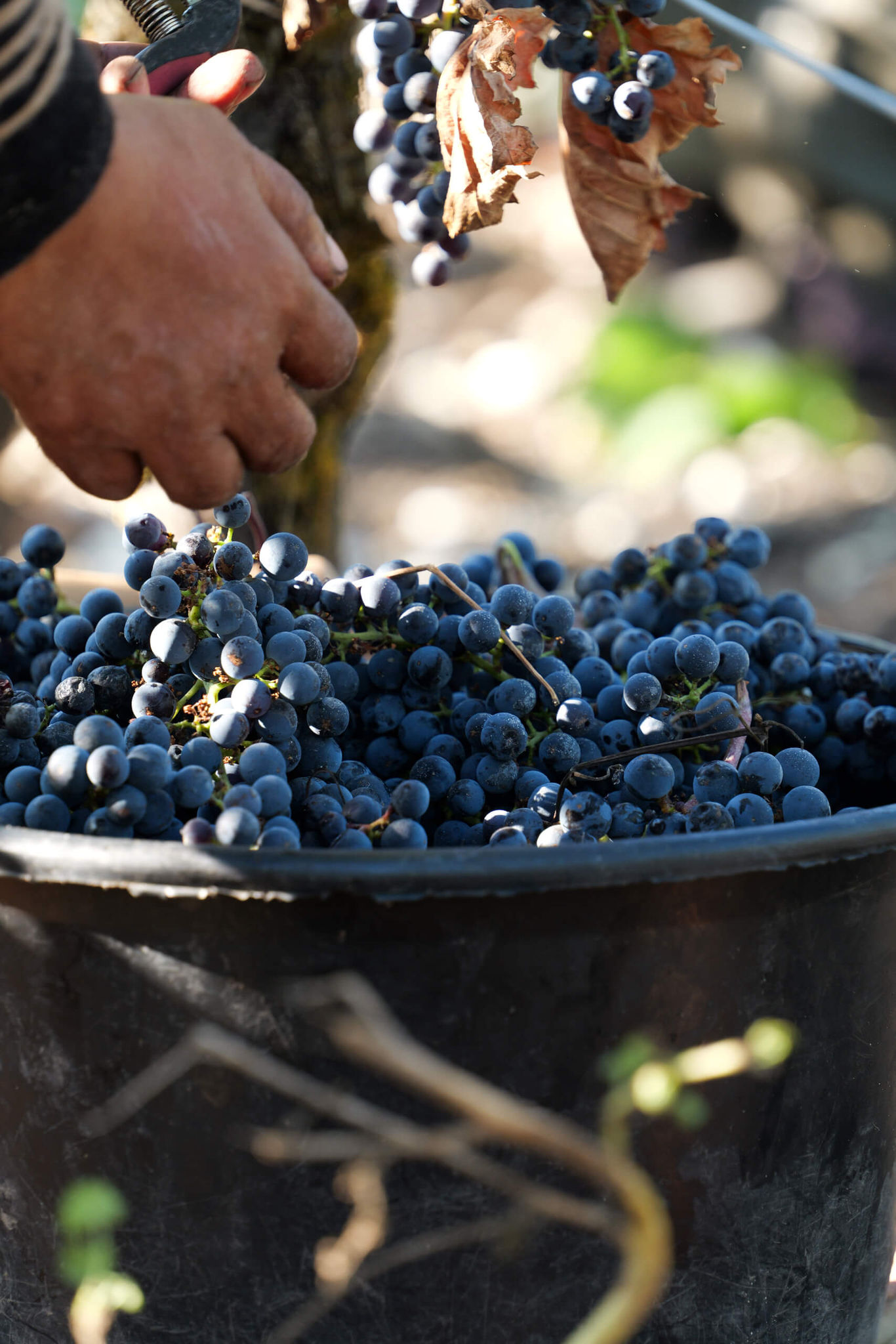 If 2023 echoes the remarkable 2016 vintage, an equally abundant year in both quality and quantity, further probing would indicate a vintage more in line with 2018. A good start to flowering, combined with great weather, laid the groundwork for a plentiful vintage. The grapes were generally in greater quantity and size. As a result, one of the key criteria to producing a great 2023 vintage "was the ability to tailor cropping levels as closely as possibly to vintage demand." We had to pass through the vineyard time and time again to remove, by hand, secondary and tertiary buds and sometimes even bunches.
Harvest in full swing across all Dourthe vineyards
The red grape harvest got to an early start, around September 14 for Château Belgrave, Château La Garde, Château Pey La Tour and Château Reysson, mainly in the young Merlot vines on well-drained soils. Château Le Boscq, Château Rahoul, Château Grand Barrail Lamarzelle Figeac and Château Ricaud followed just four days later.
The first grapes are aromatic, and show great quality and much promise.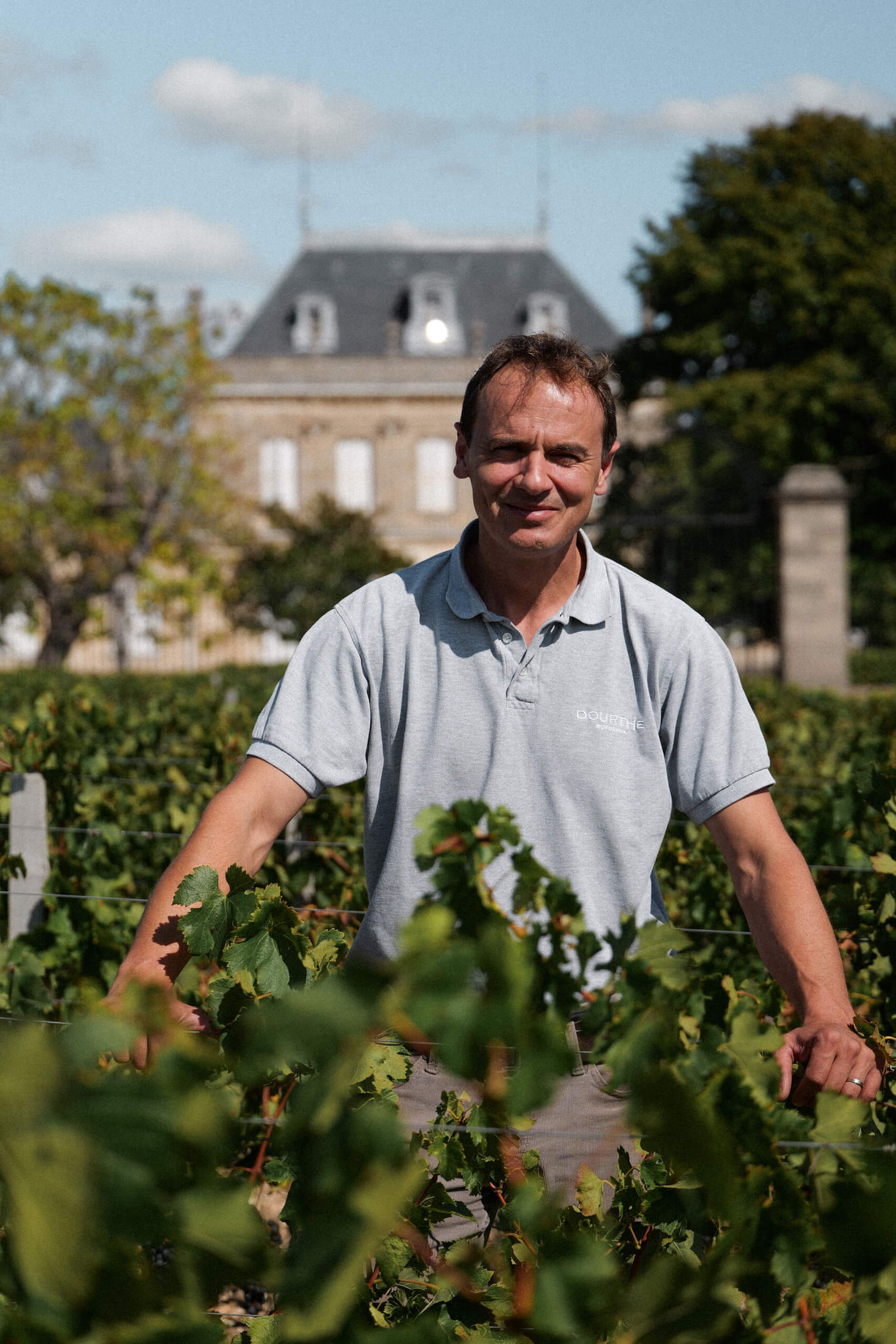 Château Le Boscq in the spotlight: its first vintage since organic conversion
"2023 promises to be an attractive, aromatic vintage, with good balance and great acidity" Joachim Gilbert, manager of Château Le Boscq, explains enthusiastically, for this the first vintage since organic conversion. "I am very pleased to see the vines so healthy; it was a real battle for our teams, but their tenacity paid off and now it's harvesttime and we have healthy grapes that tick the box in both quality and quantity. The decision to convert to organic coincided with an extremely challenging vintage, which only with considerable effort was largely overcome by our teams. The chateau's location in Saint-Estèphe, on a well aired plateau facing the estuary, was also instrumental in this year's success.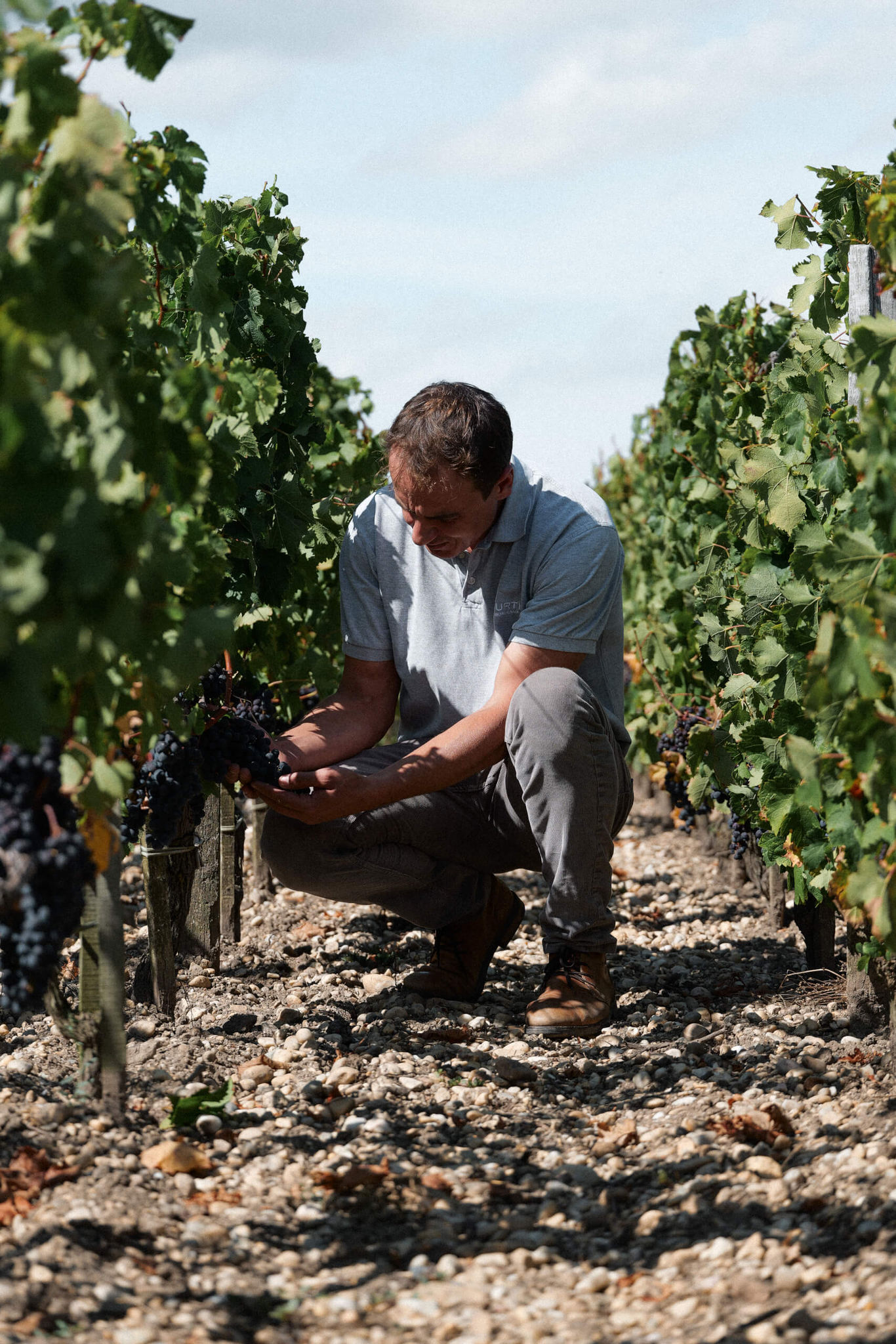 More to follow
In coming weeks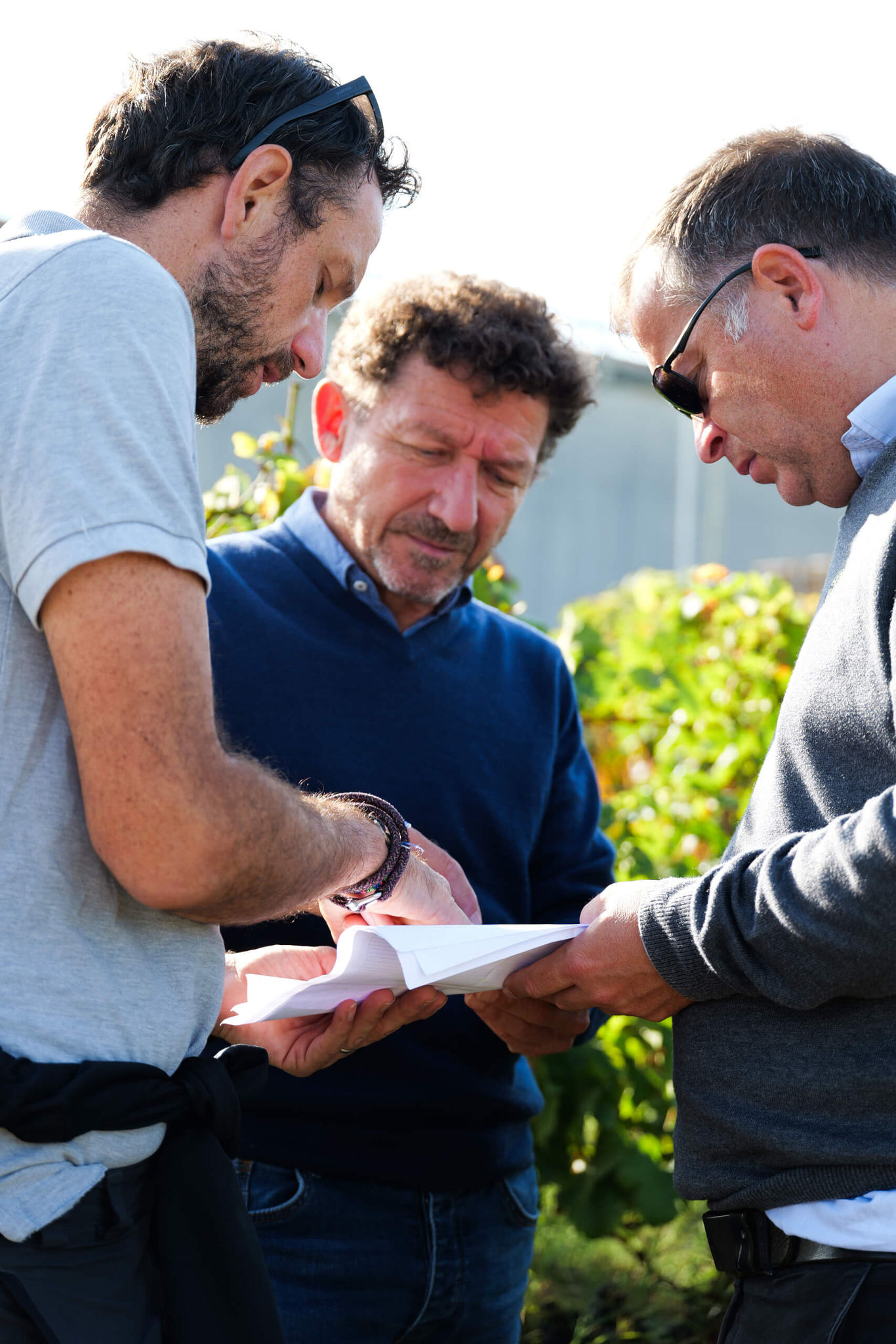 Château Belgrave: from one marathon to the next, introducing Mathilde Chaillou