16 November 2023
Autumn recipe with Château Pey La Tour Réserve du Château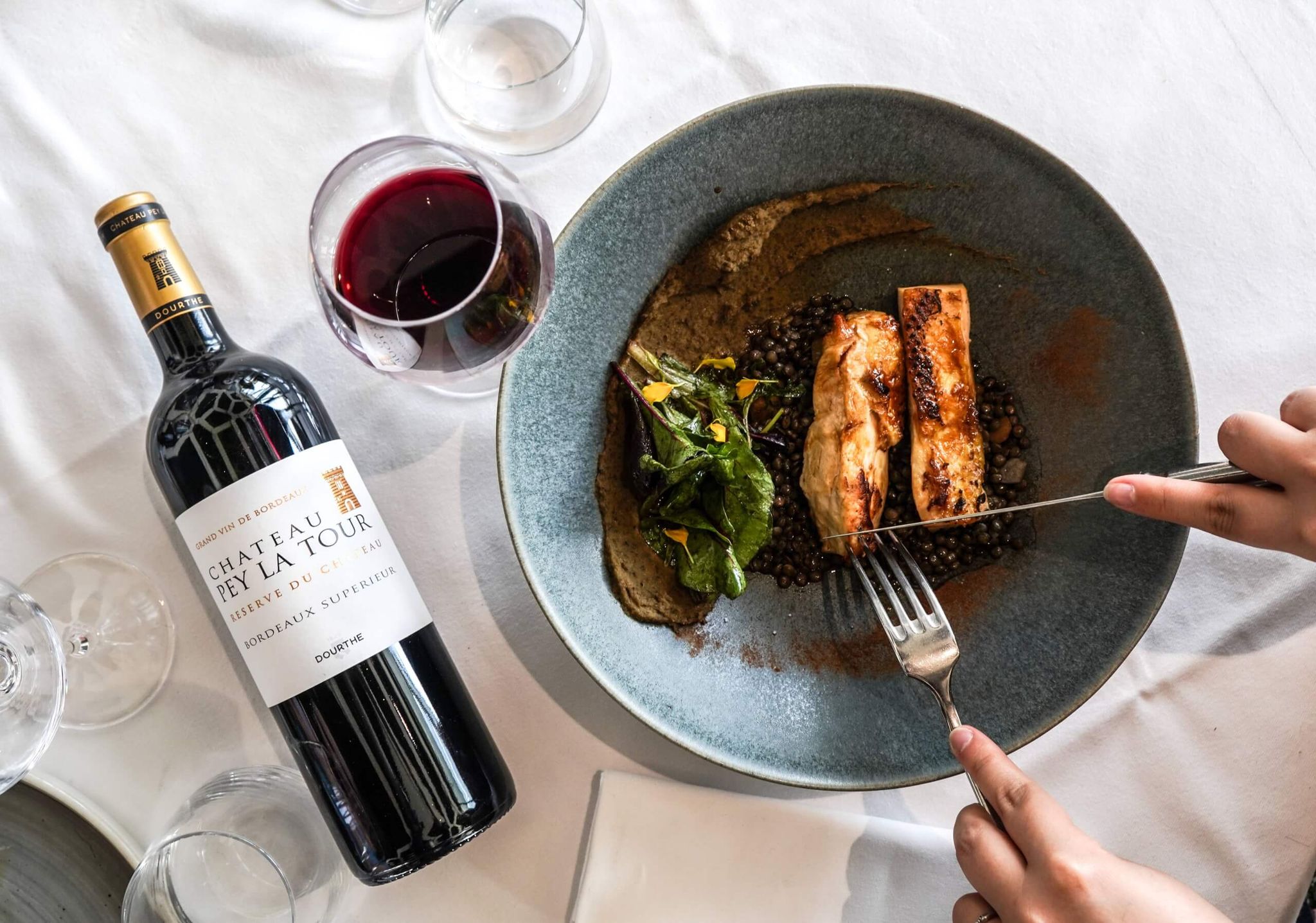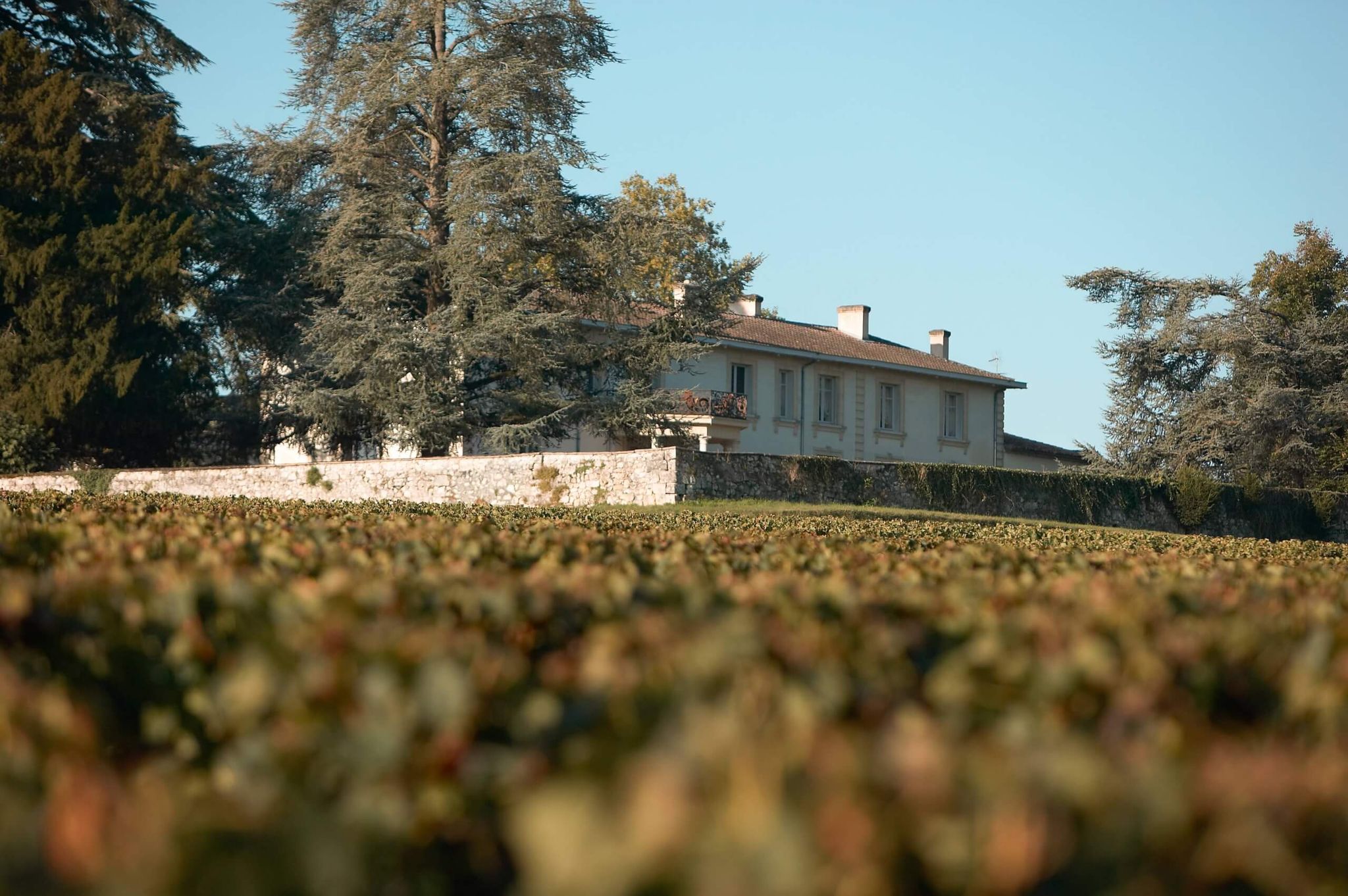 The winter chill is slowly settling in as the weeks go by, bringing with it a desire for warmth and comfort. With this in mind, we've concocted a seasonal recipe that goes perfectly with Château Pey La Tour Réserve du Château, our Bordeaux Supérieur wine. What do you think of a locally sourced chicken served with smoked organic lentils, babyleaf and wild herb salad dressed in a chicken jus ?
Shopping list
4 free-range local chicken thighs.
Salt from Île de Ré, ground pepper.
Artisanal chicken broth (homemade is better).
Green lentils.
Mix of garden-fresh shoots and wild herbs from your garden or your favorite local market.
1. In a skillet over medium-high heat, brown chicken thighs, seasoning well with salt and pepper. Add chicken stock, then reduce heat to medium and simmer until chicken is cooked through.
2. Cook lentils according to package instructions. Once cooked, drain and set aside.
3. In a large bowl, combine sprouts and wild herbs, then add lentils and mix gently.
4. Place a carefully prepared chicken thigh on top of each portion, then baste with the reduced chicken juices.
5. Enjoy this succulent dish accompanied by a delicious bottle of Château Pey La Tour Réserve du Château 2018, available here.
We're totally seduced by this comforting pairing that awakens our taste buds!