13 October 2023
Château Belgrave 2016 : A Bustling Wine Cellar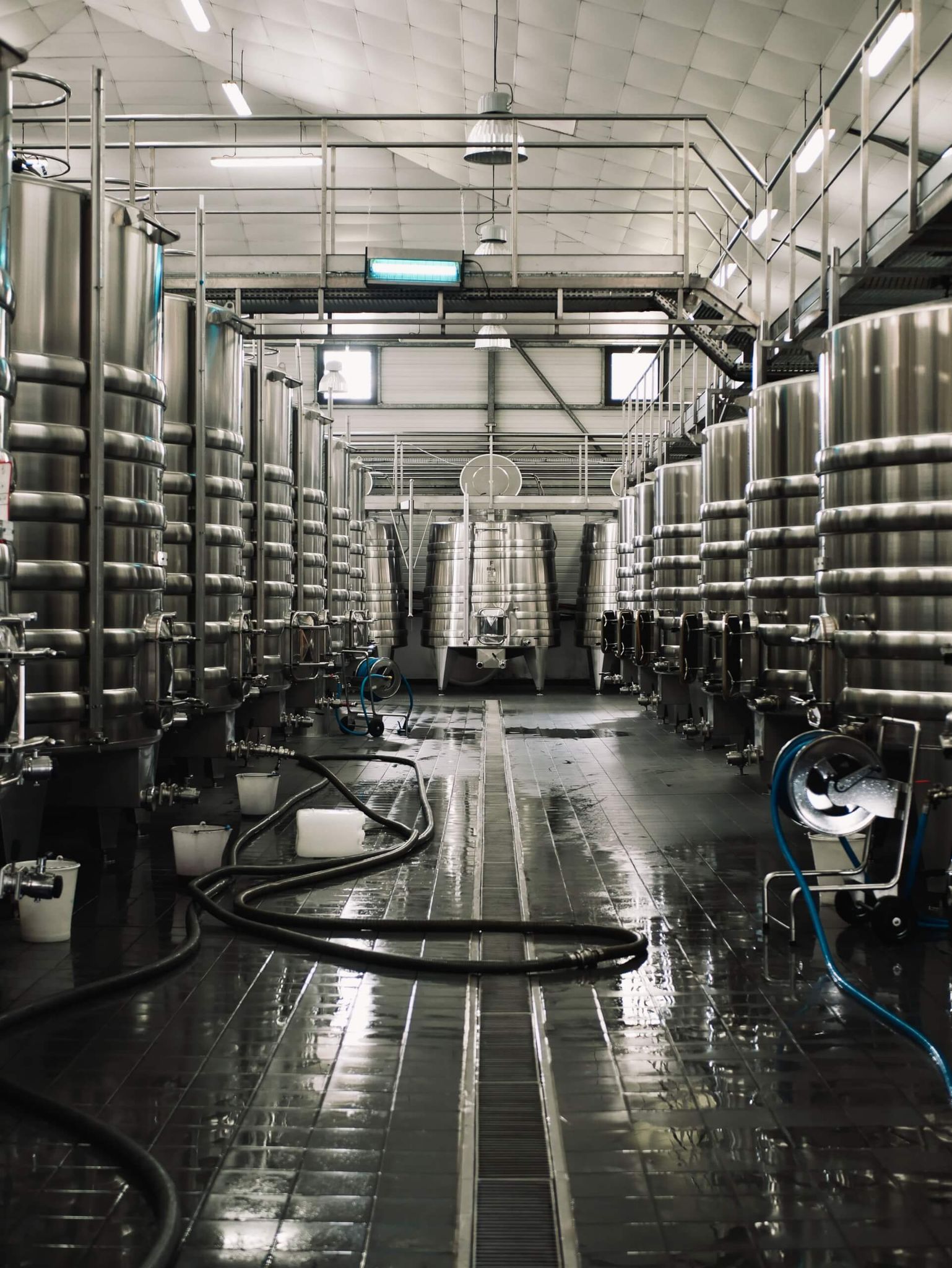 On the cusp of an unseasonably hot October, among the latest, exciting releases on La Place de Bordeaux are the sunny, heady 2016 vintages from Château Belgrave, Château Le Boscq and Château La Garde.
But what if we were to turn the clock back 7 years and experience the 2016 vintage one more time? Let's travel through time and space to relive the magic and highs and lows of an exceptional vintage.
And if we were to step back 7 years in time?
Throwback 2016
Château Belgrave
First days in the cellar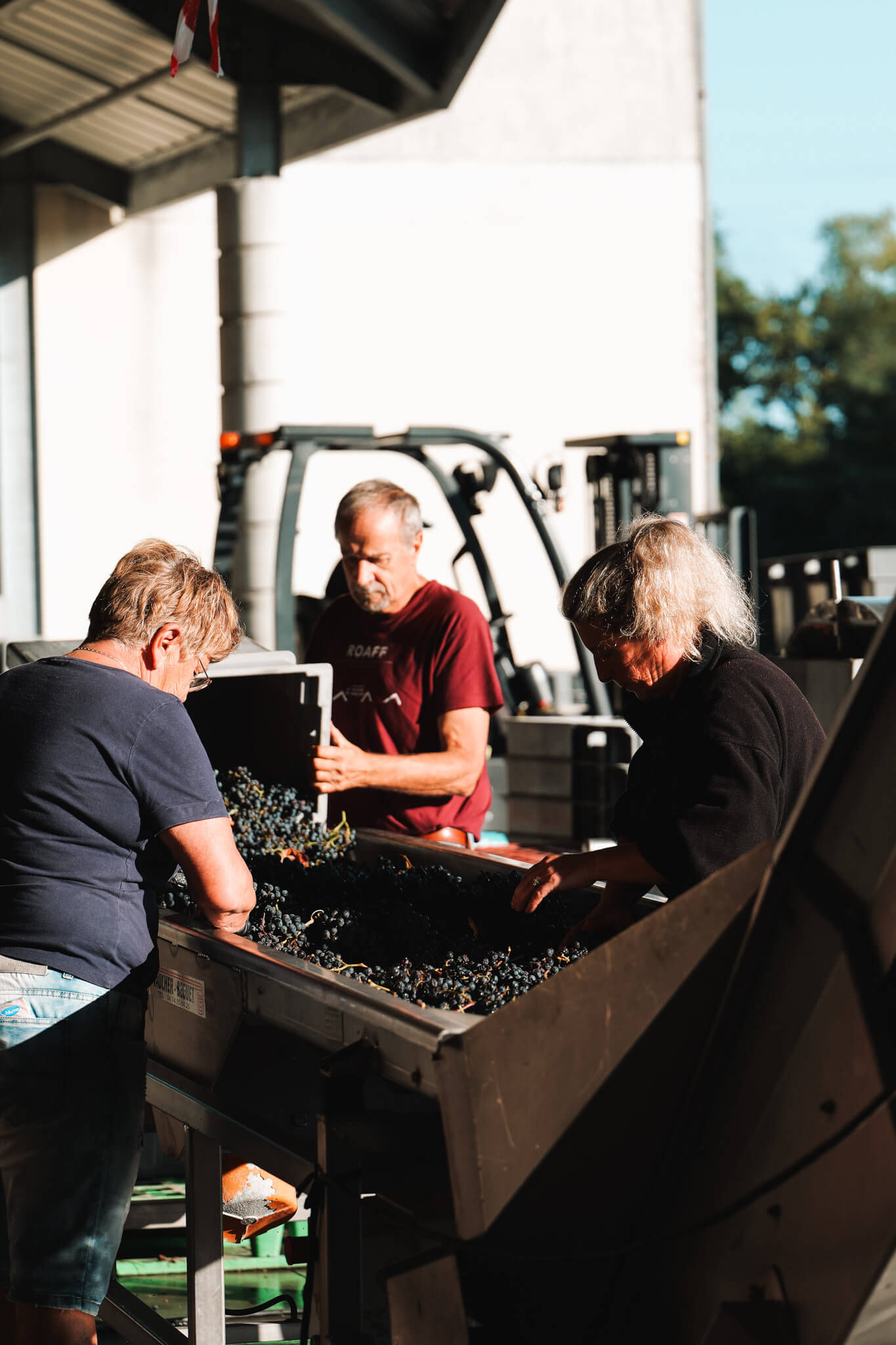 It's October 1st 2016 at Château Belgrave. For a few days now, the excitement in the winery is palpable. Nature is bountiful and the grapes are in plentiful supply and of excellent quality. The juices flaunt their incredible jet-black ink hue, and this exceptional vintage seems to be printed at the very hands of the vignerons, their skin died ink-black too. In the cool of the winery, fermentations exude delicious aromas to warm the soul. From on high, we see a vast swathe of silver and garnet. Pumping over is going well, and we moderate extraction, making sweetness and subtlety key for this 2016 set to be shrouded in superlatives.
Château Belgrave 2016
« Very, deep and concentrated in appearance. The complex bouquet harmonises well with the elegant, intense dark fruit flavours and spicy, liquorice notes. Powerful and full-bodied from the outset, the wine gains in length on the palate, while its core is packed with fruit and tobacco notes. The wine coats the dense, fine-grained and silky tannic structure to perfection, and culminates in a
lengthy, aromatic finish. Exquisite harmony defines this wine and once again reflects the distinction and elegance of Château Belgrave, Médoc Cru Classé. »
Frédéric Bonnaffous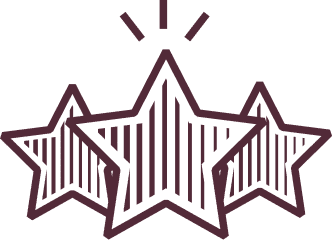 94/100 James Suckling
"Extremely perfumed with lots of cabernet character, such as flowers and blackcurrants. Full body, a pretty core of fruit and very polished tannins that fold into the fruit. Extremely well crafted."
69% Cabernet-Sauvignon
28% Merlot
3% Petit Verdot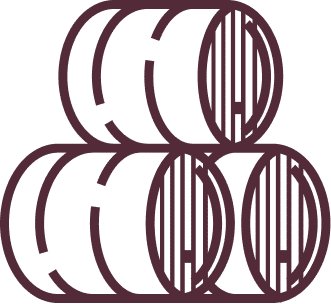 12 months in oak barrels on fine lees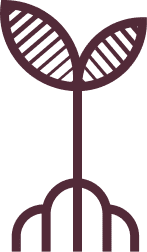 Hillocks of deep gravel lying on clay subsoils
Gravely-sandy soils
Clay outcrop
More to follow
In coming weeks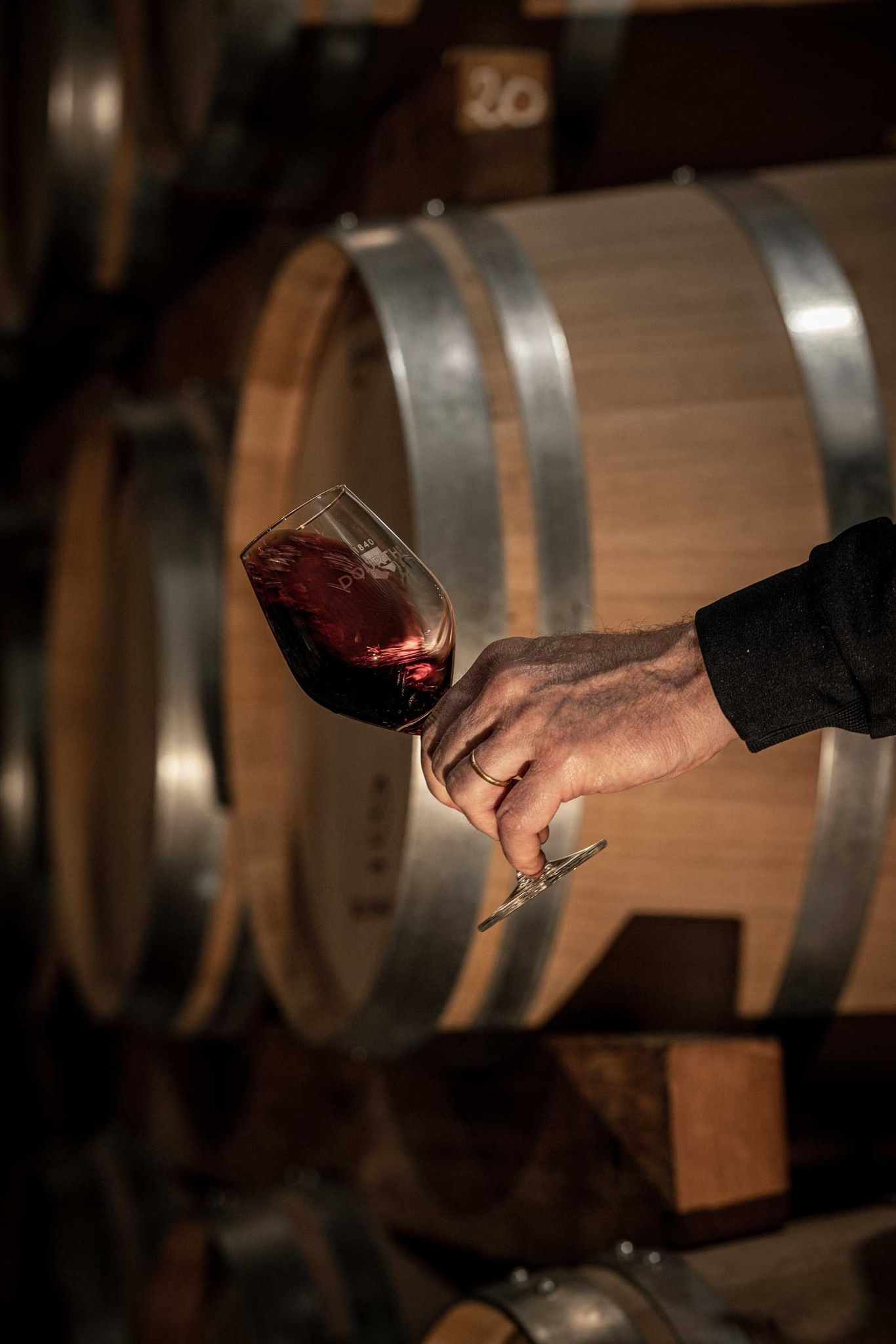 Château Le Boscq 2016, a sensor discovery
L'abus d'alcool est dangereux pour la santé, à consommer avec modération