31 October 2022
France's top winemerchant is…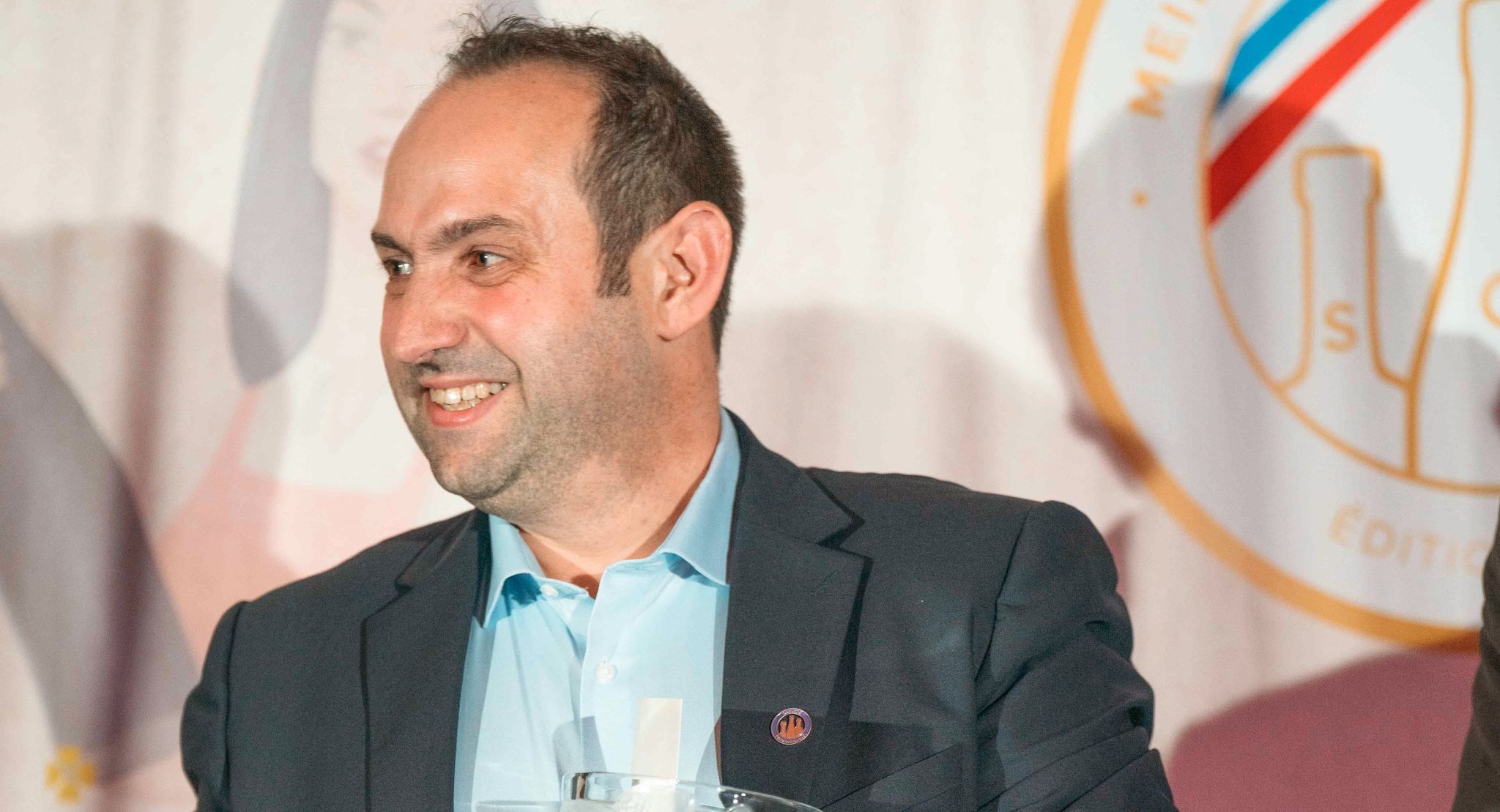 As Gold Partner of France's Top Winemerchant competition, Dourthe is proud to support this longstanding specialist retail category. The event is organised by Terre De Vins and champions an entire sector of dedicated professionals and their boundless wine knowledge.
Last September, Dourthe welcomed at Chateau Belgrave 42 shortlisted candidates for France's Top Winemerchant to take part in a 2-part challenge involving both theory and practical tests. With extremely exacting standards, the contest was set to put all the candidates skills to the test.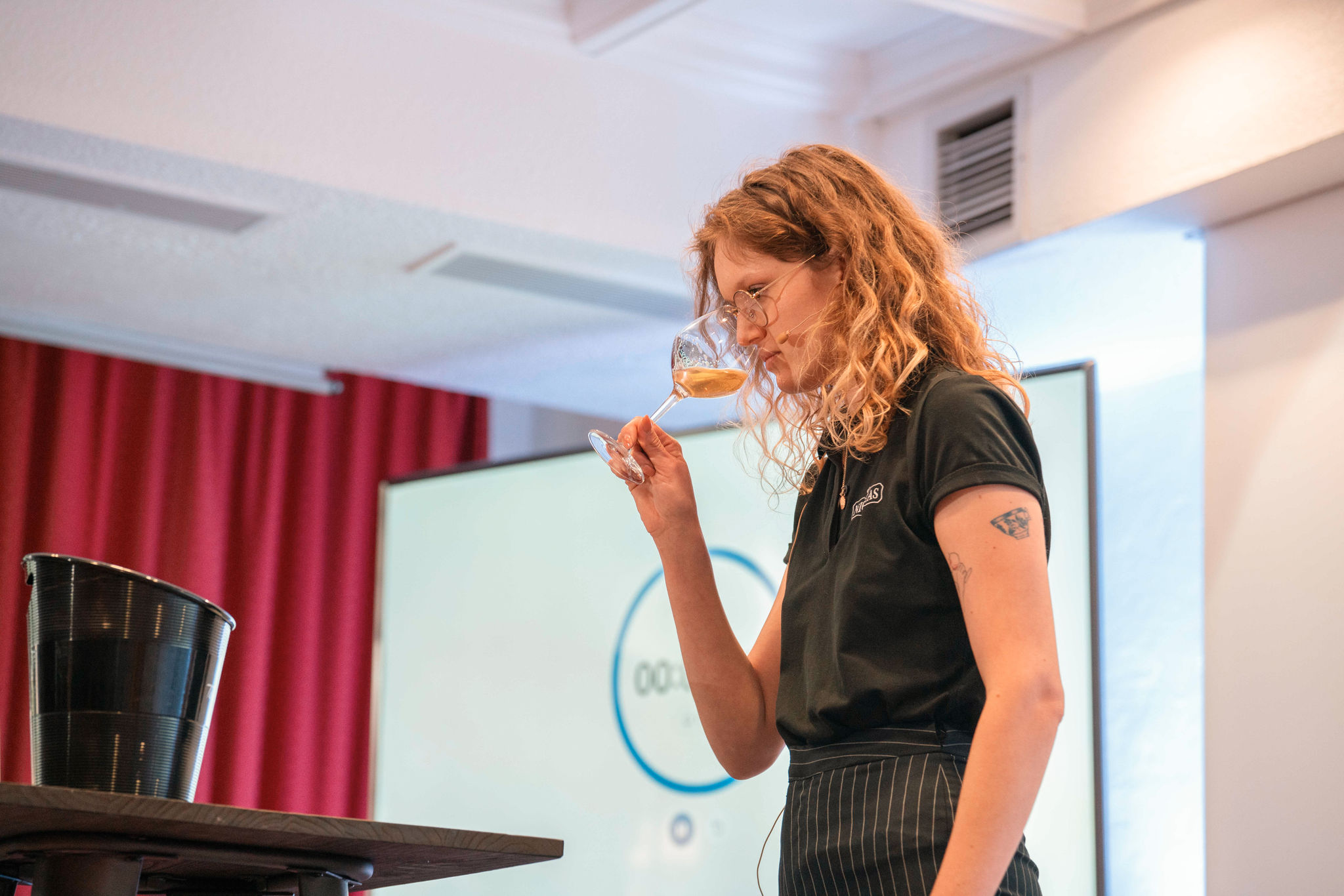 The competition to become France's Top Winemerchant is broken down into several rounds:
blind tasting five liquids (wines OU alcoholic drinks serait plus quali si possible)
sales-simulation challenge
commented wine presentation
quick-fire round of 40 questions to test wine knowledge
In addition, ahead of this round of tests, each of the eight finalists also received a recorded visit from a mystery shopper.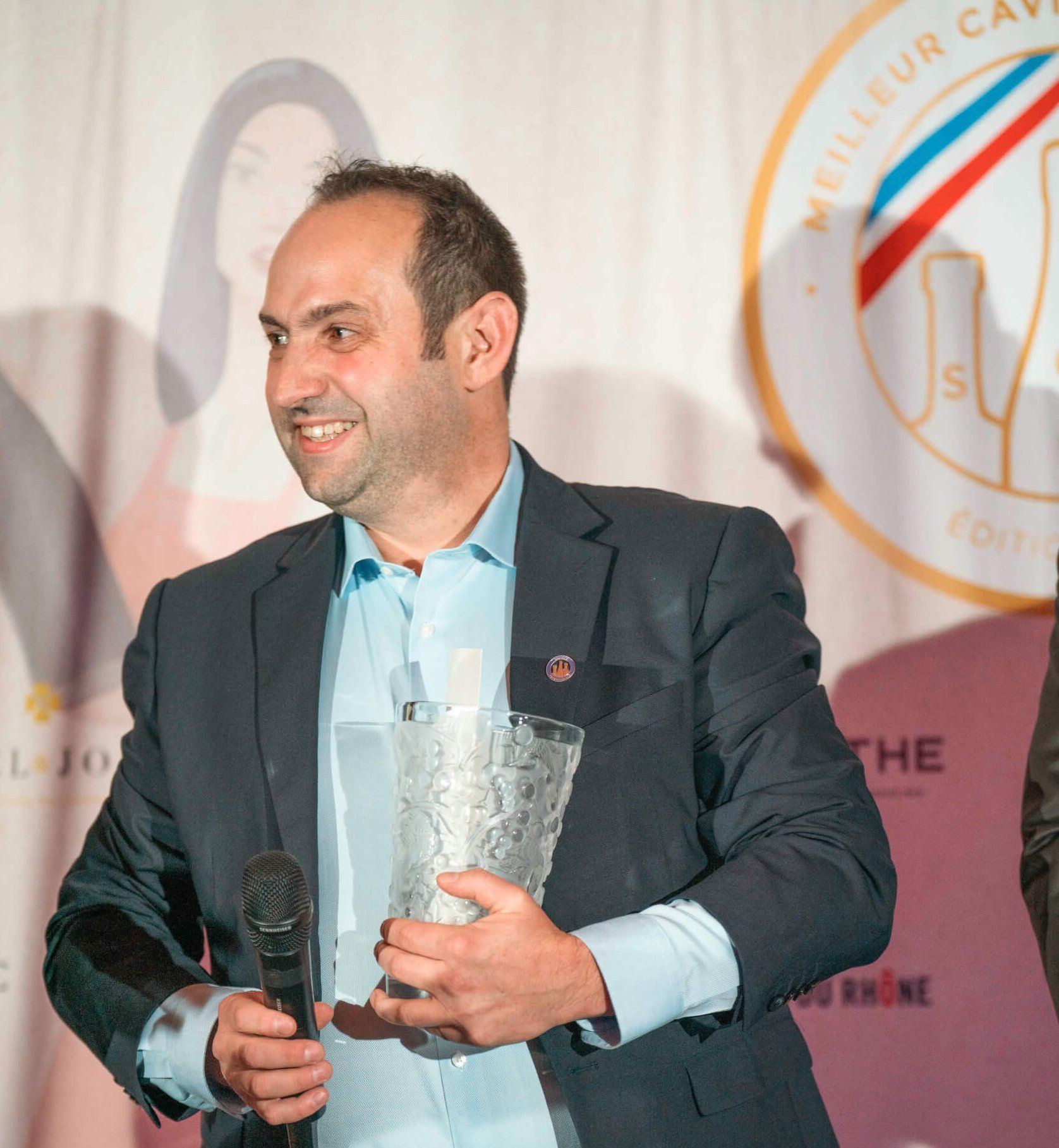 Our warmest congratulations go to David Morin of Cave de Villiers sur Marne (photo 1) on being named France's Top Winemerchant. He follows in the capable footsteps of Matthieu POTIN.
And our congratulations also to Alexis Zaouk at La Cave d'Alex in second place, taking the silver award, and Laetitia Gautheron, at Le Vingt-Deux, finishing in third place and awarded the bronze medal. A special mention also to Léa Perret (Nicolas) who was awarded the honour of France's Youngest Top Winemerchant 2022 (under 30 years).
Photo Credits: Adrien Viller, Terre de vins