31 October 2023
N°1 de Dourthe among the 16 best Sauvignon Blanc in the world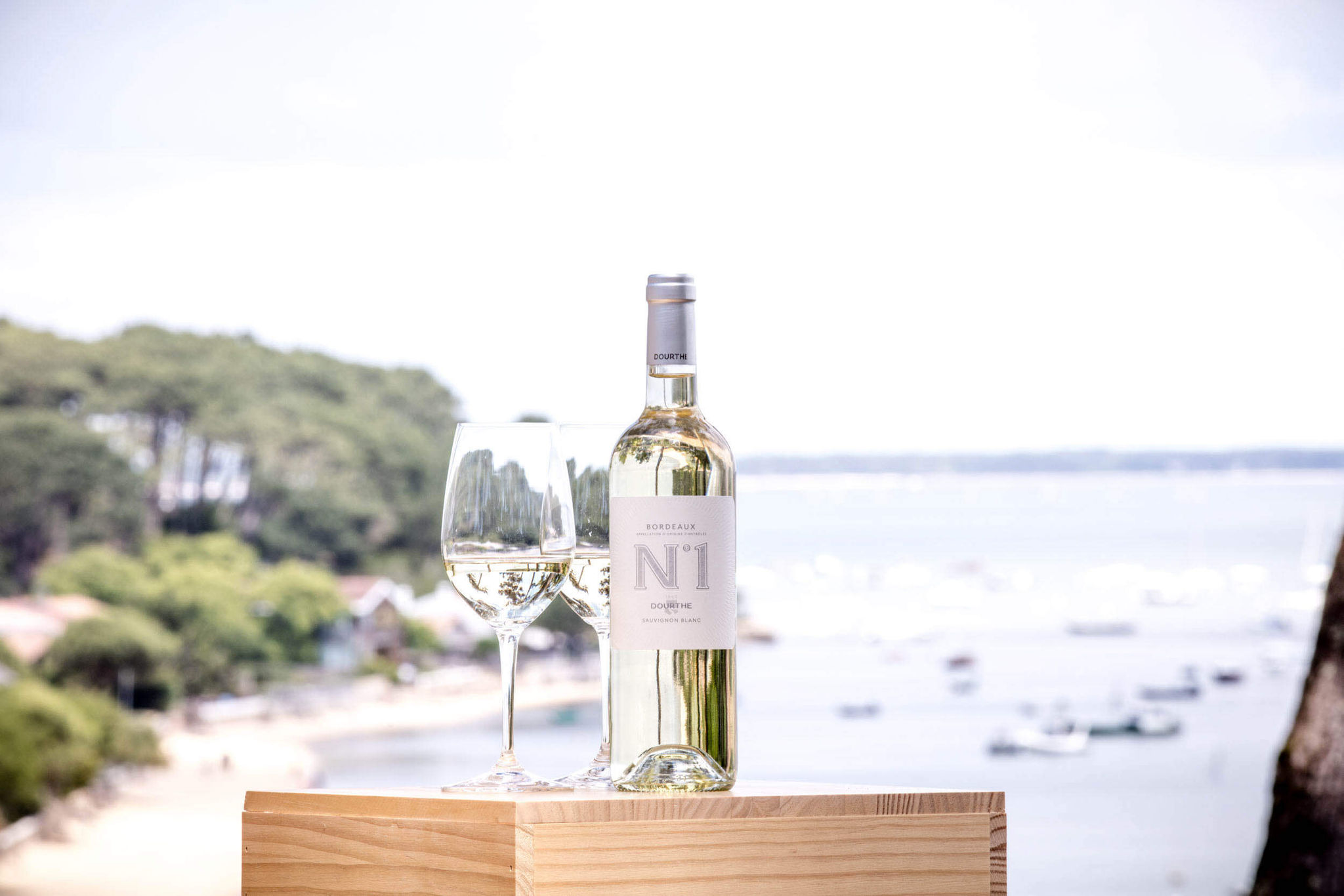 N°1 de Dourthe blanc 2022 is the only Bordeaux quoted among the top 16 wines at the Global Sauvignon Blanc Masters by The Drinks Business! This prestigious acknowledgment celebrates our white wine and the extensive groundwork undertaken for over three decades in collaboration with our partner growers.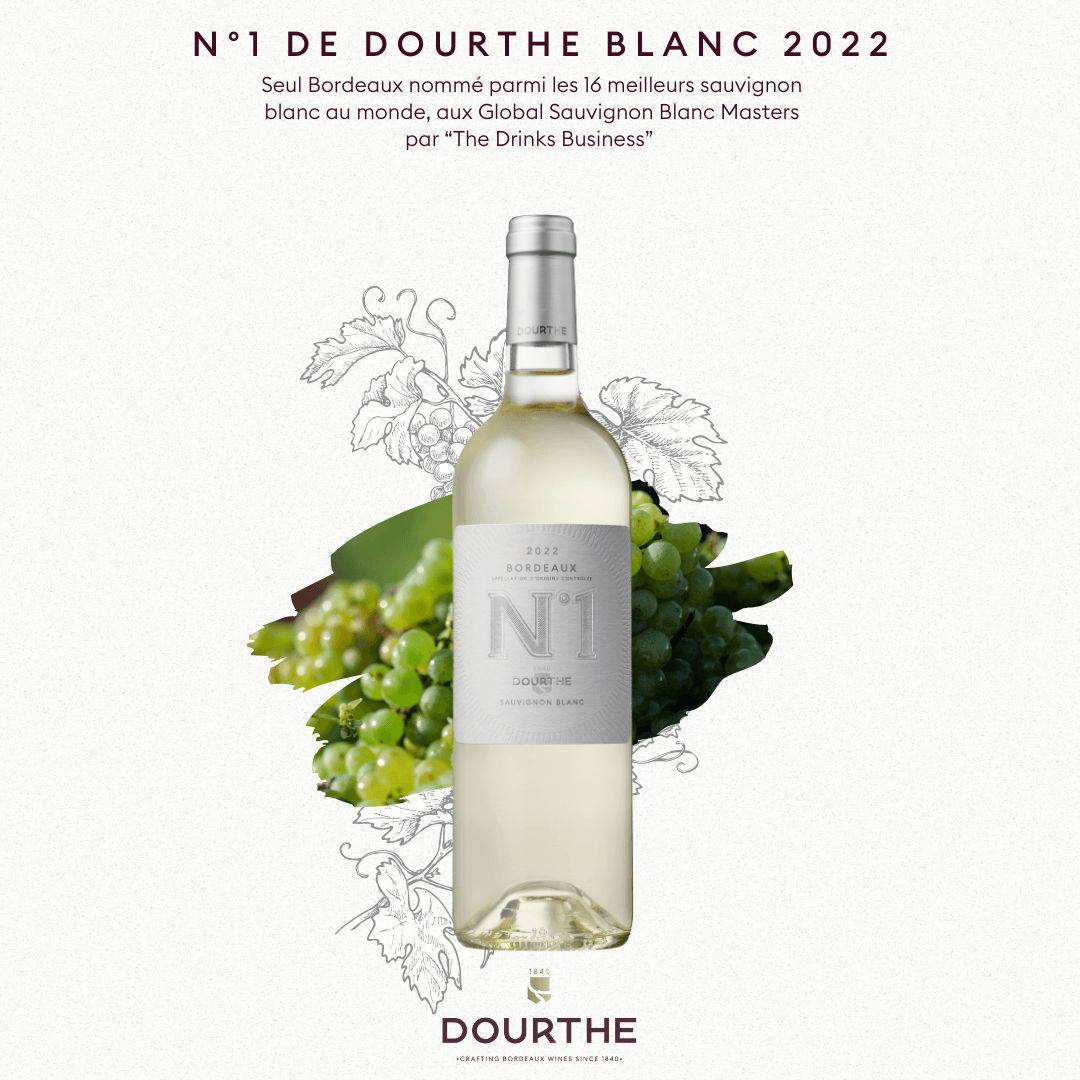 The recipe for N°1 de Dourthe is elegantly simple:
A consistent team since its creation in 1987.
A relentless pursuit of the finest limestones' terroirs.
A delicate and fruit-honoring winemaking process.
A meticulous selection of the finest lots.
A distinct character defined by freshness, length, and elegance.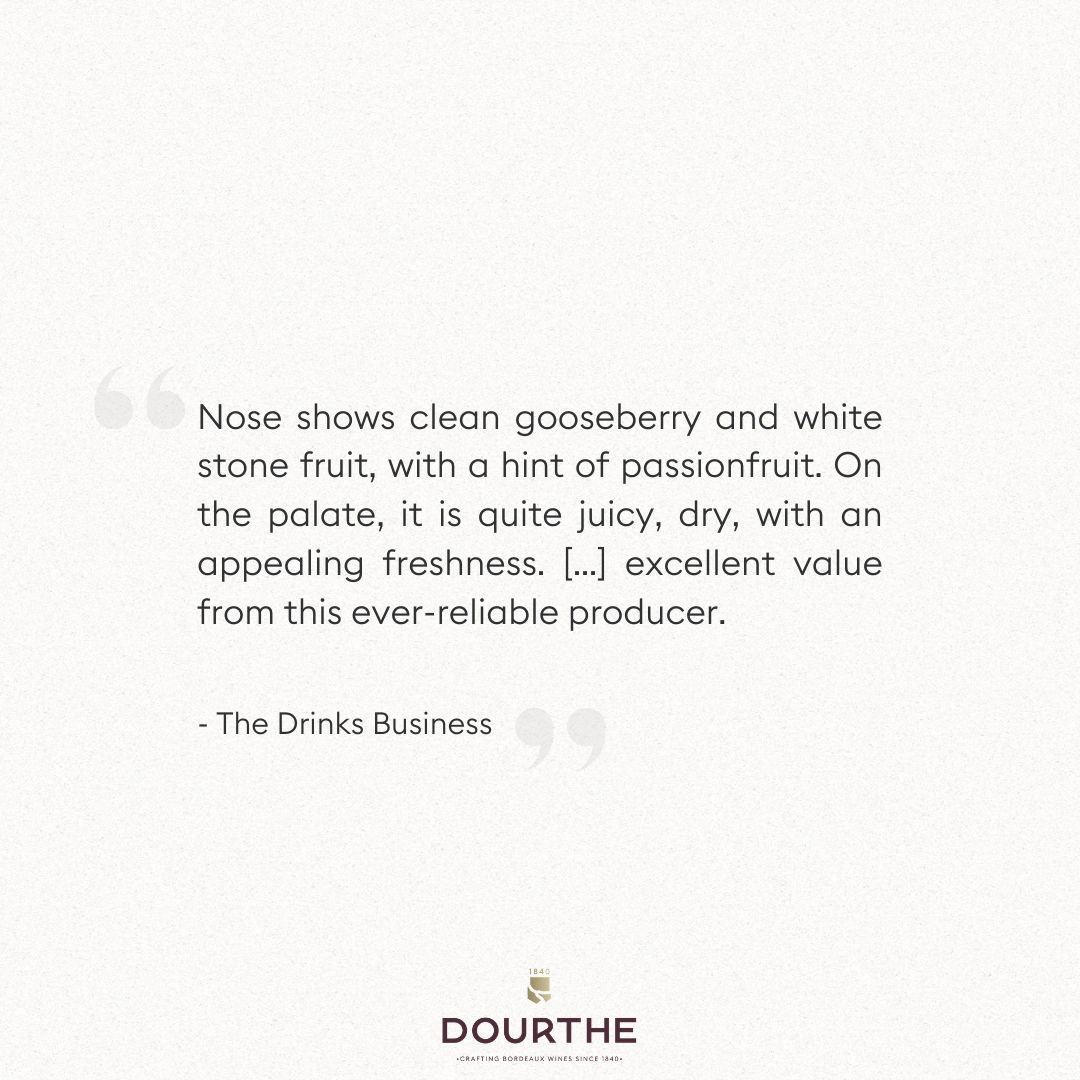 Find it in your favourite wines shops and restaurants.
L'abus d'alcool est dangereux pour la santé, à consommer avec modération