27 October 2023
Chateau Le Boscq 2016 : A sensory revelation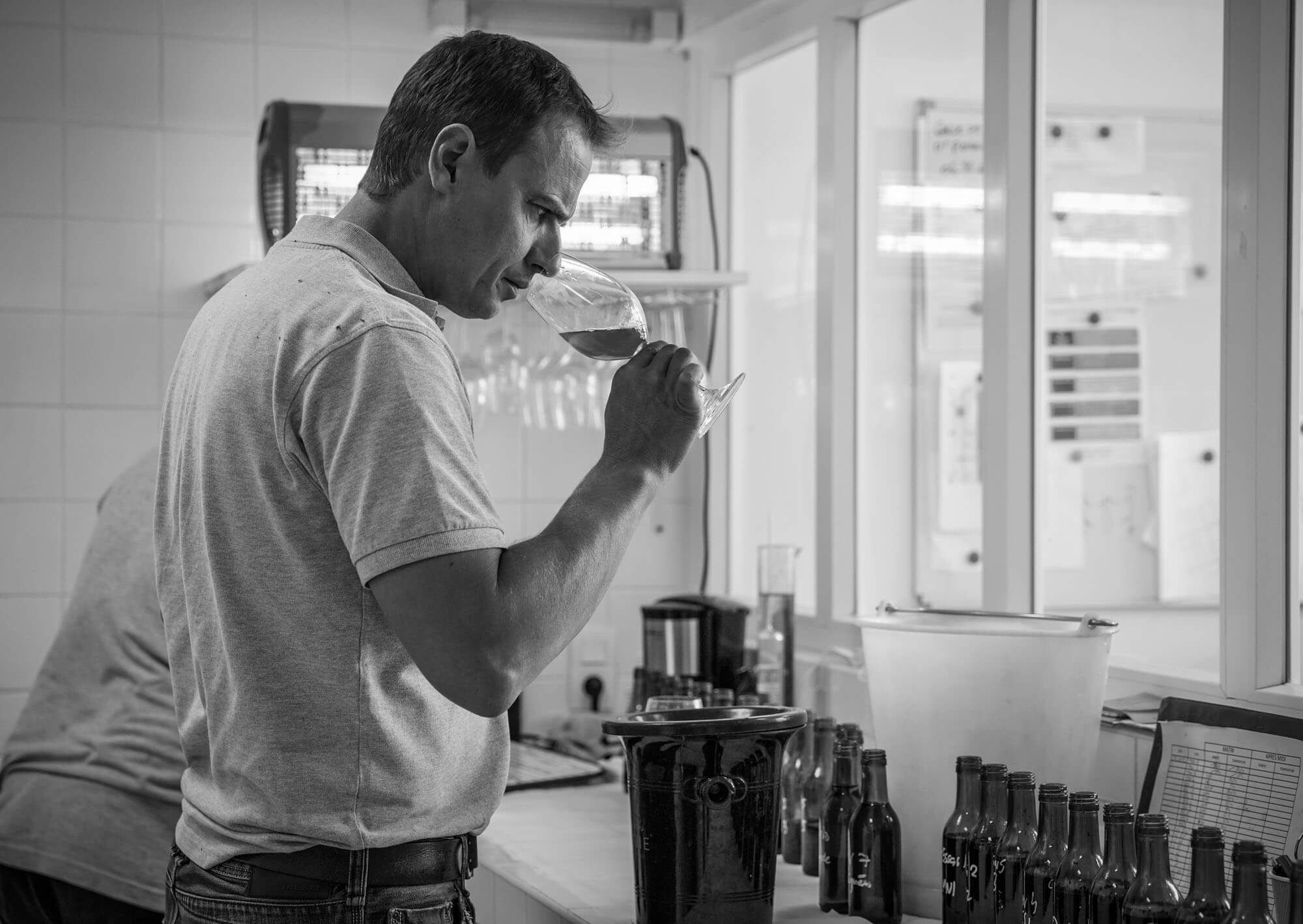 On the cusp of an unseasonably hot October, among the latest, exciting releases on La Place de Bordeaux are the sunny, heady 2016 vintages from Château Belgrave, Château Le Boscq and Château La Garde.
But what if we were to turn the clock back 7 years and experience the 2016 vintage one more time? Let's travel through time and space to relive the magic and highs and lows of an exceptional vintage.
And if we were to step back 7 years in time?
Throwback 2016
Château Le Boscq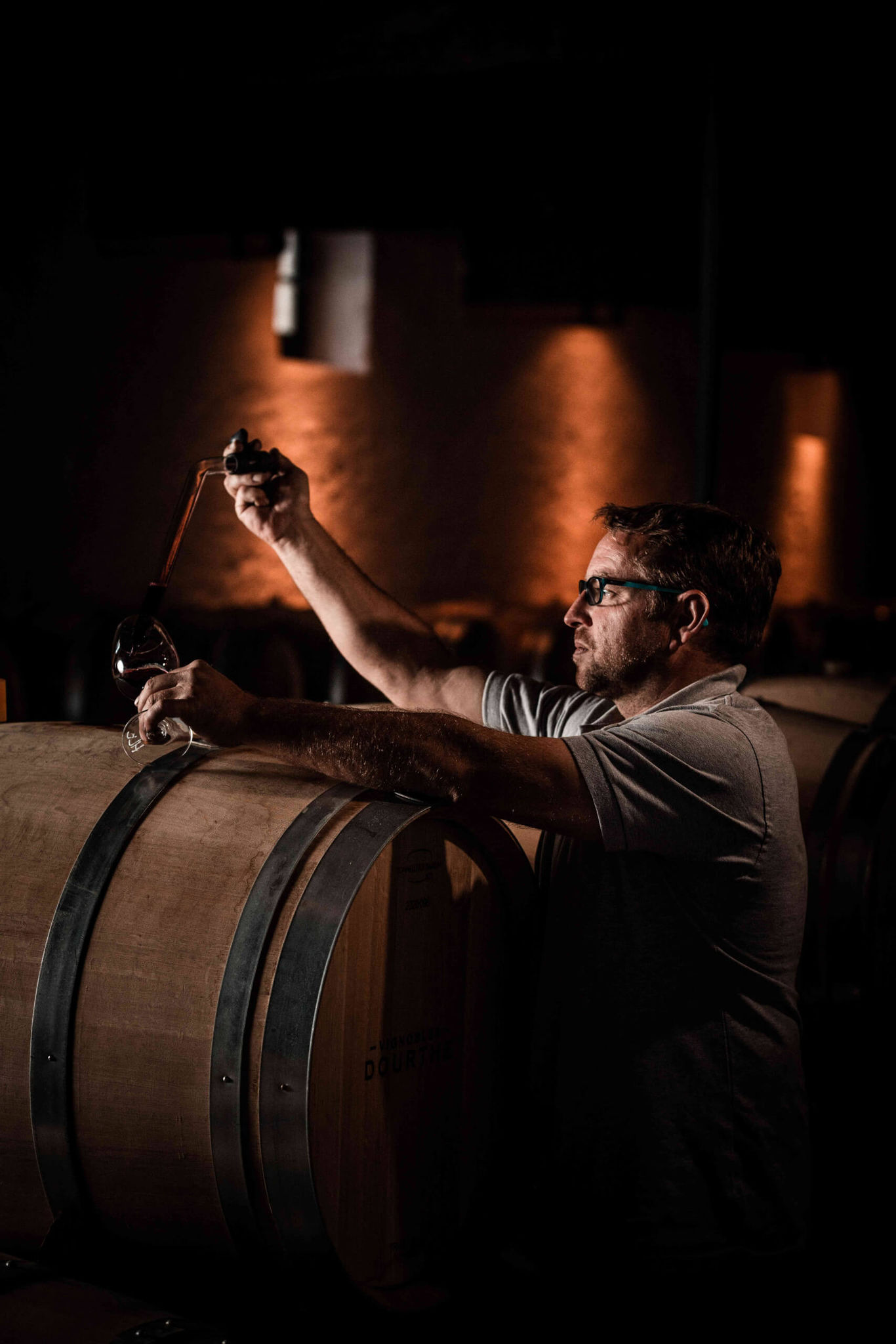 Spring has just begun, and we find ourselves gathered around the blending table. Once again this year, the estuary before us has expertly played its role as a regulator. In 2016, we experienced a dry year in a warm terroir, deriving its balance from the majesty of a nearby river. At the table, we meticulously assess the various "gardens" that envelop the Château, and the test tubes are in motion. We craft, re-craft, and deconstruct, step by step, to achieve the most exquisite combination.
After a period of deliberation, the blending process is finally complete. In the glass, Château Le Boscq 2016 presents itself with unfathomable depth, a nearly obsidian shade. On the nose, we take our time, instantly captivated by its intricate complexity and robust intensity. Smiles adorn the faces around the table; a single glance is all it takes to realize that we are dealing with an exceptional wine. Black fruit aromas interweave and release subtle notes of cedar, spices, and precious wood. What a wealth of sensory delights!
In the mouth, Château Le Boscq 2016 gracefully extends and unfolds as seconds pass. Right from the start, it exhibits suppleness and delicacy, yet gradually ascends in power. This time, tongues loosen, and we speak of 'unprecedented' qualities; the word 'extraordinary' finds its place on everyone's lips. In our glasses, it gains in confidence and volume, underpinned by tannins of remarkable finesse, dense and silky. 2016 is destined for greatness, destined to grace the finest tables worldwide for years to come.
Château Le Boscq 2016
"Incredibly deep, and still almost black in appearance. The intense and complex bouquet imparts lovely fruit intensity to notes of cedar, spice and precious wood. The wonderfully supple palate gradually gains in intensity. Densely-packed, silky and very fine-grained tannic structure underpins generous richness on the palate, and is coated with spice and ripe fruit flavours. Smooth and concentrated, the wine culminates in a notably long, lingering finish, characterised by freshness and spice. "
Frédéric Bonnaffous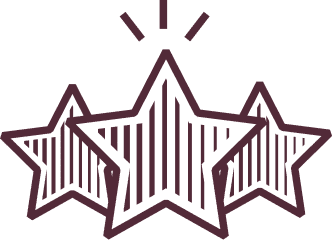 94/100 James Suckling
"Wonderful aromas of crushed, fresh flowers and berries. Fantastic. Full body and round, velvety tannins. Deep and glorious."
48% Cabernet-Sauvignon
47% Merlot
5% Petit Verdot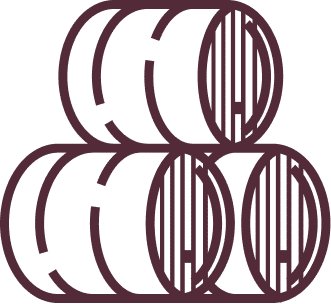 12 months in oak barrels on fine lees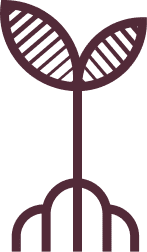 High and deep Garonne gravel hillocks, on a clay subsoil
L'abus d'alcool est dangereux pour la santé, à consommer avec modération