10 November 2022
PENFOLDS II – THE INAUGURAL FRANCO-AUSTRALIAN 'WINE OF THE WORLD'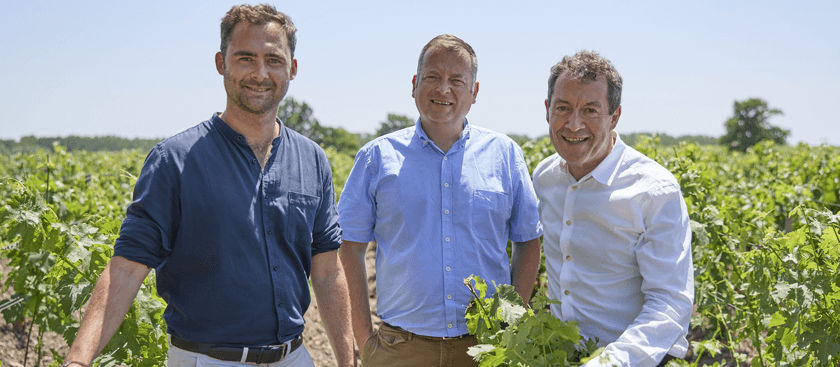 Dourthe and Penfolds are shaking up the fine wine category with the launch of Penfolds II, the very first Franco-Australian 'Wine of the World'.
Have you ever dreamed of a unique wine? A wine bound only by the limits of your imagination?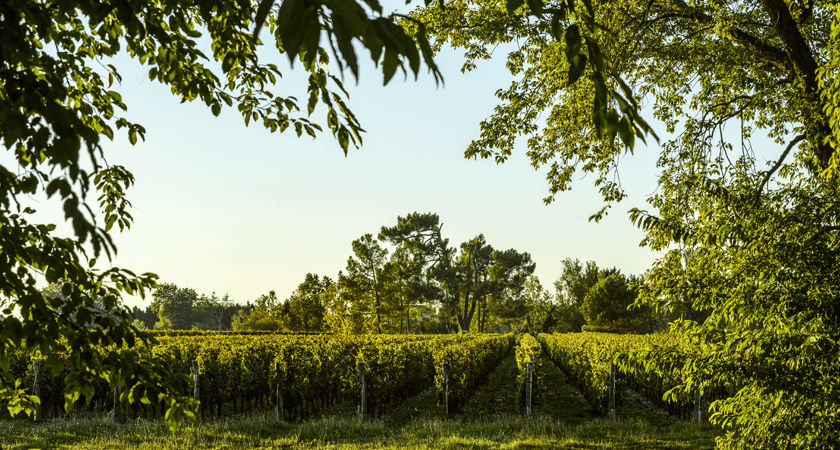 Lab Dourthe had a dream too, albeit in English with a decidedly Gallic accent. Our dreams were peppered with spice from far-flung lands, of the intoxicating scent of gum trees, and of a bridge so vast and far-reaching it was able to unite two hemispheres. Meanwhile, Penfolds too was doing its fair share of dreaming…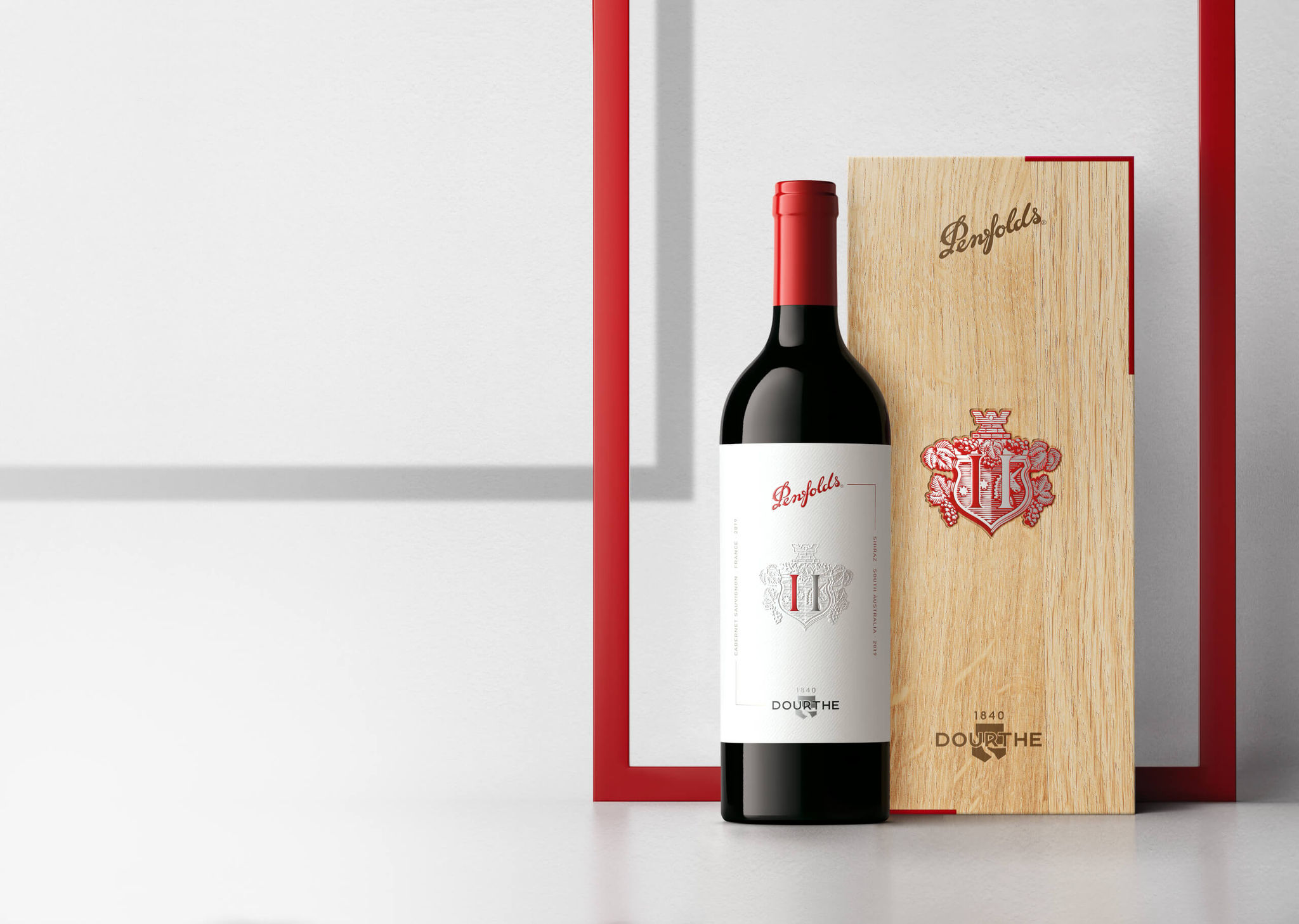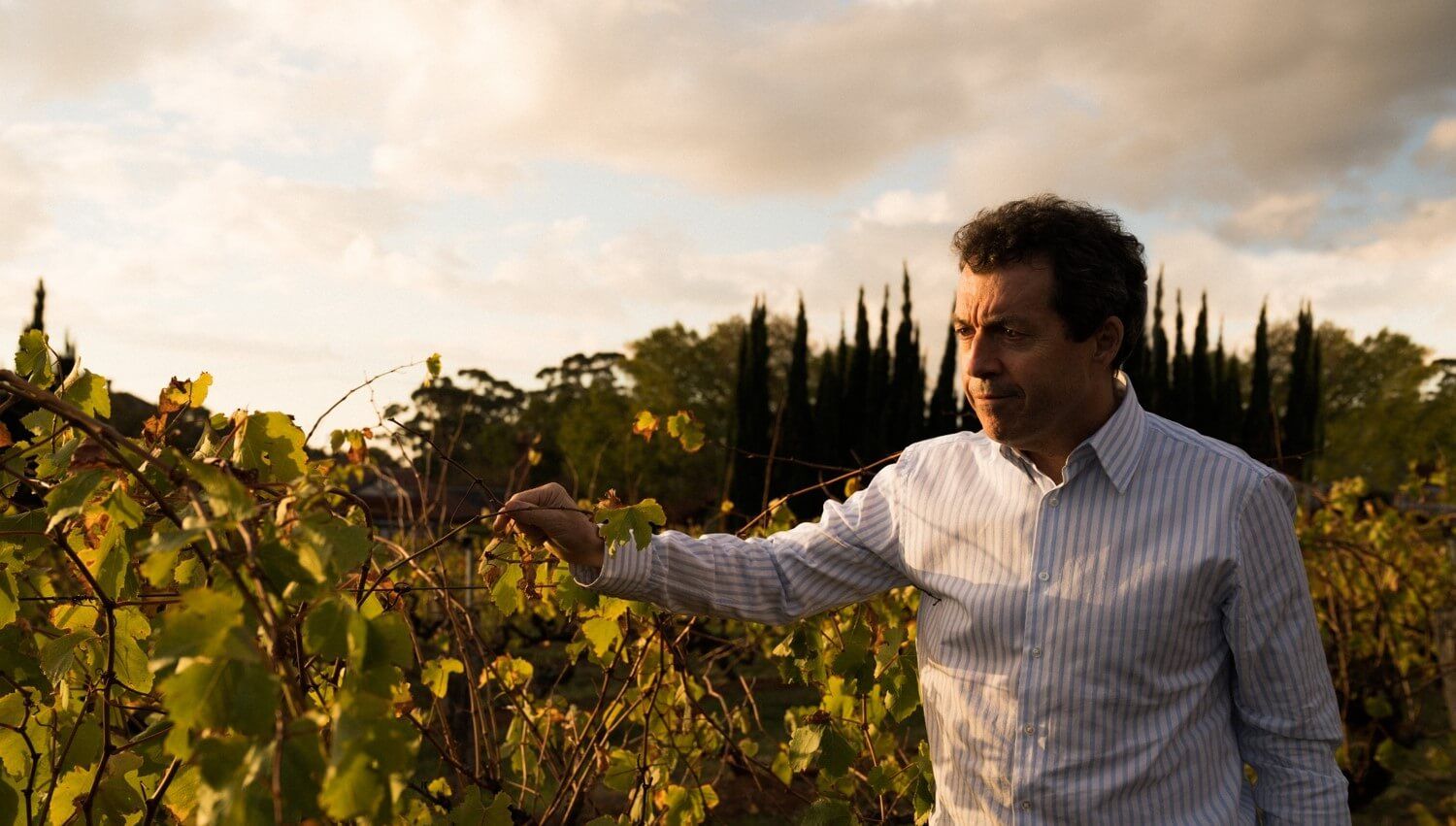 It all started with Peter Gago attending a tasting showcasing Essence de Dourthe at Vinexpo Bordeaux in 2013. And a subsequent journey strewn with red tape and endless zoom tastings. But from this crazy seed of an idea, the magic began. A number of our most distinguished Cabernets finally left Bordeaux en route to Melbourne, where they mingled with the finest Australian Syrah in a unique blend: 71% French, 29% Australian.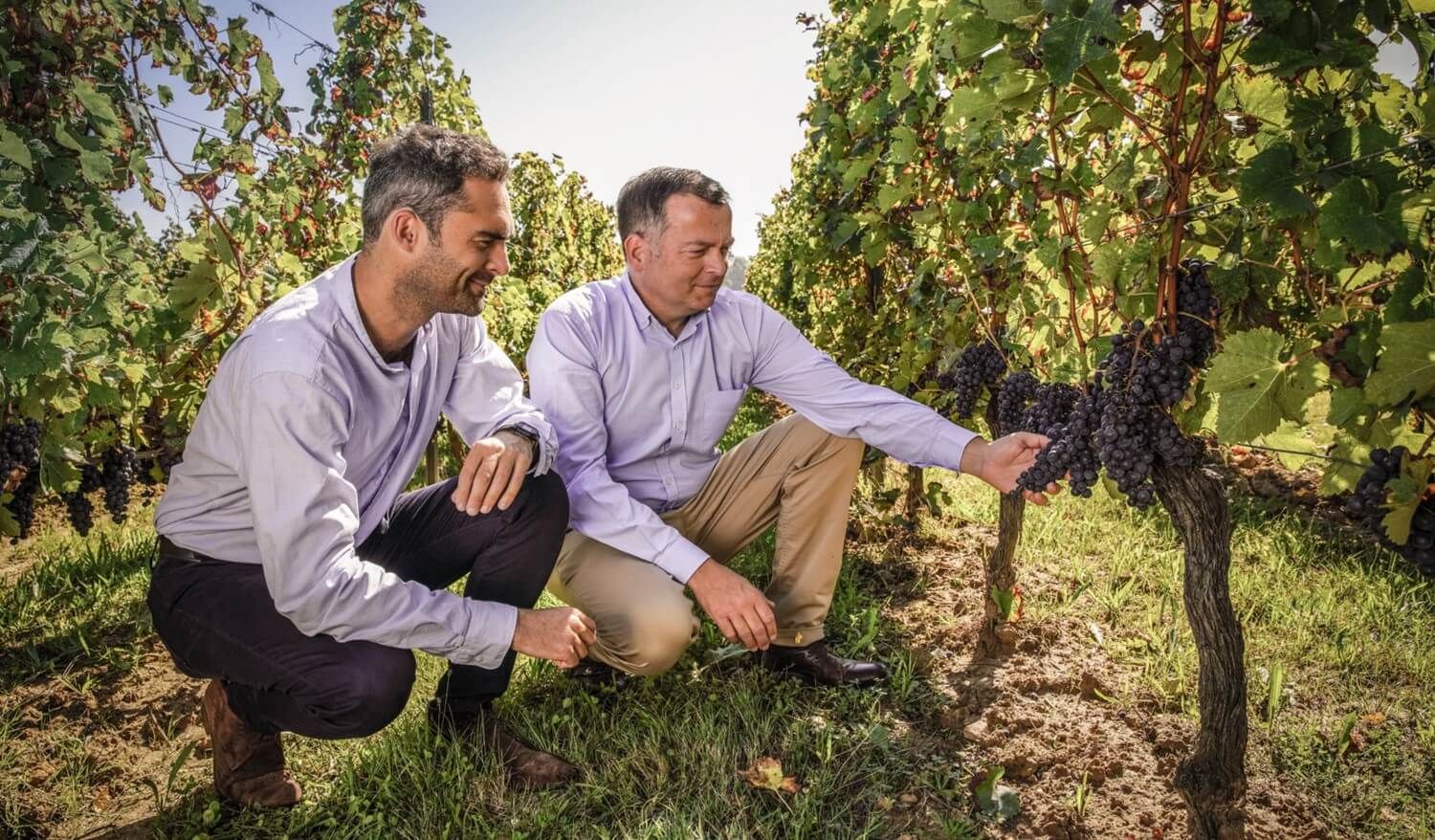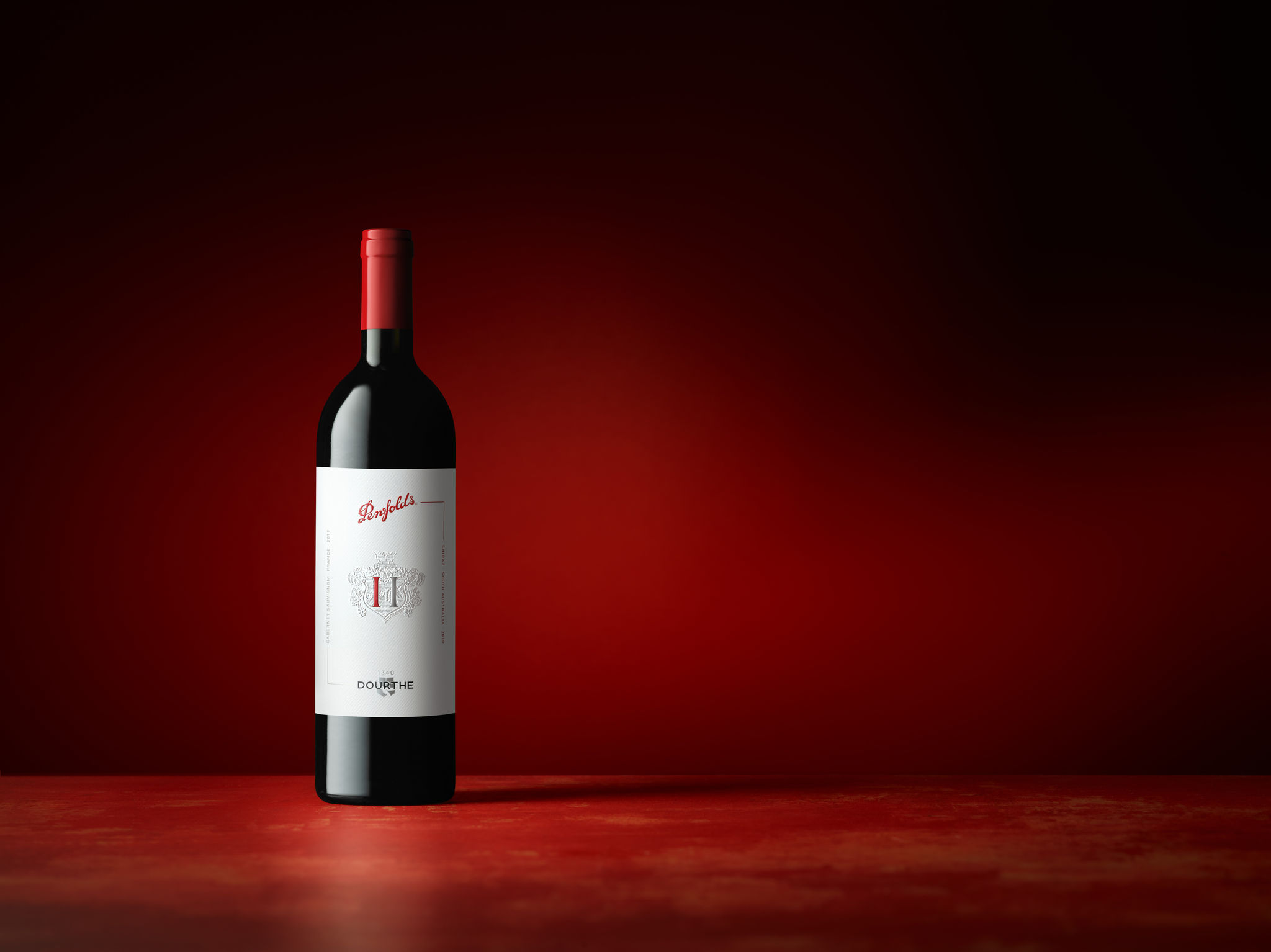 The resulting wine is a true voyage of the senses of remarkable complexity allying spice and dark fruits: and Penfolds II was born. 'II' representing two hemispheres, two grape varieties and two dedicated wine houses coming together in this unique project.  A team committed to one of 2022's most exciting projects in the world of wine: the very first Franco-Australian Wine of the World
Pushing the boundaries and creating a blend of this nature was a concept as unexpected as it was fascinating. Working together and forging such solid friendships with the winemaking team at Penfolds, to blend such an exceptional wine, was a dream come true.
Patrick Jestin