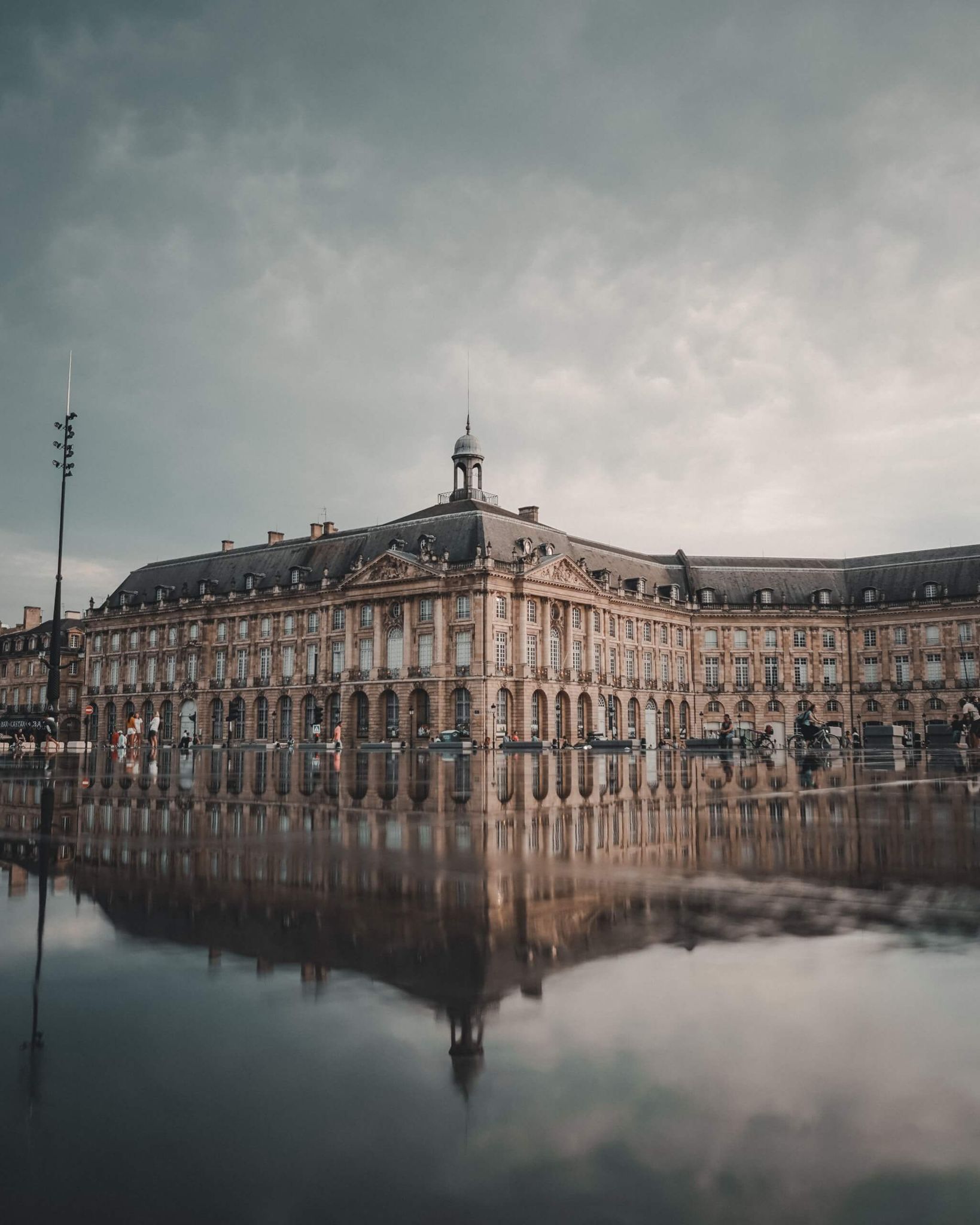 La Grande Cuvée White
AOC Bordeaux
La Grande Cuvée de Dourthe Blanc, is above all the commitment to a single-varietal wine, in this case rich and well-structured Sauvignon blanc. Grapes are selected from diverse terroirs located to the north and east of the appellation, resulting in an unparalleled palette of flavours. The aromatic richness, harmony and delicacy is augmented by highly specific winemaking techniques, finetuned over the course of 25 years.
Tasting notes
La Grande Cuvée Sauvignon Blanc 2022, fresh and aromatic on the nose, combines appealing citrus fruit aromas of lemon and grapefruit, with an elegant mineral hint. Direct from the outset, the wine develops into a rich, fresh and lively palate culminating in an harmonious fruity and persistant finish, characterised by the wellbalanced liveliness and minerality of Sauvignon Blanc on limestone soil, the signature of La Grande Cuvée.
Food pairing
Seafood, including oysters and prawns, shellfish (moules marinières), fish-based starters (marinated salmon, ceviche, Caribbean cod fritters, fish terrine), grilled fish, exotic foods (paella, Asian cuisine), cheeses including goat cheese, Comté and St. Félicien.
Concours Mondial du Sauvignon