31 January 2023
WHAT IF THERE WERE MORE TO BORDEAUX THAN BLENDED WINES?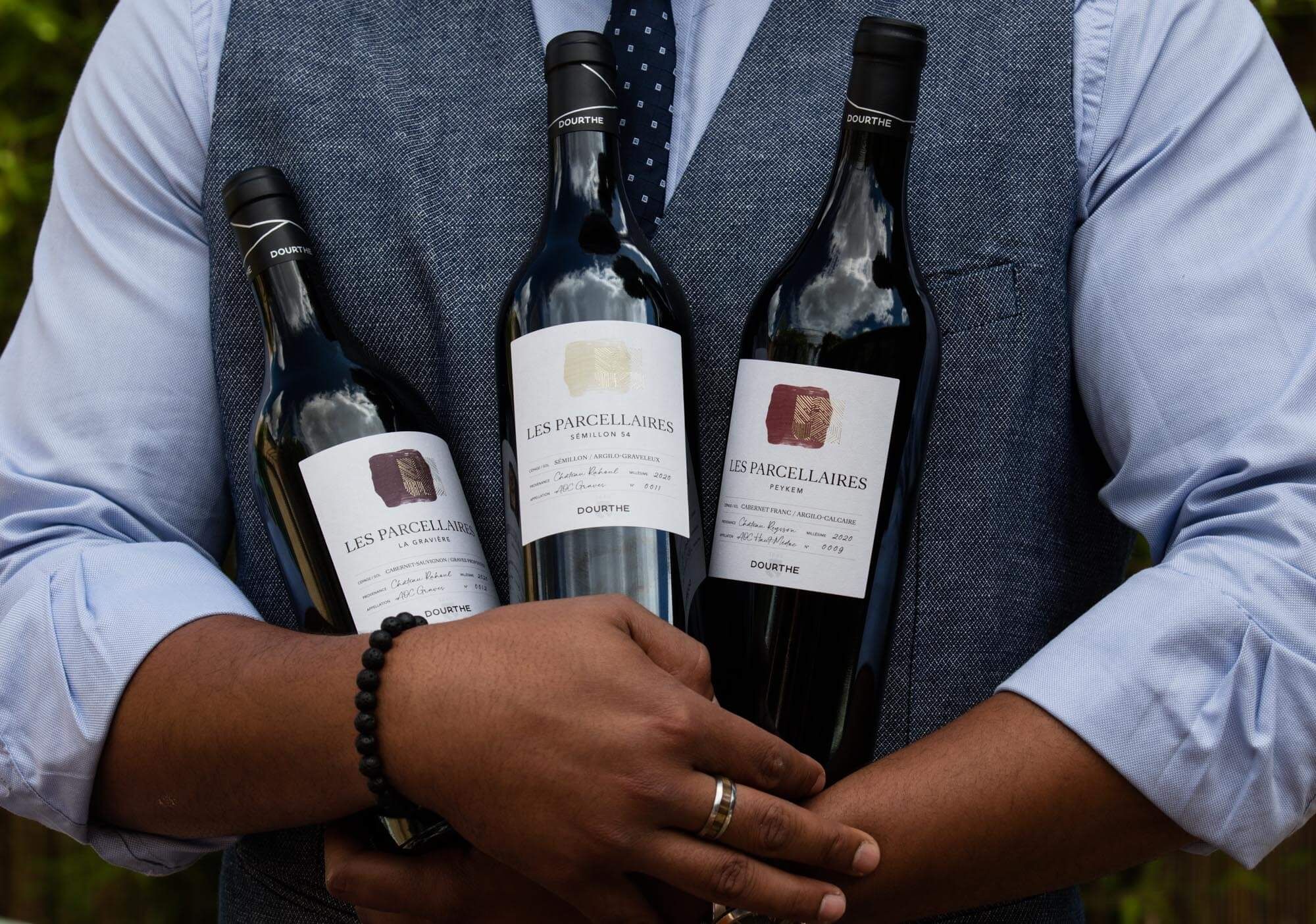 With the focus firmly on innovation, Maison Dourthe and its R&D 'Lab' have come up with a range of limited edition, 'parcel' bottlings, boldly challenging the classic Bordeaux paradigm of a region known for its blended wines.
'Les Parcellaires de Dourthe' is an ultra-limited-release of three wines, each with only 2,500 bottles available, and explores the intricate alliance of grape variety and place – the taste of terroir taken to the next level.
'LES PARCELLAIRES' – THE BRAINCHILD OF DOURTHE LAB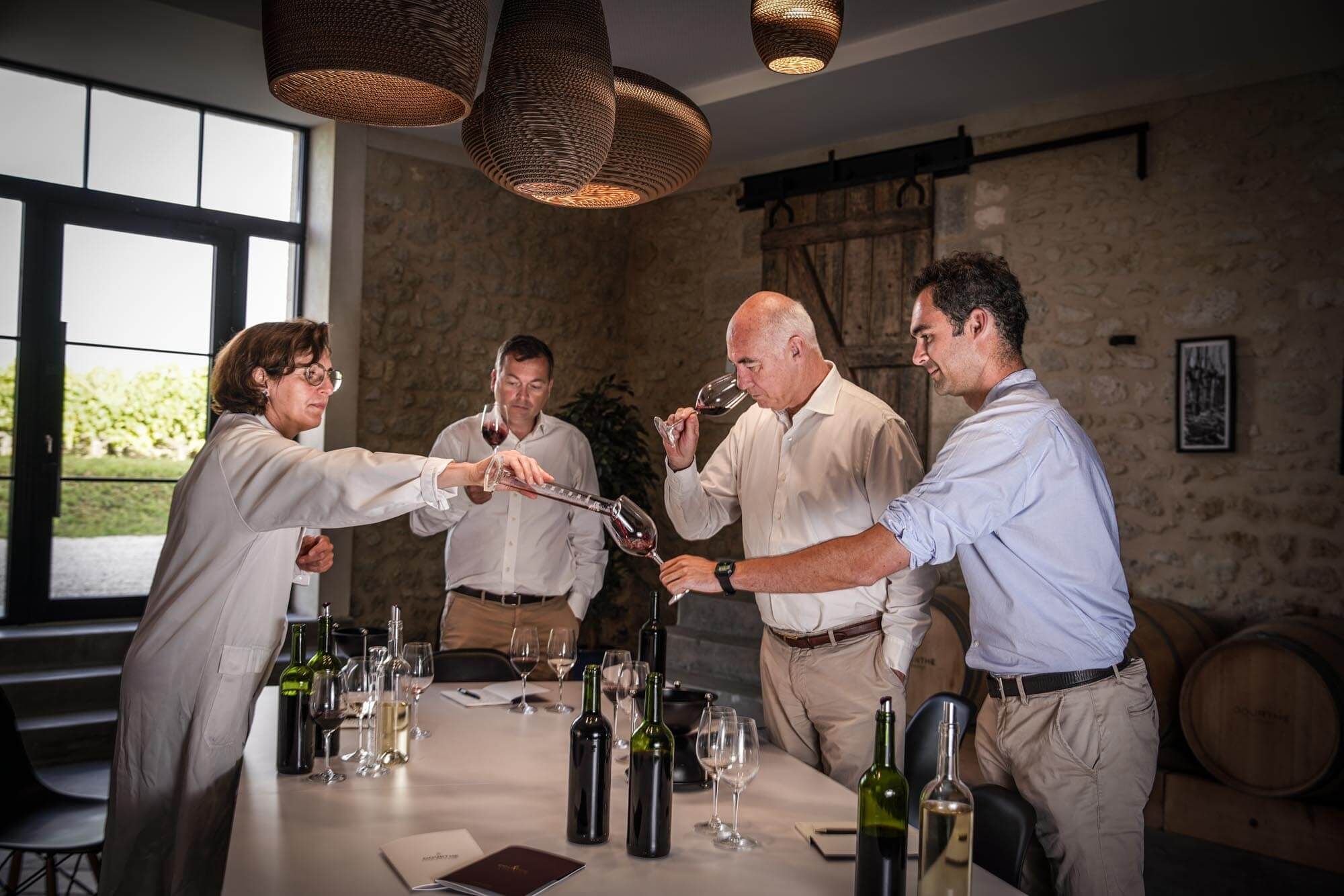 Creating Bordeaux wines since 1840, Dourthe is committed to revealing the richness, character and typicity of the Bordeaux terroirs. Extensive empirical and wide-ranging research has been undertaken by the Lab team of passionate experts in a bid to forge the wines of the future. Under the direction of Dourthe Directors Frédéric Bonnaffous and Valentin Jestin, the Lab is proud to release three new, exclusive and "breakaway wines" aimed at wine enthusiasts.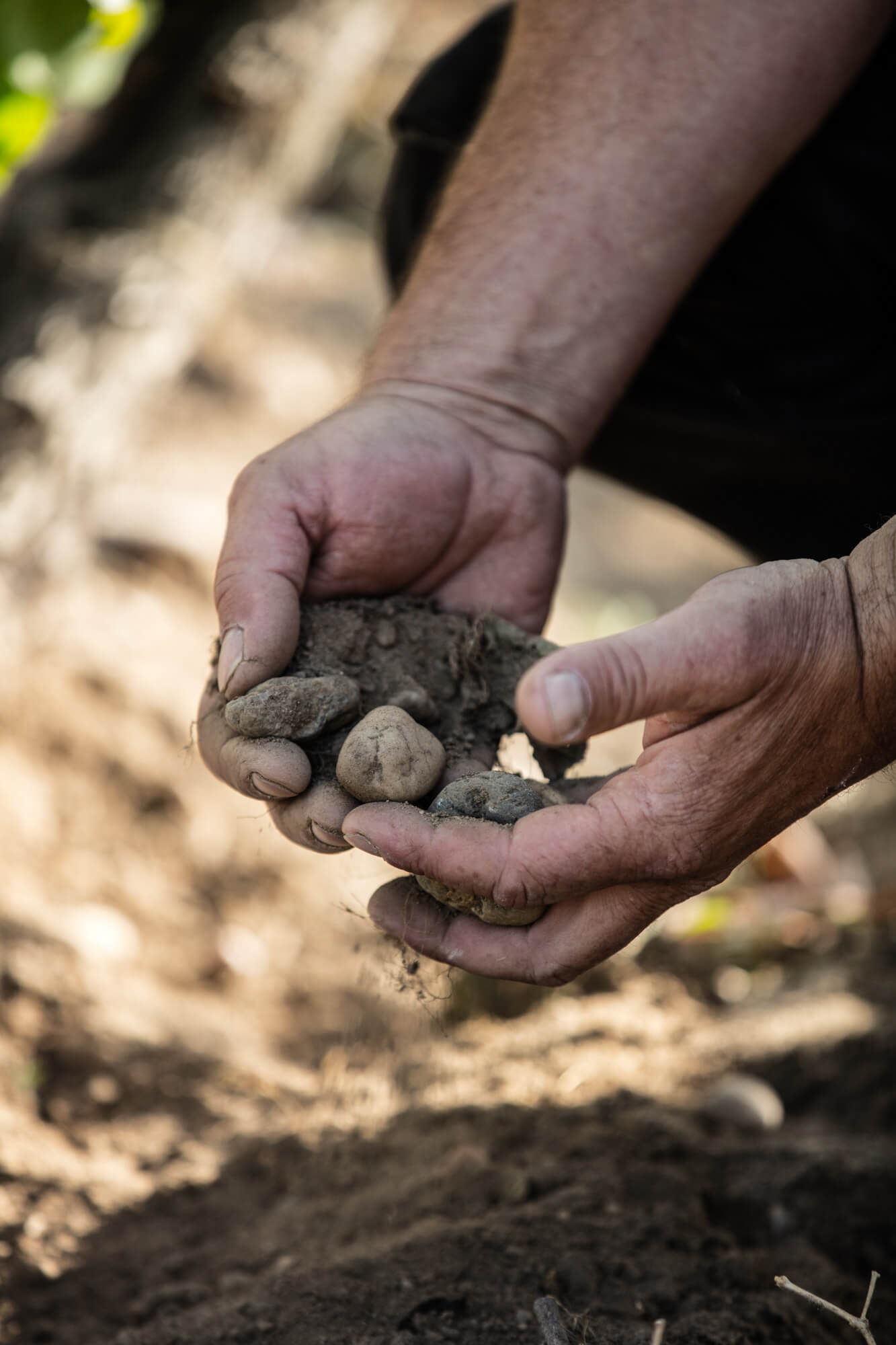 BORDEAUX LAND OF BLENDED WINES – BORDEAUX LAND OF CONTRASTS
Bordeaux has earned its reputation throughout the world as a region known for its blended wines, combining grape varieties, vineyard plots and soils. The famous Bordeaux blend has forged the reputation of the finest Bordeaux wines.  For more than a century, Dourthe has proudly ensured this legacy lives on.
And yet, what if there were more to Bordeaux than blended wines? What if the grower, in his infinite quest for precision, were consumed by a unique site that conveys singular, unclassifiable character? In all innocence, and throughout the seasons, the grower lingers over these small patches of earth. And within the contours of these tiny plots, he outlines the shape of his future wines, even if it sometimes means a joyful abandon of convention.
What if there were more to Bordeaux when blended wines?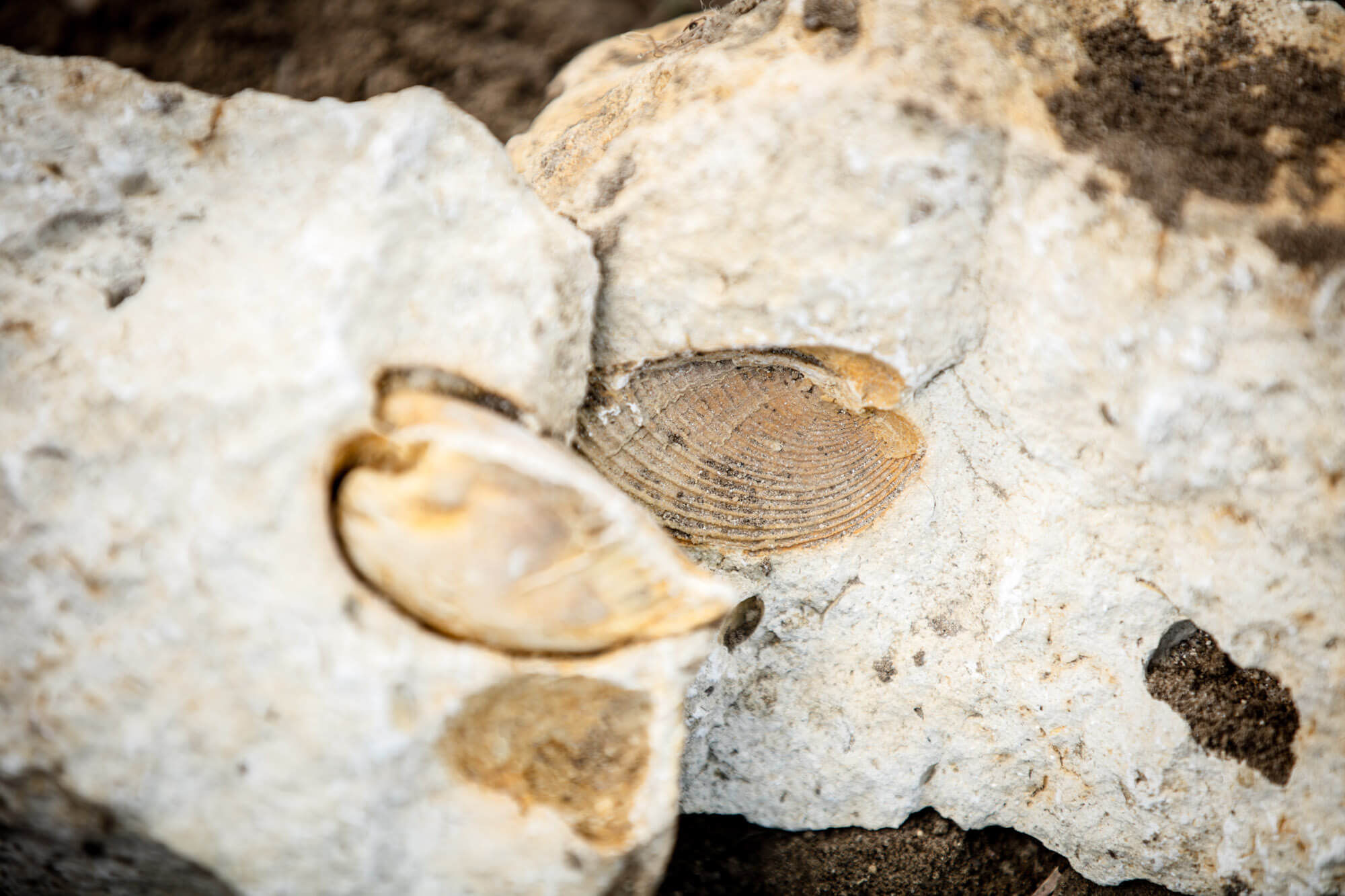 Further to extensive geological research, years of scrutiny and hours of tasting, the Lab identified the finest soil/grape variety compositions to create 'Les Parcellaires de Dourthe'. And in order to retain the unique, bright purity of character, each parcel is vinified separately and aged in amphorae.
Three wines are released with the 2020 vintage, each imbued with the character of a unique site:
Sémillon 54, on clay gravel soils, allowing the rich character of Semillon to truly shine. (Château Rahoul – Member of the Union des Grands Crus de Bordeaux UGCB – AOC Graves).
La Gravière, with its deep gravel soils particularly suited to powerful, yet delicate cabernet sauvignon. (Château Rahoul, Member of UGCB – AOC Graves).
Peykem, with its clay-limestone soils, particularly suited to Cabernet Franc, where the variety reveals all its finesse. (Château Reysson – Cru Bourgeois Supérieur – AOC Haut-Médoc).
Available from selected partner winemerchants and restaurants.