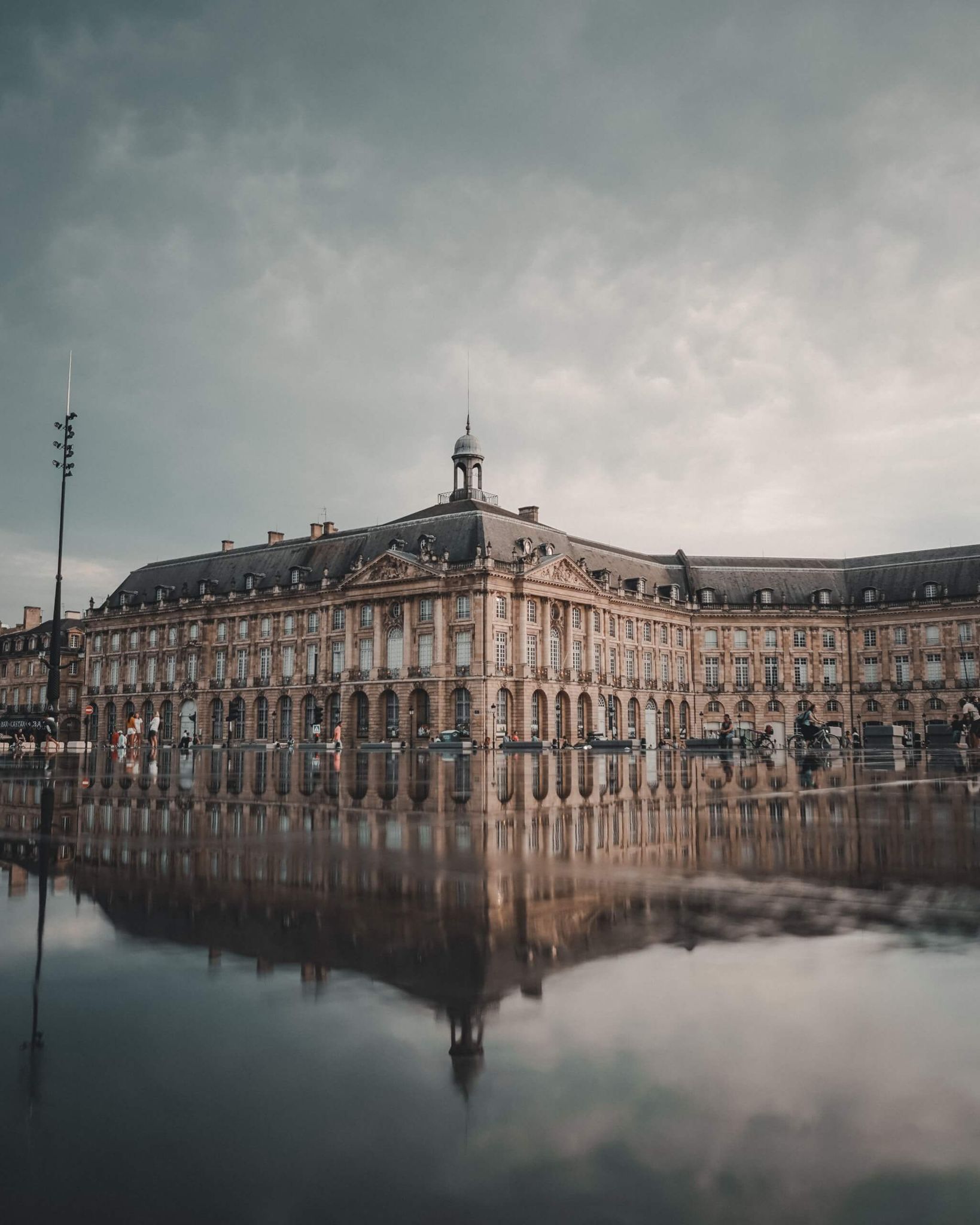 N°1 Sauvignon Blanc
AOC Bordeaux
N°1 White reflects our commitment to create a premium, aromatic wine – intense and well-structured – from Sauvignon Blanc grapes. The vineyard blocks are rigorously selected to determine the best possible terroir / grape variety mix. Dourthe winemakers work hand in hand with our partner growers to obtain healthy, ripe grapes, and ultimately create a wine revealing rich flavours, good length, intensity and delicacy.
Tasting notes
N°1 2022, fresh and aromatic on the nose, combines appealing citrus fruit aromas of lemon and grapefruit, with an elegant mineral hint. Direct from the outset, the wine develops into a rich, fresh and lively palate culminating in an harmonious fruity and persistant finish, characterised by the well-balanced liveliness and minerality of Sauvignon Blanc on limestone soil, the signature of N°1.
Food pairing
Seafood, grilled fish, Asian food, cheese (goat cheese, Comté...).