2 November 2023
Transmission, taking part and team spirit at Château La Garde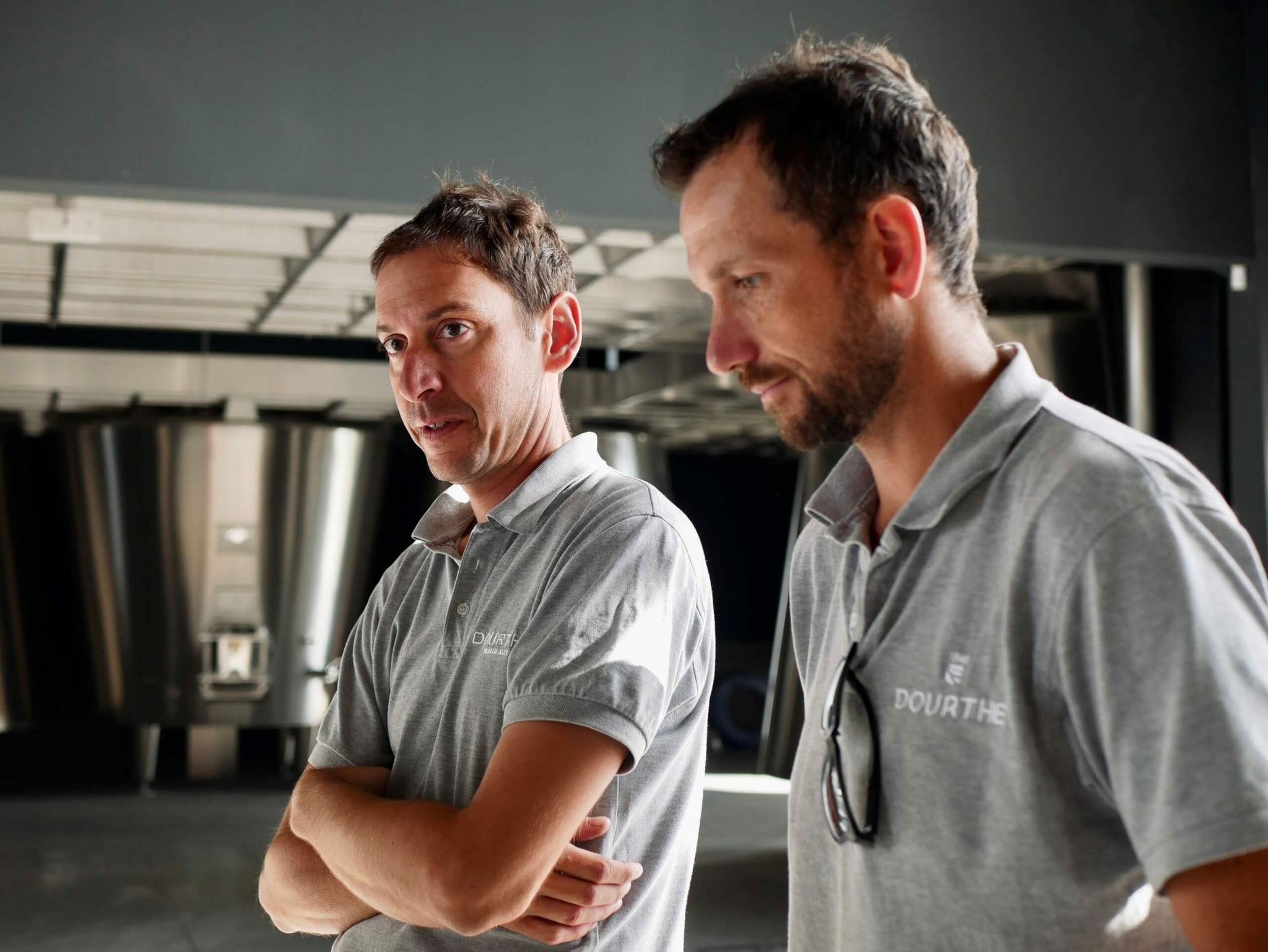 Every year harvest season is an important time for our teams to come together, bond and play an active part, and is hugely anticipated by all our employees. The harvest experience is an exciting time for every department, technical or not. As a result, over the years it has become a key date on the calendar, when everyone in the company, including sales teams, marketing, admin, finance and many more, switch off their computers, don their work boots, and savour the experience of becoming vigneron for a day.
Our company values, the desire to share and participate in these key moments together as a team, remain at the heart of the experience, pursuing the goal of a greater understanding and appreciation of the very foundations of our profession.
Château La Garde welcomed these 'neo-vignerons' for the 2023 harvest, a delicious vintage in the making. Let's look back on the harvest as it unfurled.
Château La Garde
The perfect way to discover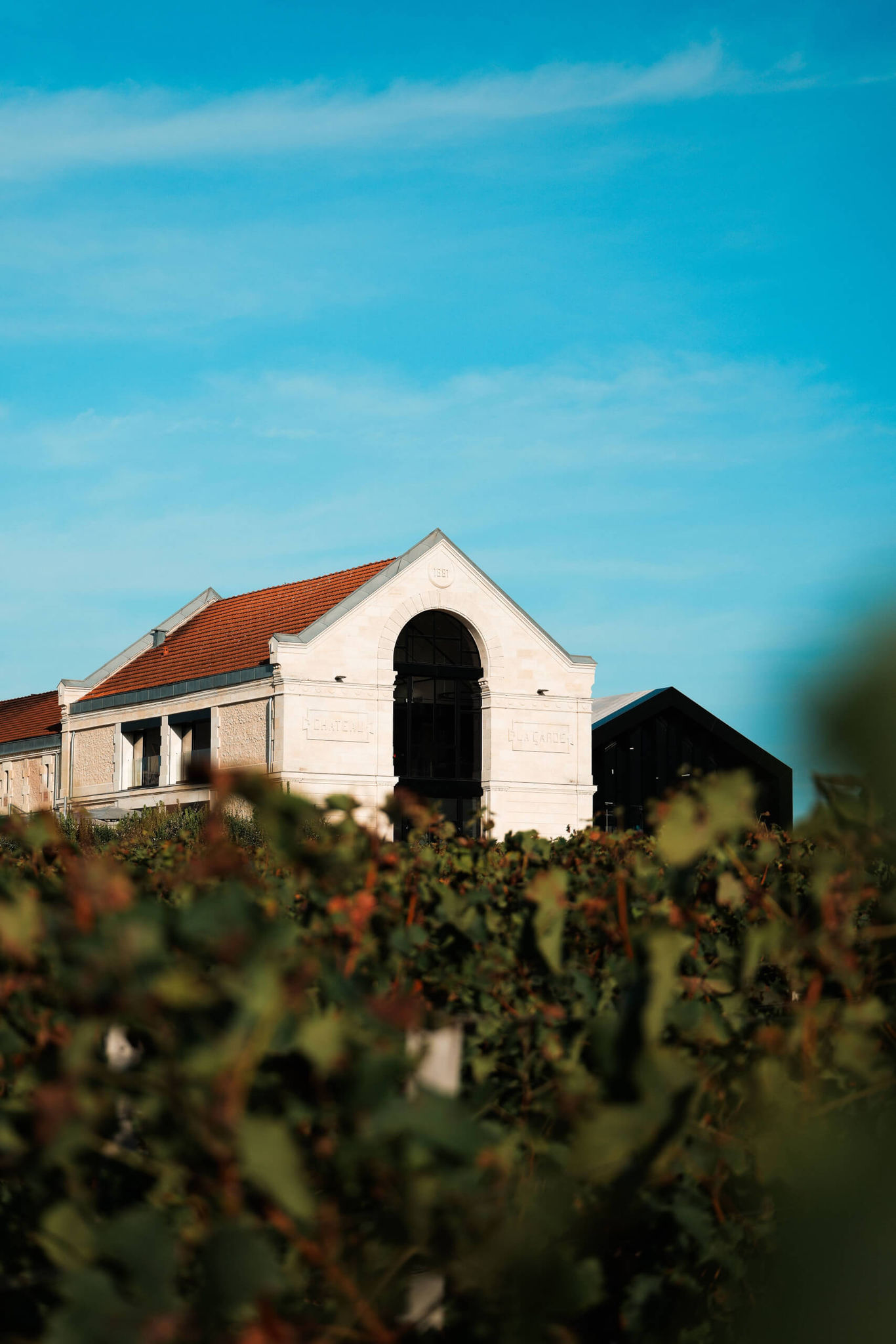 This year we were fortunate to be able to organise the harvest sessions at Château La Garde, AOC Pessac-Leognan. The chateau's technical facilities, worthy of any grand cru classé, provided our teams with the ideal setting to get to grips with every aspect of the profession. Participants were able to experience first-hand the incredible skill and craftsmanship at play on the estate, as well as the high standards and attention to detail invested at every stage.
Transmission as a platform
for positive change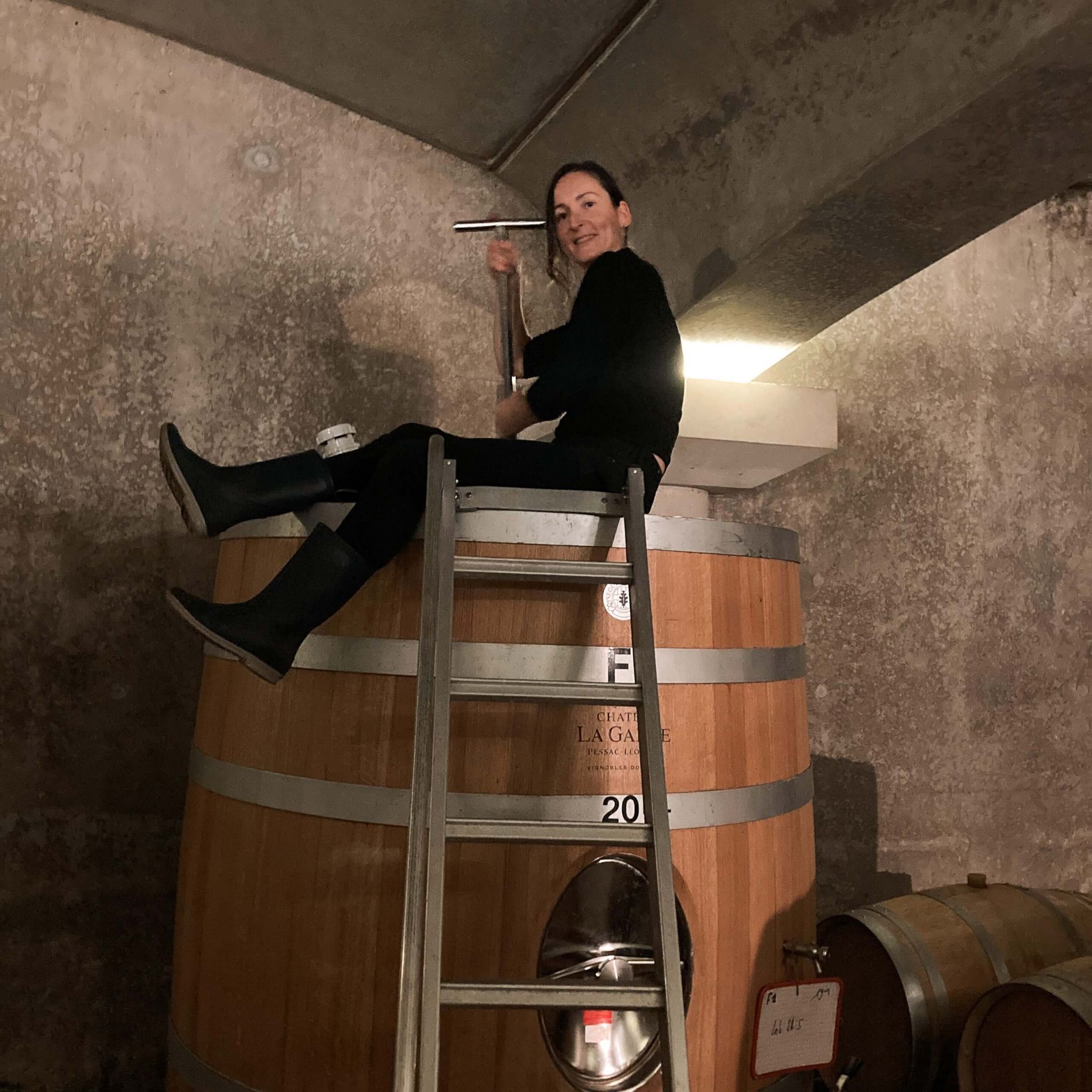 Claire Gérard, Key Account Manager: "Wine is synonymous with sharing, and when we can speak from the heart, it takes on a whole new meaning. I so loved the experience and was on cloud nine when I left, and this is something I can definitely pass on to my customers. They'll be able to see and feel the emotion, and this is what makes the difference".
Clara Bourrel, CSR Manager: "It helps me articulate everything our Company stands for, including 'passing on skills and traditions', and is an opportunity to look in detail at all the different aspects of what we do to understand our social and environmental impact for positive change".
Marion Vesque, Product Manager: "This very hands-on experience at Château La Garde gave me a true insight into the technical facilities, and also a better understanding of the different stages of winemaking in order to communicate more effectively in our marketing efforts.  It's also a really fun event that strengthens the bond within our teams".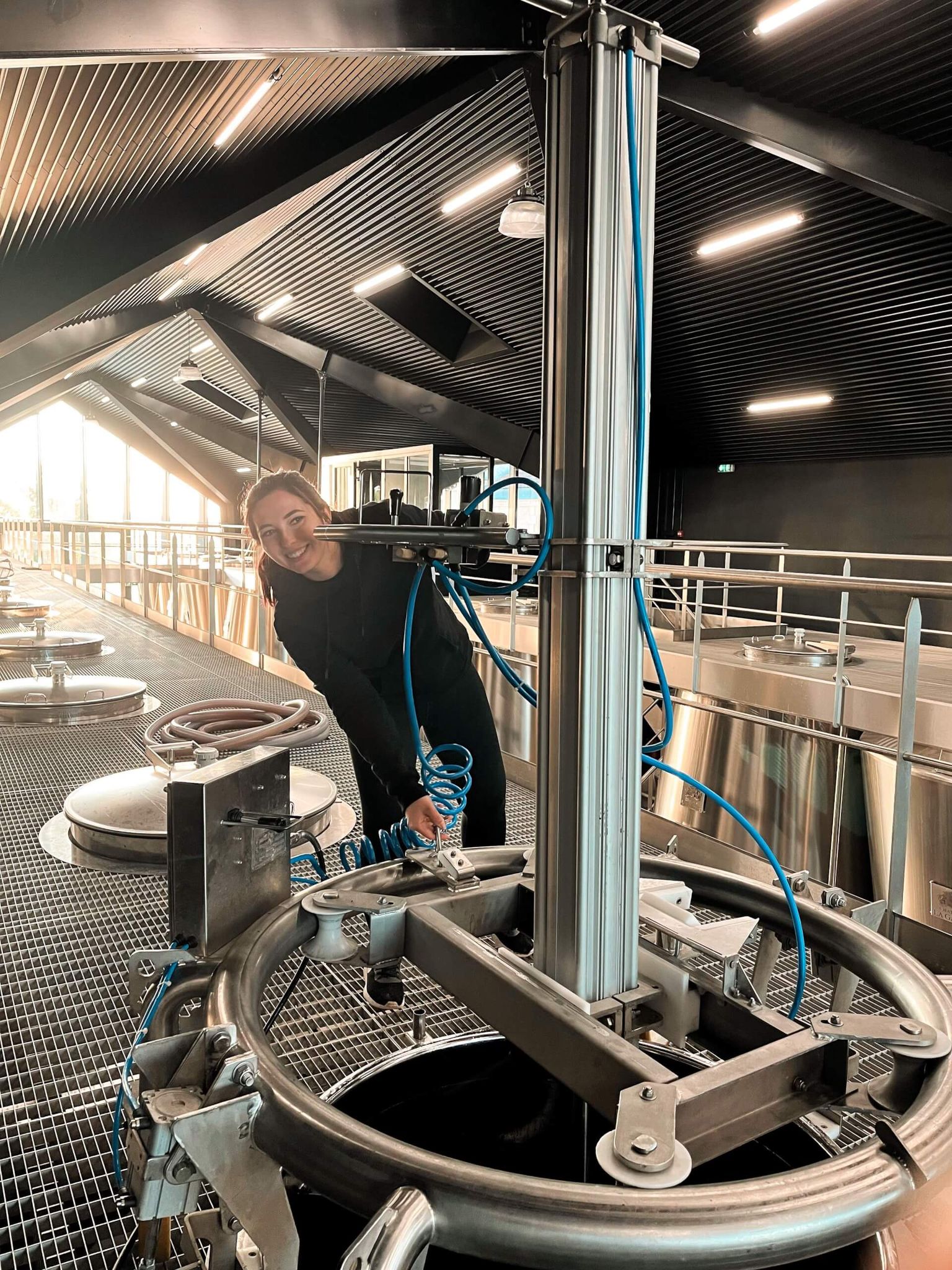 A moment
of bonding shared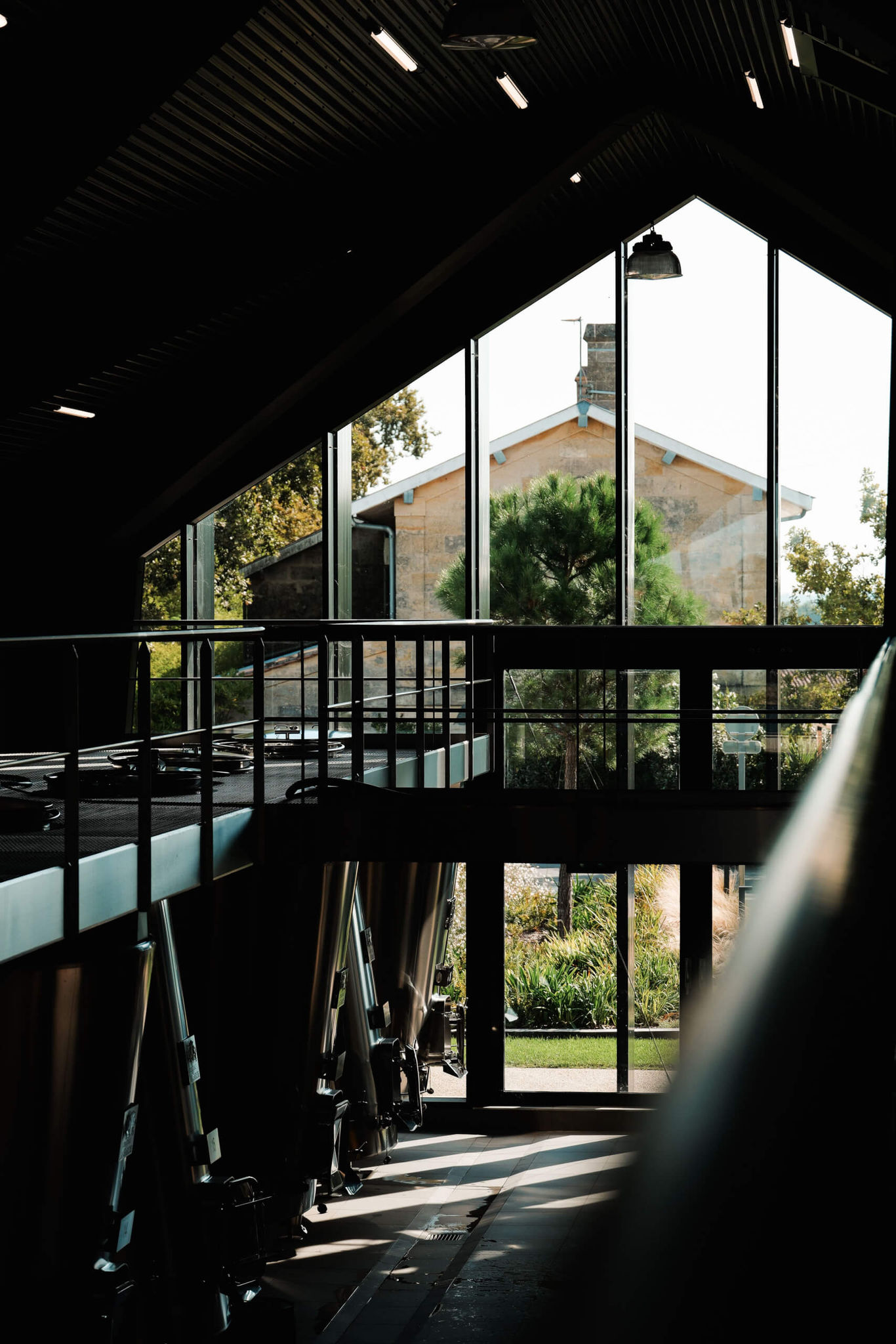 These shared experiences are not only important from a technical perspective, but also serve to strengthen bonds and connections as a team. Harvesting is a fun, social event but also extremely hard work, requiring significant physical input.  To ensure our teams remain fully on task, a delicious lunch is prepared daily by one of our local partners, Pistou restaurant in Martillac. Lunch is therefore an essential part of the day to boost morale and keep energy levels high.
Conclusion
Much more than just a technical training session, the harvest experience is a real insight into the very essence of our company, and our core values. This is no ordinary profession and we have a duty to educate, and pass on and share information concerning our fine wines.  Every employee was presented with the opportunity to play a part in a Bordeaux harvest of superb quality: the 2023 vintage verging on the exceptional.
Click here for more info on the 2023 vintage.
It was really rewarding to slip into the boots of a winemaker for a day and learn about the many facets of the profession.